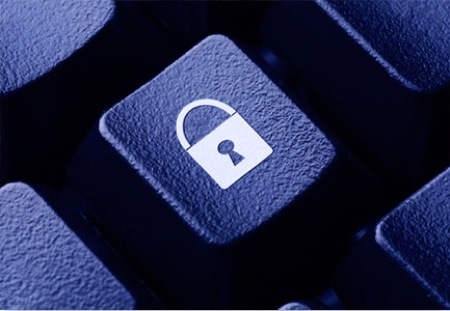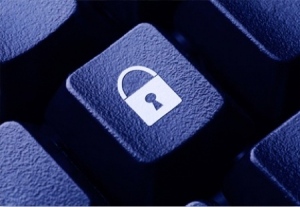 Here's the list of top 7 security software of 2012.
Kaspersky ONE Universal Security
Kaspersky ONE lets you protect up to five devices—which can include any combination of PCs, smartphones, Android tablets, and Macs—with just one license. This flexibility lets you to mix and match security to meet your protection needs. Kaspersky ONE is packed with Kaspersky's latest award-winning technologies, which have been optimized for each of your devices.
McAfee All Access 2012
With All Access 2012, you'll be able to protect your PCs, Macs, smartphones, and tablets. You'll benefit from antivirus, antispyware, and anti-phishing tools with the real-time protection of McAfee Active Protection. Color-coded icons that appear in search results let you see which websites are safe. PC users can utilize McAfee's encrypted storage vault to keep sensitive documents and other personal files safe from hackers.
Symantec Norton 360 5.0 Premier Edition
Norton 360 is designed to protect you from computer viruses, identity theft, and other Web-based threats. The security tool scans all email, instant messages, and other links for suspicious attachments and phishing scams. You can also back up your important files with 25GB of online storage.
The lightweight Norton 360 is also designed so that it won't slow down your computer.
Trend Micro SafeSync For Business
Trend Micro SafeSync for Business enables organizations to easily and securely access, share, and sync files and folders from anywhere, anytime. SafeSync for Business helps you reduce company costs and become more productive in the office, at home, and on the road. You can drop files into your SafeSync folder on a PC and have access to them from all your devices.
F-Secure Internet Security 2012
Internet Security 2012 provides comprehensive protection against malware while blocking spam and phishing emails, preventing identity theft, and thwarting hacker attacks with a powerful firewall. It also includes protection against unsafe websites, parental control features, and personalized user settings.
Comodo Antivirus Advanced 2012
Antivirus Advanced utilizes Comodo's Defense+ technology, which isolates potential viruses, such as online threats that attempt to access critical resources on your PC, to prevent them from ever reaching your computer. Unknown files are only allowed to run in a secure virtual environment, so they can't damage Windows. Comodo also offers 24/7 live chat and remote support services to assist with virus removals.
Check Point ZoneAlarm Internet Security Suite 2012
Internet Security Suite 2012 comes with an advanced firewall that monitors your applications for suspicious behavior to block out intrusions, and the software provides download protection by checking if downloads are malicious. It can also detect and remove viruses and spyware with an advanced scan engine that can detect Trojan horses, worms, bots, and rootkits.
Author Bio:
This Article is written by Kashif Raza. Find tmobile promotion code and coupon codes at connectionfly.