Kourtney Kardashian have broken up with dear boyfriend Younes Bendjima after discovering he cheated on her.
Sources close to the Keeping Up With The Kardashians star say that the breakup happened a month ago just after the couple's getaway to Italy.
Days after their romantic trip Younes, 25, jetted off for another vacation which is when he allegedly cheated.
She's done: Kourtney Kardashian split from Younes a month ago after finding out he cheated on her, a new report claims.
The 39-year-old mother-of-three found proof of the indiscretion and split from Younes immediately.
TMZ suggests the nasty breakup explains why Younes shaded Kourtney in the comments of her saucy booty Instagram last month.
'thats what you need to show to get likes?' Younes wrote underneath a photo of Kourtney smiling in a thong bikini.
Younes hasn't posted any Instagram snaps since July 2 when he shared a pictured of the couple on their Mediterranean vacation.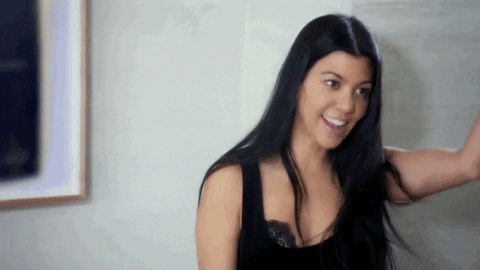 Additionally, Kourtney's clan insist that photos of Younes being very hands-on with brunette beauty Jordan Ozuna in Mexico this week were not the catalyst for the breakup.
Jordan has a history with the family – she was linked to Tyga following his split from Kylie Jenner last year.
It's over: Younes hasn't posted on Instagram since July 2 when he posted this snap of the couple in Italy. The model reportedly jetted off on another vacation shortly after and that's when he cheated.
An insider says Kourtney 'laughed off' the photos and said it's just her ex 'trying to stay relevant'.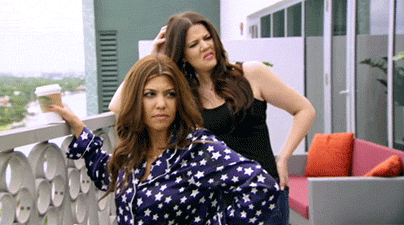 Younes spoke out in response to the beach photos that were published by DailyMail.com on Tuesday with a message on his Instagram stories.
The 25-year-old model wrote: 'once again you guys failed. I'm not attached to this "life" so you can't touch me.
'I know who i am where i'm from and where i'm going and that bothers you. only one opinion matter The one of my Lord. Have a wonderful day.
Just friends? This week Younes was pictured getting handsy with model Jordan Ozuna on a beach in Mexico – Kourtney's camp say the images were not the catalyst for the breakup because it happened last month.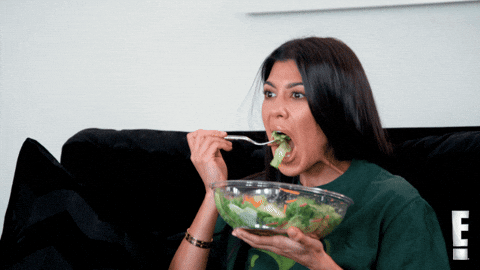 As Younes claimed that he was just having 'fun with [his] friends,' Kim took to social media to slam him as The Shade Room posted a screen shot of her writing on his Instagram: 'Nice pics from your 'boys trip."'
Kourtney's sister Khloe couldn't resist chiming in on his post, quipping 'Alexa play "heard it all before" by Sunshine Anderson'.
The couple had been dating for almost two years and was Kourtney's first public relationship following her split from Scott Disick who she was with for nine years and shares three children with.
Fact Check
We strive for accuracy and fairness. If you see something that doesn't look right, contact us!
Thanks for reading and remember to share this post
source:.dailymail