Shifting is one of the most difficult ordeals one has to go through. It becomes all the more difficult if you have to shift to a new city or state. You need to be doubly sure about each step of shipping right from the safety of your precious possessions to insurance, duration and safety while transiting.
However, with the passage of time shifting has become little easy owing to cargo shipping professionals who render best of their services.
The vehicle for shipping plays a pivotal role in transportation process as the safety of your commodities largely depends on the same. Cargo experts offer complete import export services from origin location to the final destination. It is mandatory to opt for experienced professionals as they have their wisdom of experience with them which helps in trusting their ability.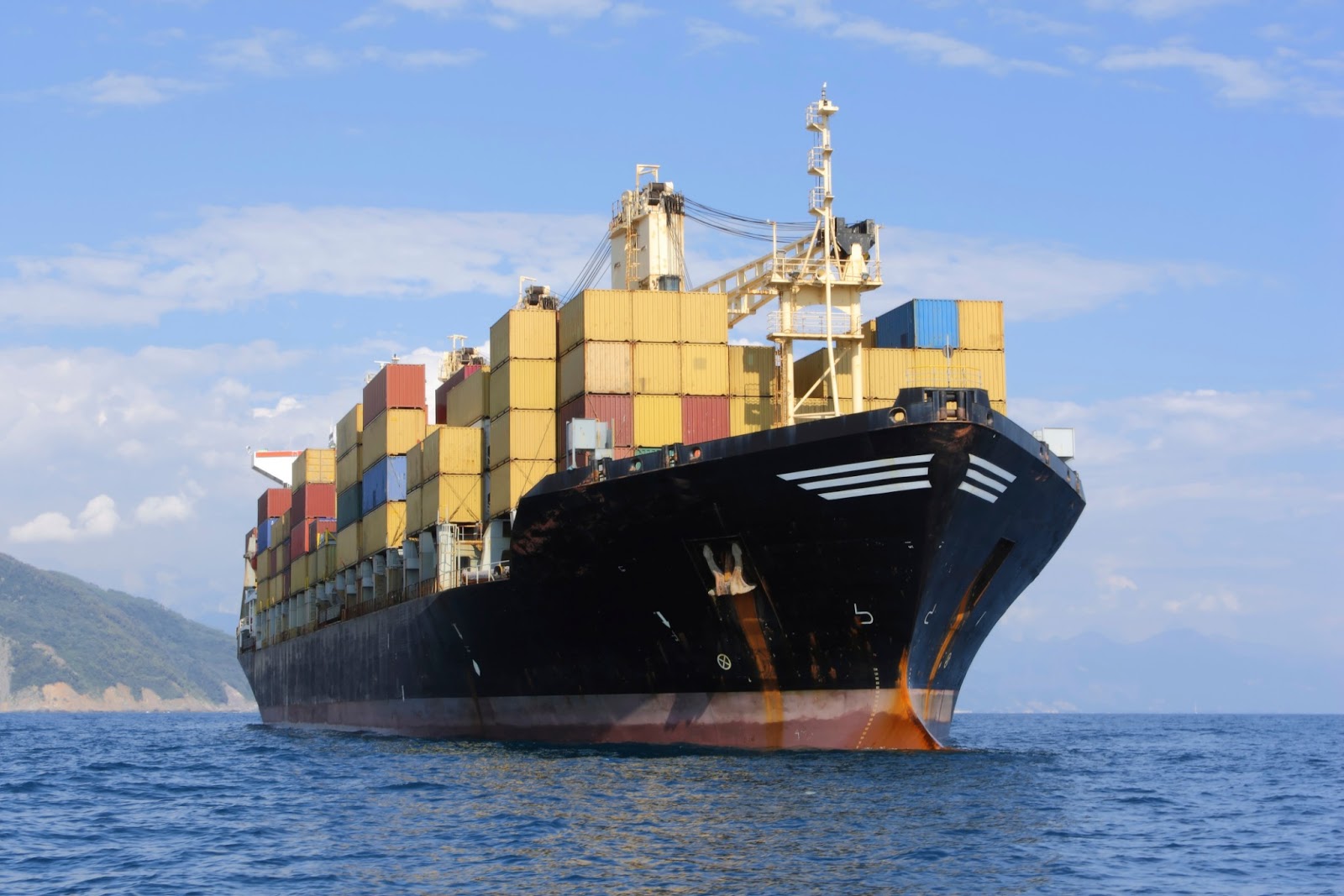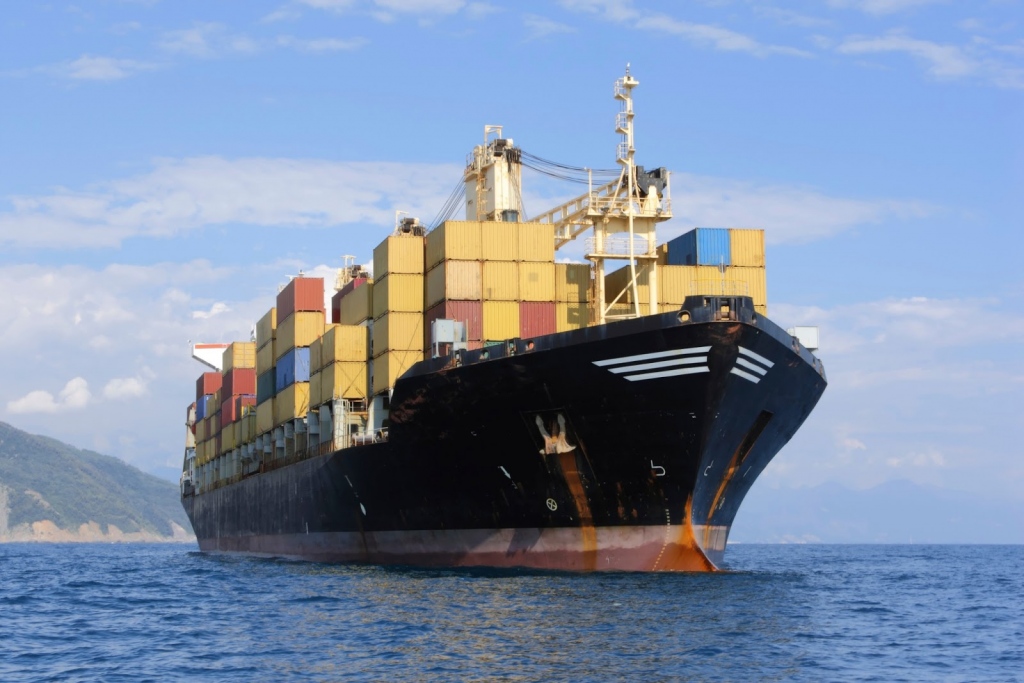 Points to consider while selecting a cargo shipping company:
One should check the market reputation and feedback of clients before choosing a shipping company. This helps in building trust.
Check their network and connections with customs agents, carriers and freight forwarders for easy and timely shipment.
They should counsel you with complete transparency about every little detail of the shipping procedure.
The Cargo services company should have the proper license and insurance protection.
The company should have a thorough understanding of all procedures and regulations involved in import or export of goods and commodities.
They should have experience and familiarity with a shipment of cars, bulk items, and household items along with project shipment.
They should be experienced with packing and loading of shipping containers.
Ensure your transporter has a door to door service so that you don't have to arrange for any kind of
One should check the type of carriers to be used for transportation as goods can be shipped by any of the modes of transportation i.e. sea, air, road or rail.
Apart from the points mentioned above, you should check all the terms and condition so as to avoid any type of misunderstanding later. Also, the cargo freight charge of the shipping service is an important aspect. You can easily check the quotes by a shipping company on their website. You simply need to feed in the mandatory details, and you can ask for their quotes. You can further make a call and plan for one on one meeting for detailed discussion.