Remodeling a small kitchen can be a very daunting task for many homeowners. However, if you have prior knowledge about small kitchen remodeling, it can help you a lot in managing your remodeling project. Here are some important parts of a small kitchen remodeling plan that you should not forget when renovating or remodeling your kitchen.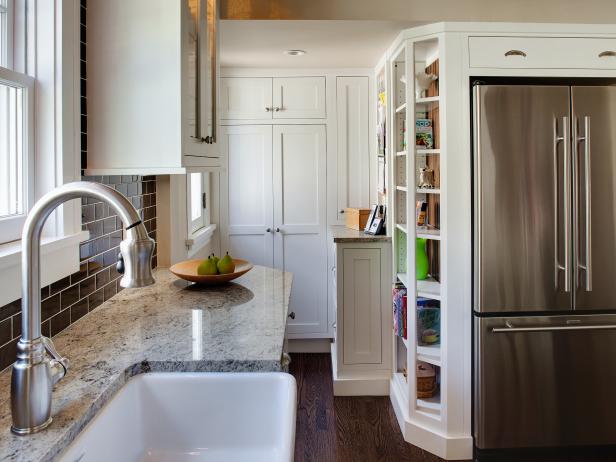 Counter Space
Counter space is very important element in any kitchen. You will need more space to cook food and to keep everything close when cooking. There are different types of counter-tops to choose from. It all depends on your personal choice and requirements. You can add maximum amount of counters to your kitchen. A good way to have more space on the counter is to have deep counters that cover the free area.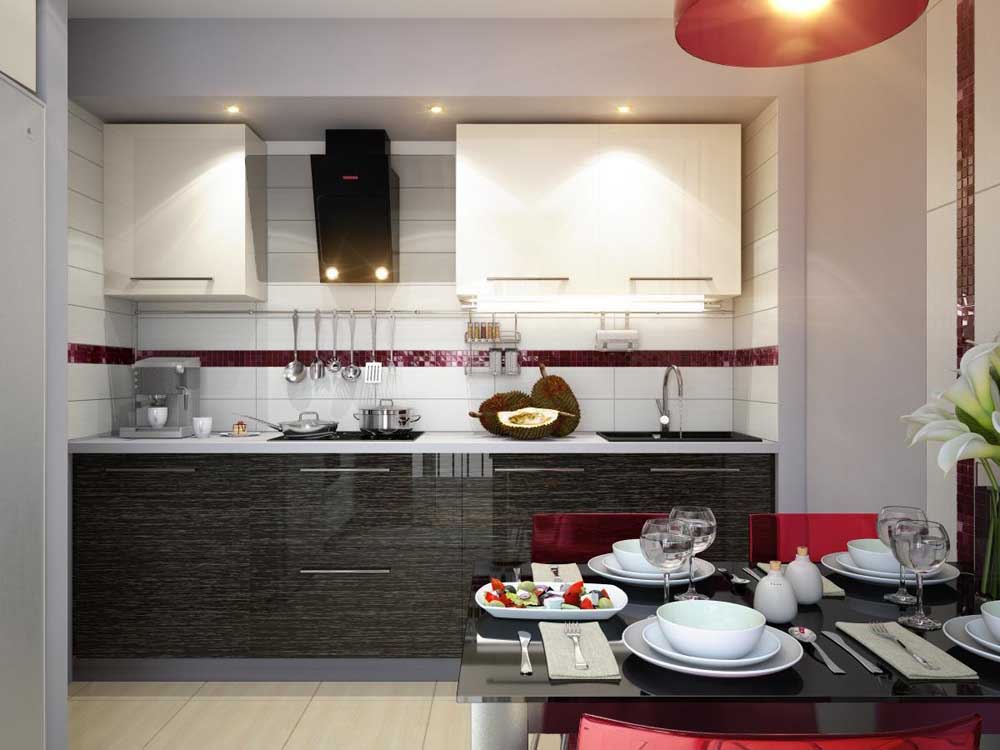 Number of Cabinets
In a small kitchen where you want to have more storage space to store everything you have n kitchen it is a good idea to have as many cabinets into your kitchen design as possible. Consider placing deep cabinets that can hold plates near the sink or dishwasher. Likewise, place large cabinets with slide-out drawers near the oven.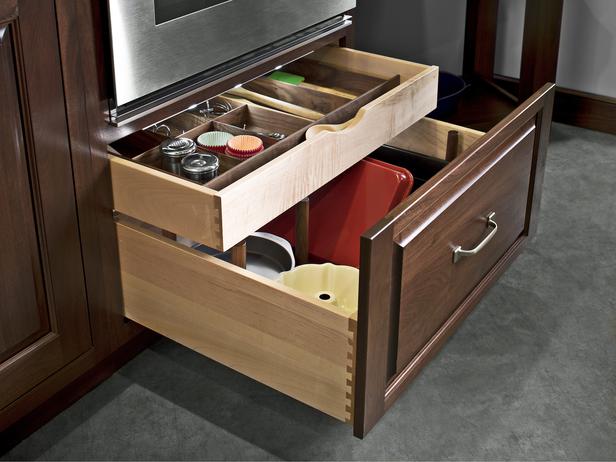 Have Built-in Facilities
Another great way to save more space in your kitchen is have built-in facilities in your kitchen. These facilities allow you to store kitchen appliances, such as microwave, coffee-maker, etc. These facilities will make your kitchen you less cluttered. You can not only have built-in storage facilities for appliances, but also you can have them for food storage, such as to store potatoes and onions, etc.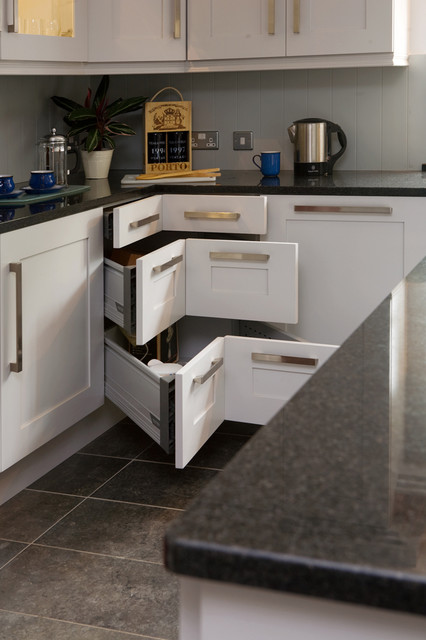 Other Kitchen Essentials
There are other kitchen essentials that need your close attention, such as flooring, lighting and color, etc. You are advised to choose those options that will help you enhance the interior of your kitchen.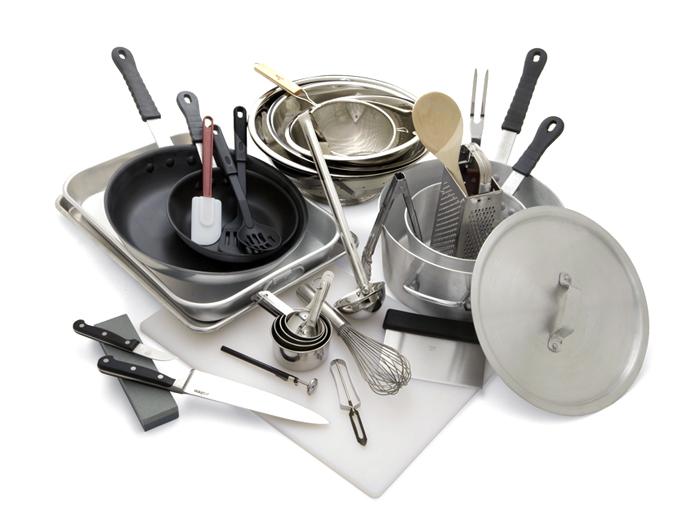 When Is The Best Time To Remodeling A Kitchen?
When it comes to kitchen remodeling, most homeowners keep putting it off just because they don't find the 'best' time to remodel their kitchen. Then, there are some homeowners that think winter is the best time to remodel a kitchen. According to experts, summer is the best time to remodel a kitchen. Let's have a look at why remodeling a kitchen in summer is a good idea.
Kitchen remodeling in summer is a good idea because you don't have to worry about cooking for your family as much. A sweet grill can solve this problem while your kitchen isn't operation because of remodeling. There are many great recipes that you can try, such as grilled corn and zucchini, hamburgers, ribs and steaks, etc that you can cook when you can't work in your kitchen that is going through remodeling.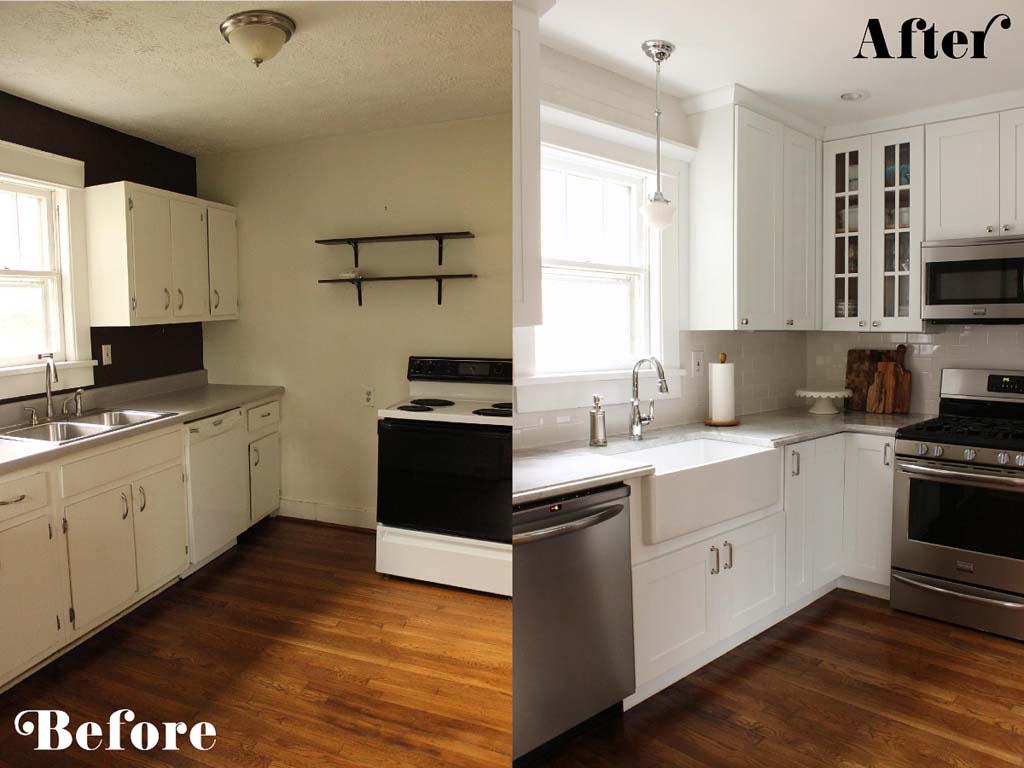 Summer days are longer and are perfect for kitchen remodeling because your neighbors will be at work and the sound of hammers and saws won't disturb them. Also, longer days allow you to finish your kitchen remodeling projects within a quick time period. Remember, kitchen remodeling can take up to several months, but if you are doing it in summer season, chances are that it will finish in a few weeks due to longer days and increased sunlight.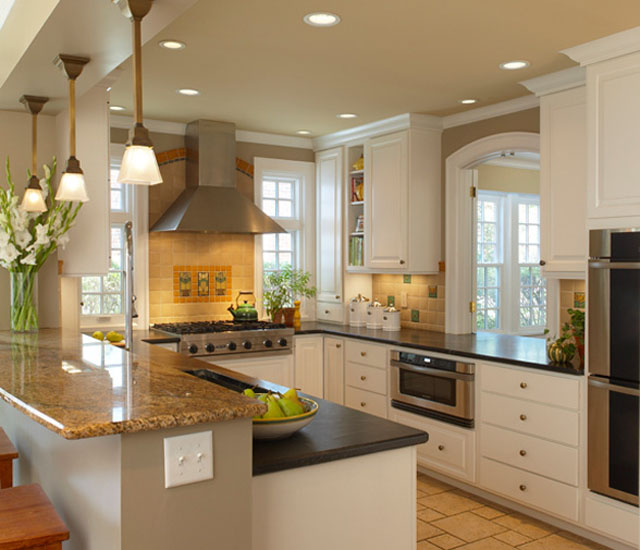 If you plan kitchen remodeling in winter season, be ready to face extreme weather conditions that can push your remodeling project in pending for several days or weeks in some cases. Summer season doesn't put these hurdles in your way because there are no extreme weather challenges that can delay your kitchen remodeling project.
Now, you have all the good reasons why it is a good idea and beneficial to remodel your kitchen in summer season.