The latest car entertainment technology has significantly improved the way people are enjoying their vehicles. The comfort-level of vehicles is improving, and technology for entertainment has played a role. It has decreased stress levels and improved enjoyment. Here is some of the latest car technology for entertainment:
1. DVD Players
DVD players are not only for the home, but these devices are also for the car. If your kids need to be entertained on a long family trip, simply place them in the back seat of the vehicle and play a DVD. The screens are usually embedded in the back-side of the headrest on the front seats. The kids can sit in their car seats, or they can sit buckled in the back seat and watch cartoons, movies or other educational programming. DVD players have brought significantly more enjoyment to the long family driving trip.
2. Built-in Gaming Systems
If DVDs are not enough to keep your kids, big and small, entertained, try the new gaming systems. These built-in systems can be used in conjunction with the displays embedded in the seats of the cars. Consider built-in gaming systems to keep your family entertain on the long drives or even to play when you are going to run an errand. Fifteen minutes of game time in the car on the way to the store can give you peace and sanity while driving.
3. XM Satellite Radio
XM satellite radio offers incredible variety and range when traveling long distances. No longer do people need to constantly switch channels. The same channel with high quality sound can be enjoyed for a longer period of time via satellite. There are also more channels. Select from hundreds of stations for a low monthly rate. Many car enthusiasts prefer XM satellite radio.
4. MP3 Players
Thanks to MP3 players, there is no need for cassettes, albums or even CDs. MP3 players are convenient, space conscious and theft-deterrent. If you don't have a MP3 player in your car, you need one. So many people have lost countless CDs in their vehicle from theft or from damage. Get a MP3 player and reduce the risk of loss.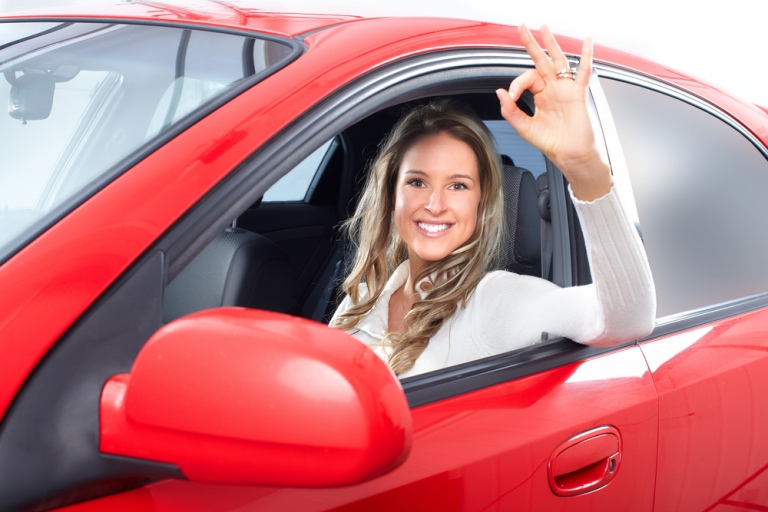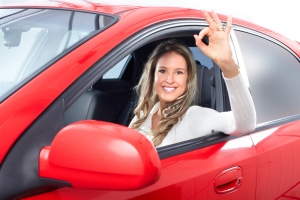 5. Voice-Controlled Consoles and iPad Control Centers
Cars now are so advanced that you can insert your iPad into the console and control all the entertainment in your car from one central location. The same iPad used in the home can also be used in the vehicle. This is an incredible advancement that every person should try in their vehicles. Not only is the phone activated by voice-control, but software is also available to control the music, movies and gaming in the vehicle. This new technology is great, and it keeps the driver's eyes on the road.
The Latest Car Entertainment Technology Makes Driving Easier
The latest car entertainment technology can make driving easier. Every person should select car technology to enhance the driving experience for their kids and other adult passengers. Find out more about the technology available and upgrade your vehicle.
Written by Carlos J.
Being a dad of three boys, Carlos is a self-confessed car enthusiast. He has recently bought his dream car, a Skyline GTT, and is planning to sell his other used cars to make room for his new toy. Carlos plans to conquer the German Autobahn next year with a group of like-minded friends.