Inauguration of the Big Entertainment Show (BES) by His Highness Sheikh Majid Bin Mohammed Bin Rashid Al Maktoum, Chairman of Dubai Culture and Arts Authority,  was launched. The big show will be happening until 28th November at  the Dubai International Convention and Exhibition centre, Sheikh Saeed Hall and proudly includes MYCONTENT, Dubai World Game Expo and Dubai International Character and Licensing Fair exclusively. His Highness was happy to take a tour around the exhibition hall where there were more than 100 local companies along with other important companies from around the globe who were all specializing in specialized fields such as animation, electronic and online game creators, Digital and mobile TV content, game applications for mobile phones and movie makers, TV production agencies, trading companies and game developers.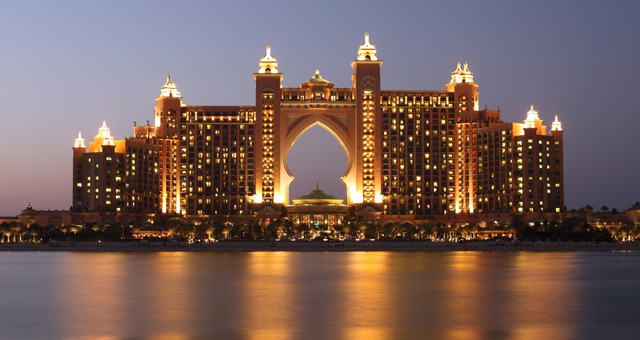 His Highness Sheikh Majid Bin Mohammed happy at the display and complimented every member who put in their efforts for making the (BES) a grand success. This year there has been a magnificent participation provided by various countries that includes South Korea, China, Japan, Mexico, Russia, Hong Kong, Germany, Portugal, UK, Turkey, India, KSA, Jordan, Lebanon, Egypt and the United Arab Emirates. Since there will be an incredible cartoon characters and brands display more and more local participants are also enrolling with huge expectations.
The chief program would be the Licensing seminar, Entertainment Content Seminar and the Dubai World Game Summit that will be entreating the flooding crowd with research and theories in that various related fields, specially promoted by more than Seventy speakers from all over the world. This gaming industry is a revolutionary field that requires complete insight with knowledge in order to taste success. If you are planning to invest as a businessman in this industry then you will be able to communicate and understand the latest productions and updates prevailing in the gaming and entertainment industry through these summits exclusively.
Mr. Tariq Al Madani, who is the Managing Director for Index Conferences and Exhibitions Organisation Est. and a member of the INDEX Holding, was overwhelmed at the presence of His Highness Sheikh Majid and so thanked him for his support and expressed his gratitude for His Highness presence at the event. He also said, "Under the patronage of His Highness Sheikh Majid bin Mohammed Al Maktoum, Chairman of Dubai Culture and Arts Authority, the Big Entertainment Show launched last year in its new edition, which combines "Character Dubai", "Game Expo" and "MYCONTENT". This industry is one of the most successful industries at this time for both trade and investment sectors. The success that the three events achieved for the past four years is a good indicator of the success of this industry and its prosperity."
Mr. Charles Riotto, President of the International Licensing Industry Merchandisers' Association (LIMA) also was happy to announce that the event will portray the excellence of the UAE market with its extravagant participations from around the world. The show will be conducted from 27th to 28th November at the Dubai International Convention and Exhibition Centre.