If you use your printer at home or at work regularly, chances are you've got a bag or stack of used ink cartridges that you have no idea what to do with. As easy as it would be, just tossing your ink cartridges into the trash can isn't the right solution, and some cities and municipalities even fine individuals that dispose of electronics and ink cartridges with their regular trash. Instead of illegally throwing them away or letting them stack up, recycle your ink cartridges. It's good for the environment and it can even be good for your pocket book.
Check the Packaging 
Many manufacturers of printers and ink cartridges provide information about how to dispose of ink cartridges in a responsible manner. Some manufacturers even have recycling programs that allow you to ship the item back to them for a discount on future purchases. If you can't find any information about how to recycle your ink cartridge with the company, consider contacting them for an address where you can send used ink cartridges. Most printer and ink cartridge manufacturers will take their old cartridges back and dispose of them on their own, though not all companies have an incentive program for you to send them back.
Local Stores 
Stores that sell printer accessories and ink cartridges often have recycling programs for ink cartridges. If you have a regular store where you usually buy your printer accessories, ask them if they have an ink cartridge recycling program. They may have one that you don't even know about since many stores don't really advertise their ink cartridge recycling program. After all, it isn't going to make them too much money. If your regular store doesn't offer a way to recycle ink cartridges, contact a few others in your area. Many stores offer a discount on purchases or coupons if you recycle your used printer supplies and ink cartridges through them.
Online Options  
If you can't find a place to recycle your ink cartridges in person, there are a variety of online stores and resellers that will take your used ink cartridges and printer supplies. Some companies are set up to help the environment by keeping used ink cartridges and printer supplies out of landfills. Others are designed to refill ink cartridges and sell them to end users.
Most companies that recycle ink cartridges for the environmental benefit don't offer incentives, though they may offer tax credit for your donation. Private companies that refill and resell used ink cartridges often provide a discount on their refillable ink cartridges to people that recycle their old ones.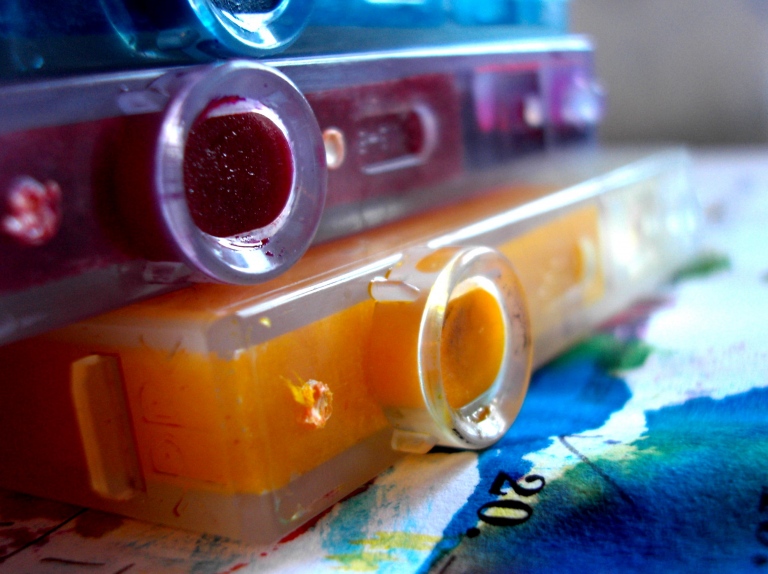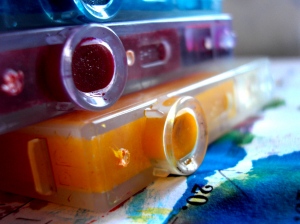 Local Sanitation 
If none of the above options work for you, contact your local sanitation department to find out how you can discard used ink cartridges so that they don't end up in a landfill. Most cities have places where you can drop off used electronics, computer monitors, televisions, batteries and even kitchen supplies. These drop-off locations usually accept ink cartridges and items that shouldn't be put in the trash for environmental reasons, as well.