As we all know, the Internet has become a place for just about any kind of activity, from business, over entertainment and learning, all the way down to pure procrastination tool. Therefore, it would be totally unfair if it did not have some interesting betting games for your mobile phone. Most popular smartphones have WiFi access and have no problems browsing the Internet just like your PCs or Macs do. However, while you cannot hold your computers in your hand, you can do this to mobile phones, accessing any online content on the go. Well, if you are into betting and keeping tracks of the scores that can give you money, the following list has some of the best titles you can download and use immediately.
Before anything can be mentioned, you just have to know that the world of betting games is constantly changing, with innovations appearing every hour of every day. Therefore, it is only reasonable to expect that you will find something truly remarkable in your search for ideal betting apps. The thing that we have found is called Favourit. Namely, it is an app which connects you to an online source of betting and betting information, allowing you to place your virtual or real bets after learning everything you can about the game you are interested in. Favourit resembles Facebook, but it is solely dedicated to betting and any kind of socialization that supports this cause. Simply, there is nothing better that a betting enthusiast may wish for. So, install it on your phone and take your betting knowledge with you wherever you go.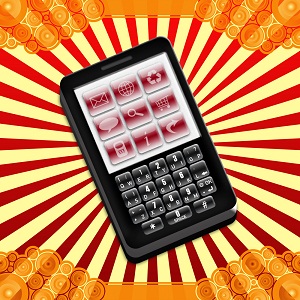 Of course, there are other betting websites for you to explore, with new ones constantly arriving. For example, Bet365 is one of the most popular apps for betting and many people access their database and place their bets after checking out the valuable information on Favourit.
Another great thing about online betting on your cell phone is the possibility of getting some free betting credits once you create your account. Favourit, for example, allows you to place virtual bets which cannot get you any actual money, but help you learn more about the process of betting, perfecting your skills for the time when money can be laid on the table. On the other hand, Bet365, BetFred, BetVictor and many others, give their users some free money to spend on their website, from $20 to amazing $200.
All the above mentioned apps can be installed on tablets too. Since these computers have taken the world by storm, it is only logical that betting apps have migrated onto this platform too, working perfectly and making it possible for you to earn money from your betting talent wherever you find yourself at.
All in all, there are many of options for you to put your money on the line and hope for the best. If you like sports, there is nothing better for you than betting on it and nothing easier than using some of the above mentioned apps for this purpose.