Club flyers are essential tools for every club owner. It is a piece of paper where they promote the latest offers and upcoming events of the business.Flyers offer several benefits to a business. For one, it helps you save more money. Compared to TV and radio ads wherein you must hire a talent to promote your business and events through these platforms, flyers don't obligate you to do so. With this marketing strategy, you only need to spend a few bucks since you just need to print pieces of paper and spread it to the public.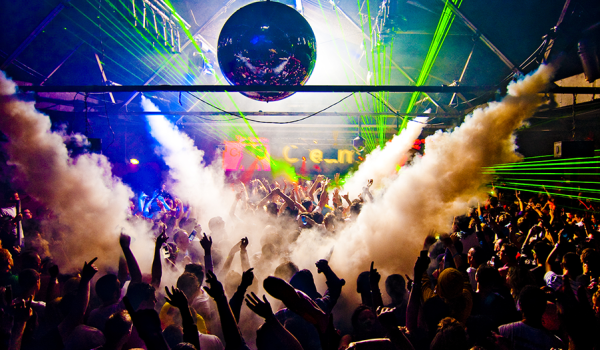 Finally, you can hand the leaflets out to your target market personally. However, you must make your leaflets eye-catching. This article will give you some ideas of making an effective club flyer.
Consider the Type of Paper You Will Use
Before anything else, you must figure out how you will distribute them. Are you going to give the brochure to your target market, or are you going to post it on the wall? Once you know the method you will use, you must choose a paper type that can withstand any distribution technique. If you plan to post it on the wall or lampposts, you must use a thicker and stronger paper so it can resist different conditions.
Don't Cram!
People like cramming. They will start reviewing their lessons or start doing their projects a day before the deadline. When it comes to promoting a business or an event, you must do it months before the launch. It will give you more time to do your design from scratches before you print and distribute them.
Make Them Attractive
The reason you are using flyers is to promote your latest deals and upcoming happenings in your club. Thus, you must make it eye-catching. Use relevant photos that will give the readers an idea of what you are advertising. Furthermore, include the details of the event. Your advertisement should have the date and the venue of the upcoming party. If there is a theme, you must also include it in the flyer.
These are the ideas you must remember if you are planning to print out and distribute flyers to the people. But if you don't have enough time to do this, you may hire the Printing VIP service. It is a company that prints high-quality ad campaigns. You just have to tell them what you want to promote, and they will do the designing tasks for you.