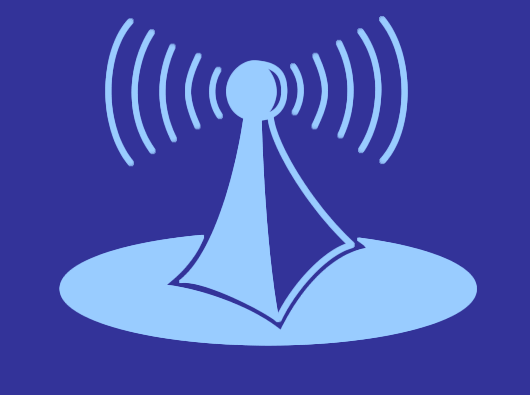 The trend of using the wireless network has emerged recently. Although people use this networking system, yet they do not take any security measure or ignore this aspect completely. Can you realize how scary this little bit of carelessness be? People tend to show interest on the process of securing the network but they do not actually implement them thinking that they are not so crucial. Now, problem does not arise when another person can see your wireless network in their directory.
Problem arises when some other user finds your network unsecure and connects his or her PC with it. The tech support team provides precautionary measures to avoid such a scenario. Do you know what impact you can experience when a third-party user intrudes into your network? The user can download illegal material using your network as well as check everything you access through the same internet connection.
Are you feeling a shiver down the spinal cord? Look at these steps below to ensure that you have secured your wireless networking system.
Securing Wireless Network
To have a secured wireless network at your home not only protects your PC but also your personal information and data. These simple instructions will enable you to restrict your internet accessibility.
Access the Page of Wireless Router
Open the browser you have in your system and type 19.168.0.1 in its address bar. This IP address will allow you accessibility to the router setup page. Id this doesn't work, use the default password, username and IP address. You will get all these from the router's manual available online.
Protect My Network Setup
Visit the page of wireless tab after logging into your router. Here you have to set your 'Authentication Type' to WPA in the security page. No type a new password for your network, that is, the KEY.
Give a New Name to Network's SSID
Generally you will find that the name of your wireless network is the router's brand name or is set as default. By browsing to the router's setting page, you should change this setting so that any other user will realize that they have entered a new network.  After changing the name, try to connect to your wireless network despite of being other networks in that area.
Encrypting the Network
By encrypting the wireless signals, you can safeguard your wireless connectivity. WPA 2, WPA, WEP are some of the wireless setups which can assist you with the encryption process. WPA 2 is the most secure of all but many wireless cards do not support it. Hence, you have to get the required setup, if you wish to use this. In the configuration page of the router, open up wireless security page. Then type in pass phrase and you get the permission to access your network.
Reduce Wireless Signal Array  
If you are using the wireless connection in a small area, you should reduce the range of the wireless signal by shifting its mode to 802.11g. Availing the residential computer support plan will give you the option to look after your network the best.
Author's Bio: Remote computer support plans are available across the market providing coverage for all your wireless network security. Contact the PC repair services providers now!