First came the smartphone, then came the smart home. As technology becomes more advanced with every passing day, it only makes sense that the next things on the list to go digital are cars.
Cars have had features such as Bluetooth technology for years now, and even Apple CarPlay is starting to become more of the norm. However, we still haven't quite yet hit the point where we can label our vehicles as "smart" as our phones. All that is about to change with the introduction of Amazon Alexa into cars around the world.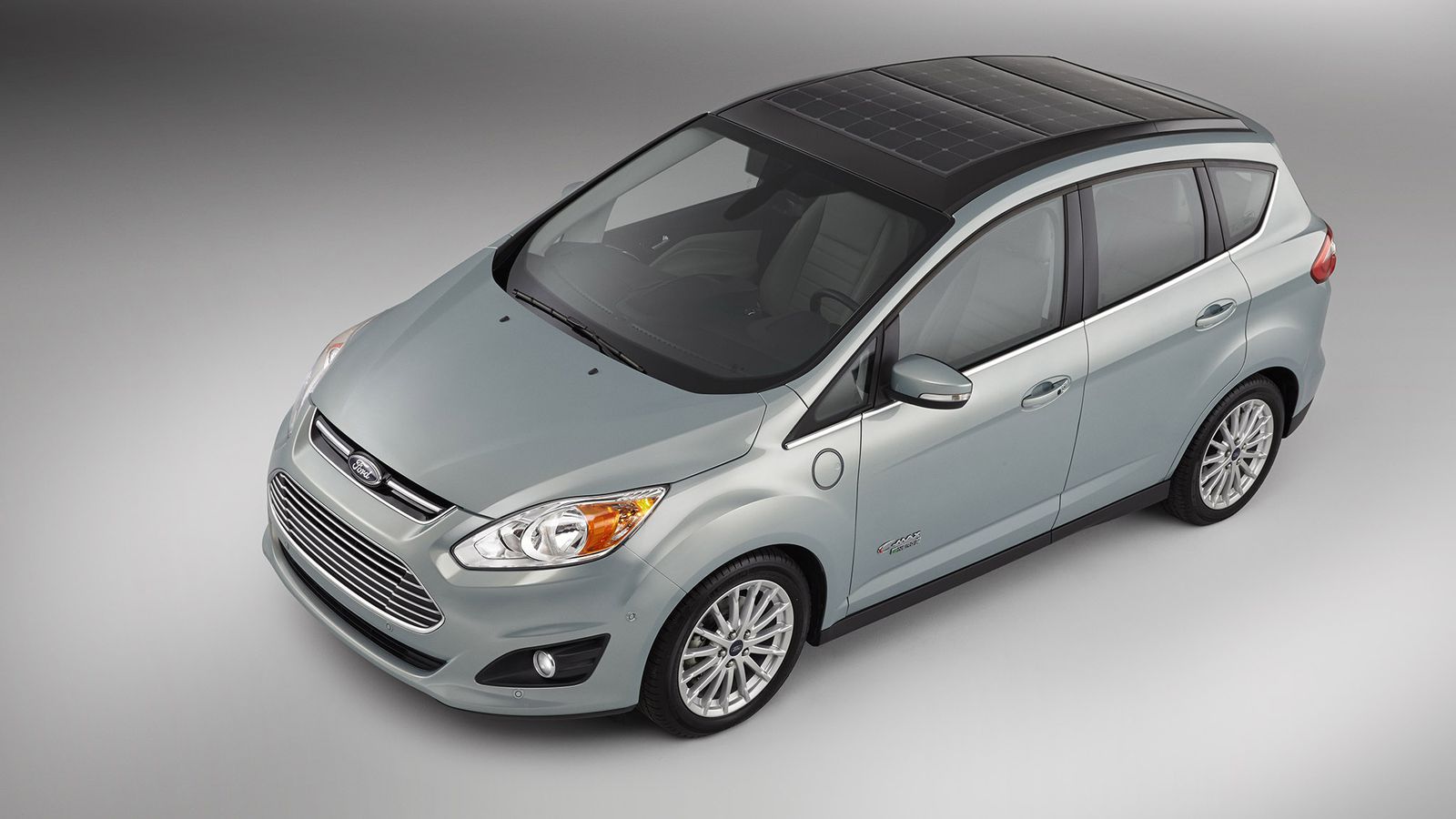 Ford and Alexa: A Match for the Masses
For those of you way out of the loop, you're probably asking yourself what is Amazon Alexa? Alexa is a virtual personal assistant that works with Amazon's Echo, Echo Dot and Tap line of products. The Echo products work by voice-control, which is why Alexa is so perfectly suited to cars.
So who's in on this whole smart-technology and car integration business anyway? There are a lot of players in the game, but Ford's reach is by far the most expansive at this time. While their partnership with Amazon may not have been technically the first, they certainly target a lot of cars, whether it's a Ford Focus or a Ford Fusion, or really any vehicle with Sync 3 technology. Presently, that's more than 15 million Fords on the road, and this number is set to hit about 43 million within the next three years.
Ford's plan is this: any vehicle equipped with Sync 3 system will soon be able to have access to Alexa before the end of 2017, with integration happening in two stages. Cars will begin by being connected to Amazon devices from home, so that you can do things like start your car before you even step outside the door. By summer, they should then be fully equipped with in-car Alexa voice control. This means being able to ask Alexa from behind the wheel if you forgot to shut the garage door or not.
All for Alexa
Of course, Ford is neither the first nor the last to form a partnership with Amazon. The fact is smart technology is here to stay, and anybody who decides to skip out on keeping up with the pack will lose out. Alexa is one of the most powerful voice-control technologies out there, so it only makes sense that other manufacturers have sought to integrate their cars with this technology.
Hyundai Genesis Motors
Genesis Motors is Hyundai's luxury division. They were the first in line to integrate Alexa voice-controlled technology into their model G80 and G90 cars, but are far from being the most expansive. While they have plans to integrate more voice-controlled technology into other cars, the Korean company is also experimenting with other systems, because Alexa is only available in English and in German at this time.
BMW
BMW Connected is the German automaker's in-car app that does things like figure out departure times for you based on traffic and arrival times. It does this by scanning other apps you work with, like your calendar, to find out all transport-related information. BMW will also be integrating Alexa into their BMW Connected app, so that drivers can use voice controls to do things like lock doors.
Volkswagen
Car-Net is Volkswagen's existing app which hooks up drivers' cars with their smartphones. Using their phone, drivers can currently do things like locate their car, monitor speed, etc. They recently announced a partnership with Amazon to integrate Alexa directly with their cars rather than via phone, allowing drivers to make purchases for their car amongst other things like checking navigation systems. This will be an all-time first, as other manufacturers will be reliant upon smartphones or other third-party interfaces to act as an intermediary for Alexa.
Alexa for You
Alright, so a bunch of cars are soon going to have Alexa integrations. It sounds impressive and all, but what does that really mean for the average car and homeowner?
You have to look at Alexa's potential in a holistic manner. Alexa goes beyond allowing you to simply lock and unlock your car from the comfort of your home. By saying the word "Alexa", you trigger the system and can access any number of functions from home or soon, from inside your car. This means making calls, getting broken-down directions based on real-time traffic, having the lights programmed to turn on as soon as you turn into the driveway, and any number of other small but useful tasks that will add to your daily living quality.
Imagine never having to sit inside a frozen car ever again, because you've got Alexa to start heating it up precisely five minutes before you have a scheduled event to get to. If you've got the right smart home technology integrated as well, you'll be able to check if you've left the door unlocked and never have to turn back in the middle of traffic because you weren't sure.
With a simple voice command, you'll know where your car is parked at all times, how many miles you drove that day, the distance to the nearest gas station, tomorrow's weather, and whatever's on your grocery list for the week. While it may all seem like small tasks that you could easily do without any technology at all, if every one of these things were done seamlessly and automatically for you, your comfort level would increase by several notches.
Given how mundane tasks can add up throughout the day, or even over the course of months – think about spring cleaning – Alexa is the perfect answer to keeping your life under control, both efficiently and more or less from behind the scenes. Smartphones took the world by a storm in just a few years, and in the case of Ford, it won't be much longer until cars are fully and seamlessly integrated with your home via cloud technology!