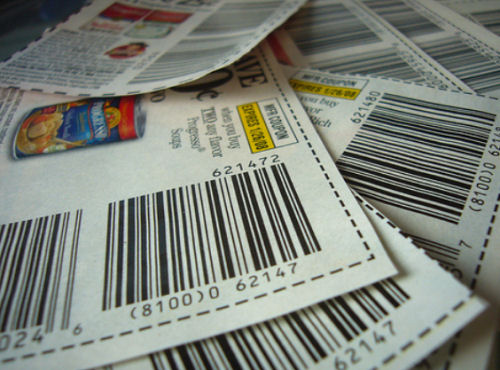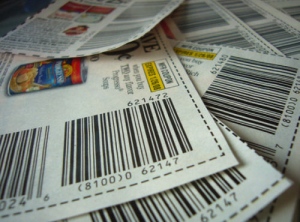 It's not a surprise that in today's economy many are looking for ways to save money. For site and blog owners, this can be a cash cow. Sites such as couponchief.com and retailmenot.com are taking the weakened economy all the way to the bank. Coupon and bargain blogs are growing in popularity as the need for consumers to save money increases.
If you are planning on starting a blog and want to reach a considerable following in a little amount of time, perhaps creating a coupon blog is the right step for you. But where do you start?



Before you build determine who you are:
As with any project there are details that need to be planned out before you build your site. For a coupon blog you need to figure out your brand. With so many coupon blogs out there, you will need to stand out and have your own identity. Think of a name, an icon, a look and feel, this is the same as any site you build.

Connect and Network:
If you are new to the coupon blogging community, it may be a good idea to rub elbows with those who have already been there. Befriend a couple of coupon blog owners and pick their brains. They may not give you step by step instructions but they may throw a few tips your way. Anything you can learn will help you later.

Find your Sources:
You can't have a coupon blog without coupons and bargains. For that you will need to know where to look. There are hundreds of websites with deals from all over. Unless you just want to be another blog saying the same thing as the one before you, you will need to find your own sources. Manufacturer websites will be your best choice for deals. If you are offering deals locally, your newspaper, circulars and TV advertisements might help.

Content:
Once you understand where to go for the deals, you will need to add personality to your blog. This is done through content that is more than just a coupon. Writing about shopping, strategies, or even the don'ts of couponing may be a good start. You want to make a good impression from the start to keep your visitors from getting bored.

Traffic:
The whole point of having a site is to have people visit. When you are creating a coupon site you will be targeting those who are interested in saving money and shopping smarter. With your SEO in place you will also need advertising and marketing.
Try connecting with other blog owners and exchanging posts and links. This is a great way to share traffic and offer valuable backlinks for page rank. You may also want to register with the larger coupon distribution sites in order to build quality backlinks.
Social networks are also a great source for marketing your site. By posting your daily finds on Facebook and Twitter, you can create an interest to visit your site each day to catch the latest money saving option. Try not to over-post while using social networks, like everything else, nobody likes to be spammed. One deal a day should be acceptable to create interest.
Coupon blogs have the potential to help others save money while making the blog owner money at the same time. Take your time to find the resources you will need to keep the site updated and plan your strategic attack on the coupon and budget blogging world.
As a stay at home parent, UK resident Mary Blanchard understands the importance of making her dollars stretch. She frequents the coupon croc site to access web discounts to stay within budget.