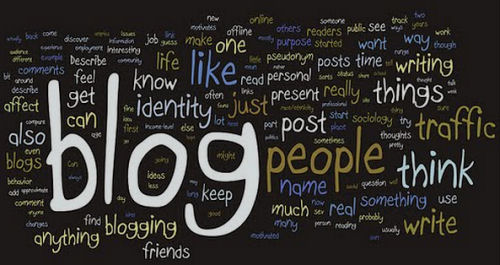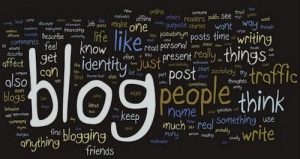 With new possibilities of marketing and monetizing a site, many have turned to site ownership as a means of padding their paychecks or generating a full time income. New sites are popping up everywhere and covering many different niches. However, simply putting up a website is not enough to be successful. There are factors and metrics involved in order to help your site do well. Here are 5 ways you can start your site on the right foot and aim for success.

Learn Proper SEO:
Before you launch your site, there is one thing you need to learn, SEO. This is search engine optimization that should be started during the creation of your site. From knowing what your site is about, to how it is laid out, to the content you provide, SEO covers all aspects of your site. Be sure to learn the metrics involved and what is expected of a site in order for it to rank well in search results.

Create an Identity:
Before you create your blog, it is highly suggested to know what it will be about. Your site will need an identity in order for people to know what it is about. Whether it is a mommy blog, a tech site, or a site about French fries, you need to establish an identity. This is not only important for your followers but also for your SEO keywords. If Google doesn't know what your site is about, it won't know how to index it.

Create Quality Content:
In the past, quantity of backlinks and content played a big part in page ranking. Now the quality of your content and backlinks are more important. When creating the content on your site, be sure it is relevant to your site's niche. You won't find any benefit posting about diapers on your tech site and Google won't either. If your content is irrelevant to your site, your followers will find it confusing to determine what you are trying to say and what your site is truly about.

Include Navigation:
There is nothing worse than a site with everything on one page. This makes it hard for your visitors to find the information they came to your site to find. Include enough navigation to help them find their way around. Not every post needs its own menu button, but categorize your content properly. This will also assist in your page rank as your site gets indexed.

Don't Over-Advertise:
If your intention is to monetize your site and make a little income from it, you will need advertising. Too much advertising will hurt your site however. Be sure to choose ads that are relevant to your site and don't put too many. The main focus of your site should be the content first, advertising second. Too many ads will shy away your visitors rather than keeping them on the site and converting them to follow your advertised links.

Creating a site can be a fun, interesting, and profitable experience. If you plan to create a successful site, you will need to learn what a successful site consists of. Take the time to learn SEO strategies that work, read about the metrics included in Google page ranking and be choosy about the content and ads that you will have on your site. This will give you a better chance to be successful.

Martin Hines is a Seattle Web Developer and blogger, offering his expertise to those in the web design community.