According to different sources, smart home devices and city infrastructure is likely the next frontier for malware. The search engine reputation management is there for any businesses, individuals and other companies that are prepping for their files to be potentially leaked. This would cause a un-trust between the customer and the business and it is important for the company to be ready in case this happens. Hundreds of thousands of computers around the world were infected this week by the massive Ransomware attack but many don't know that this malware attack will happen again. The large organizations that were hit the most by WannaCry were FedEx, Britain's National Health Service, German rail operator Deutsche Bahn and other ones which exploited a vulnerability in Microsoft Windows.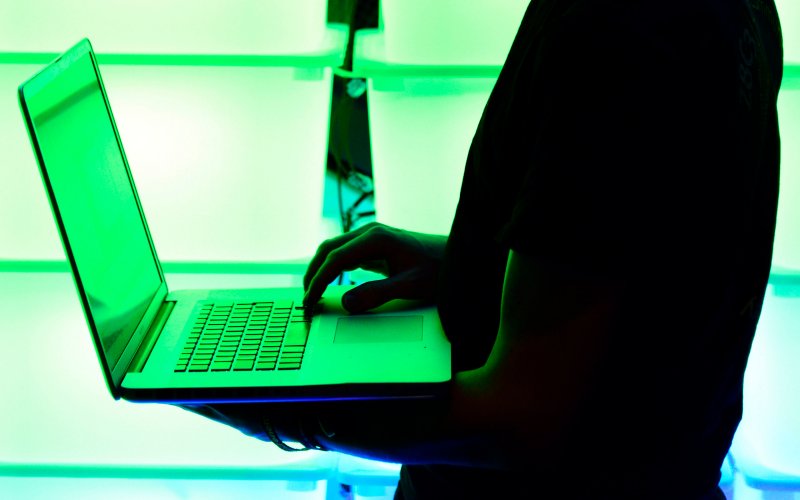 The Ransomware was able to spread so easily since most computers were running out-of-date or unsupported software that hasn't been updated with the latest security patches therefore WannaCry Ransomware came in at the perfect time to impact several organizations. Dan Misener who is CBC's tech columnist stated that this type of Ransomware has been around for more than 15 years with early versions that were spread by the floppy disc.
Since the most recent attack was on Microsoft Windows, people are now wondering what other platforms might hackers target next. The next possible hacking can be on the infrastructure that underpins our lives, from the traffic lights through the sewage flow. If this type of hacking was going to happen, it could be in the near future when another security platform is down and this is something that most individuals need to prepare for.
There hasn't been any WannaCry hacks on anyone's smartphone yet since the systems for updating smartphone operating systems are pretty good according to the security expert. What people need to do, is keep their digital devices up to date and keep good backups on your phone or computers since you never know what WannaCry Ransomware has in store next.