For most homeowners, their first place won't look exactly the way they've always imagined from the moment they sign their name on the line and slide their key in the lock–unless of course they're incredibly lucky, or happen to have quite a few zeros tagged at the end of their bank account. Purchasing a home is a big investment, and most first-time homeowners (along with many repeat buyers) simply don't have the means and opportunity to jump straight into the types of major renovations and remodeling projects it would take to turn their new place into the home they've envisioned in their dreams. But that doesn't mean that their perfect place is out of reach.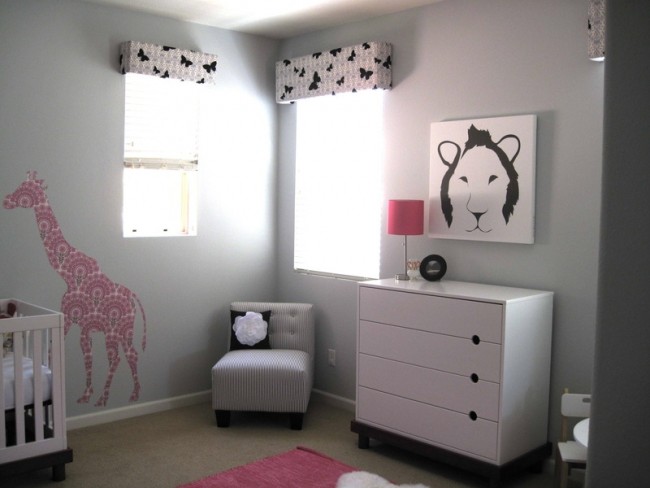 In fact, it doesn't even mean that homeowners have to wait decades or even years to begin transforming their new abode into their dream home. Because, while making that ideal dream into a reality will take time and effort, there are some simple and relatively inexpensive tips and tricks you can begin implementing right away that can begin the transformation a lot quicker than you ever may have imagined.
Get Personal with Paint
Few things will make a home feel more like your own personal space like paint. Pick a weekend and warm up your walls with some creamy, neutral tones that add pizzazz and personality to your space. And while you want to steer away from extreme or garish hues, don't stress too much over whether the tones you choose will be re-sellable in 15 years. Pick colors that reflect your personal style, pair well with your furnishings (without detracting or making the room look busy or small) and will clean easily. Mostly, choose colors that make you feel happy when you're in the room.
Lighten Up
Another relatively affordable and easy DIY fix for common household gripes is to swap out ugly and boring lighting fixtures for fun and fresh options. Sleek and modern or retro and funky, you can find just the right lighting options for your style at most home improvement or hardware stores and install them yourself as part of an easy and affordable weekend project.
Choose the Best Textiles Possible
According to New York textile experts 295 Fifth Ave, textiles and fabrics can have a huge impact on the look and feel of your home. With this in mind, you should choose the feel of your home's textiles with care–selecting your couch, curtains, bedspread, and other fabrics with an eye towards the overall look and feel of your home and dream space.