I recently travelled the big wide web to get some facts for a paper I was writing and came across some amazing facts that I wanted to share! Technology facts, the weird, the strange and the wonderful, let us begin!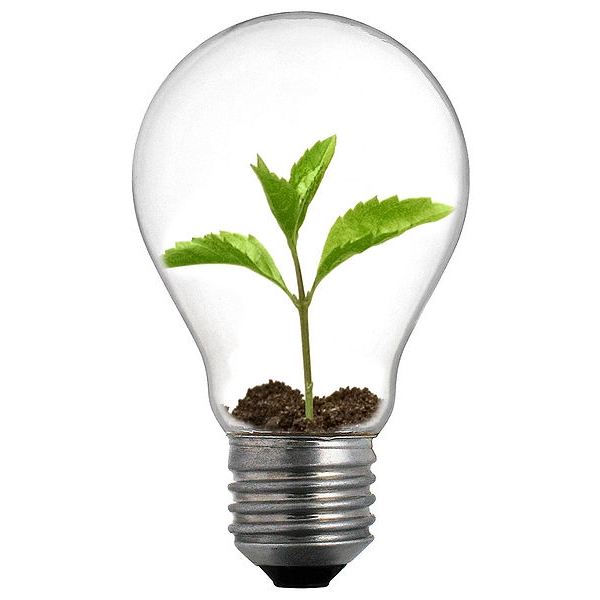 The average computer user blinks 7 times a minute
1 in 6 people used the Internet in north America in 1999
There are 260 million people using the Internet right now
The very first ISP was Compuserve which is AOL and still exists today
Telnet is one of the oldest communication forms on the Internet and today it is used to connect to MYSQL databases and more.
The number of Internet users in the United Kingdom rise by 75% each and every year.
An average person received 24 emails per day!
The Butler from AskJeeves.com made his debut at a festival in the Macy's thanks giving parade in 2000.
The very first Internet worm was created by a Robert Morris and was released November 1st 1988 which infected 6000 hosts.
When Internet explorer was released some Microsoft workers left a huge letter E along with a balloon and a message saying "We Love You" on Netscapes front lawn.
Boeing was the first airline to discover the Y2K problem in 1993.
The origional Yahoo URL was http://akebono.stanford.edu/
The first computer mouse was invented in 1963.
Apollo had less processing power than a modern cell phone.
Bio: Interesting facts huh? Here's another quick one… The first hard drive was made by IBM 1956, it was the size of a cabinet and stored an impressive 5MB of data! Thank god we have people like sharefile these days, eh?