The waste management industry plays a vital role in any company's economic and environmental development. Without proper waste management, it would be difficult to keep the environment clean. According to one study, an average household produces more than five tonnes of waste each year. When you keep out the bins at the corner of your house each day, the waste is picked up by the local garbage collectors. Where does it go after collection? In public places, you may have noticed two types of trash cans, one that is used for conventional waste and other that's specifically designed for recyclables.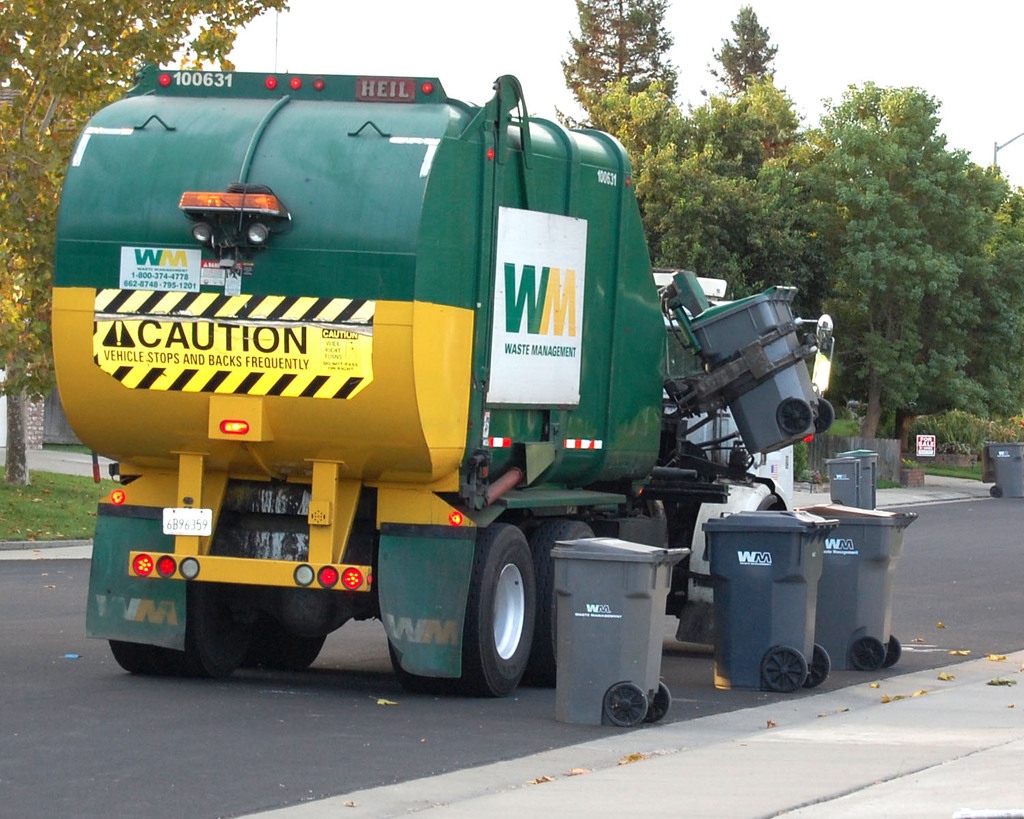 Waste management companies such as Premier Waste provide several different services to customers. Here are just some of the many services that they offer.
Waste Collection
Many waste management companies sign private contracts with the government to collect waste from different districts. Local governments give tenders and contracts for collecting waste from different regions. Apart from collecting garbage from residential neighbourhoods, many waste management companies also offer their services to production facilities and companies.
After certain production processes have been applied, a lot of harmful waste is generated. Environment regulations and rules apply to companies for the disposal of such waste, so they can't just throw these by-products and processed chemicals in a conventional landfill. Waste management companies use specialised measures in order to collect the waste from such companies and dispose of it in a way that doesn't harm the environment. Specialised waste collection is necessary for such factories; otherwise the government might impose heavy fines on your business.
Recycling
A number of different companies also offer recycling services. They collect plastic, paper and cardboard from the waste and then process it and sell it. Recycled waste can be used in a variety of different ways. You can create a specialised recycling plan with the waste management company. Common materials that can be recycled include:
Office paper
Mixed cardboard and paper
Mixed commingled recycling
Timber
Batteries
Metals
Concrete and Waste from Mixed Construction
The costs of recycling vary, depending upon the package you choose. You can apply for a quick quote through the company's website in order to figure out how much the total recycling would cost. You can also compare quotes from different waste management companies in order to choose the most cost- effective solution.
Specialised Solutions
In some factories and laboratories, specialised waste collection is required. The waste must be collected in a proper manner and disposed of according to the regulations set by the government. For instance, prescribed and hazardous waste must be collected and properly removed from the environment. Some waste management companies also offer waste oil removal, sanitary waste collection and collection and shredding of office documents. They also offer collection of bulk security loads and destruction of sensitive material. You can contact the company and set up a monthly collection date. The company will send a van to collect the documents and give you a collection slip.