Organizations world over have been trusting Microsoft's Windows dedicated hosting providers for their websites. The features from a dedicated server are far superior than the features enjoyed in shared hosting and VPS hosting. Dedicated hosting gives the customer complete control over the server resources as long as the lease period exists and the customer has the liberty to customize the server hardware and can install any software suitable to their business requirements.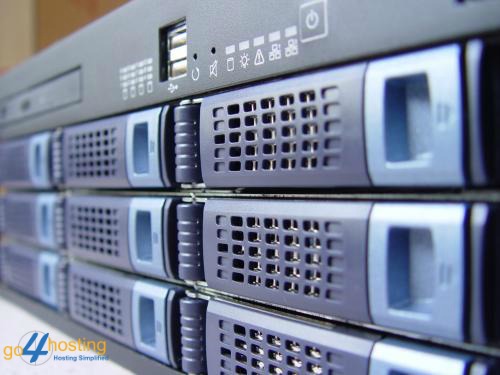 Who uses Windows Dedicated Server?
Large businesses or websites having huge traffic movement, large databases, businesses with large video content, complicated scripts and mail servers prefer the Windows dedicated hosting. Dedicated servers come with more power and speed than what the other two platforms of VPS and shared hosting offer. Clients can access the server round the clock from any desktop computer from any remote location in the world.
Windows dedicated hosting is most suitable for websites that run on the Windows applications like Microsoft Access or MSSQL and ASP.NET. Windows based websites get access to tools like FrontPage web design tool and Visual Interdev to create web pages and web applications with the Active Server Pages (ASP). Linux servers do not support these Microsoft technologies though Windows server is compatible with popular Linux technologies like PHP, Apache, Perl and MySQL. Linux systems again are not preferable for ASP.NET technology.
Organizations get to enjoy a number of advantages with Windows dedicated hosting;
Dedicated IP address guaranteeing better security
Smoother and ease to use web based interface with Parallels Plesk control panel
Hassle free rebooting remotely
Configure hardware/software
Security to data
support available round the clock through video tutorials, forums and many more
reliable and robust platform
better resource management
technical help on phone, chat, email and ticket
Brand name of Microsoft authenticating reliability of product s and services.
Clients buying the dedicated server hosting enjoy sole rights to the server and its resources like RAM, Bandwidth, CPUs, hard drive and does not allow other users from accessing it. It is an ideal solution for large companies that attract lots of visitors and regular flow of traffic. Online communication portals, gaming platforms, large e-commerce websites are a few examples that go in for dedicated hosting. There are many companies and institutions that have large number of credit card transactions like finance and banking sector or other agencies that have highly confidential data to store like detective agencies or hospital could use the dedicated server for utmost security and privacy to data.
The Windows dedicated hosting companies offer additional features like the SmartBundle package. This is an enterprise level email server and instant messaging software with license for SmarterMail, SmarterStats and SmarterTrack. The host offers the Proactive monitoring service. The server is checked for all vulnerabilities every half an hour automatically and the slightest of doubts is thoroughly probed to control the issue before it erupts into a major problem for seamless and uninterrupted performance. It gives a warning alert if there is any issue likely to arise. Technical support is extended offering auto responses, mail forwarding, portal support with video tutorials and more. The server is monitored 24/7/365 and automatic backups are done on weekly basis.