When preparing for a big move, a lot of people question whether or not they should pay extra to have a professional moving company handle all of the packing or if they should do it themselves. Many full service-moving companies offer home moving and packing for an extra fee. Both sides of this coin have their own benefits and draw backs, but it ultimately comes down to your own personal preference.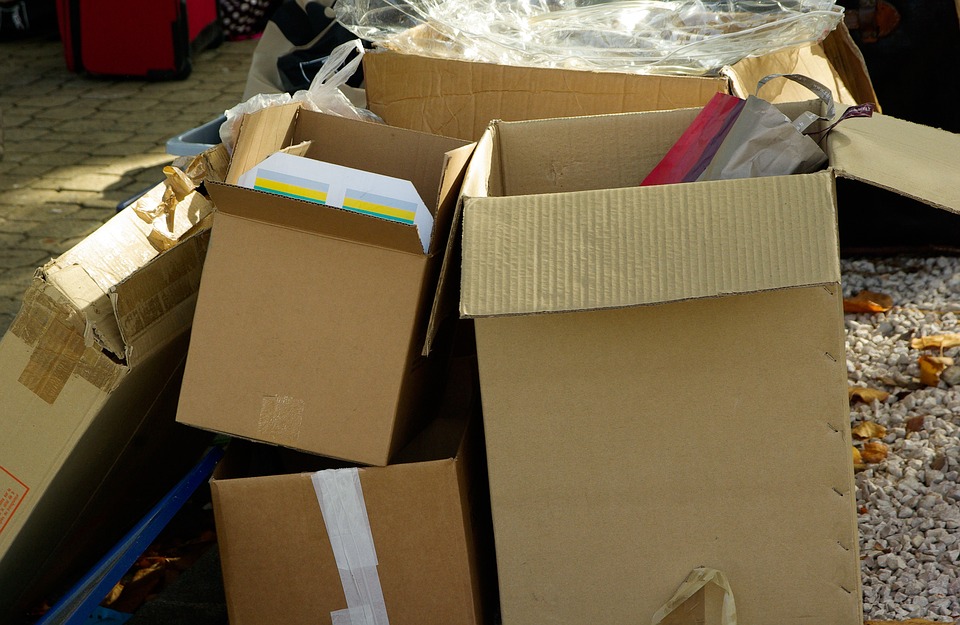 Benefits Of Packing Yourself
When you decide to pack your home yourself, you can do it at your own pace. You know where everything is and in what box, and in what room the box should go in. You can label the boxes clearly and arrange the boxes in order of importance to least importance and determine what is fragile. It also can save you a good deal of money, especially if you get most of your boxes for free from local stores. Be aware you will also have to purchase packing take and maybe some boxes, which can add up very quickly. You can also contact storage facilities near your new residence to store valuable items and other necessities for quick, easy access to them.
Benefits Of Hiring A Professional
When you hire a Los Angeles moving company to do your packing, you can be sure that quality boxes and the best materials in the industry are being used to pack all of your items. The higher quality products means a reduce risk of damage to your belongings. Most packing services will bring boxes, bubble wrap, packing peanuts and anything else that is needed. The moving company will also create times to come and begin packing around your schedule. It is not uncommon for a moving service to wait to do the packing the day of the move, so if you want things organized a specific way, you are going to need to let them know this ahead of time and make special arrangements. Full service moving companies, like Attention 2 Detail Moving Company, will also properly pack your belongings to minimize wasted space. This means less boxes get used, making the move itself, go faster. Not only does fewer boxes equate to less time moving and more money saved, it is also a more environmentally friendly choice, since less materials are used.