With an expansion of the services industry, people have become tech-savvy and want the best things for themselves. The most intriguing example of improved lifestyle and changing trends is the boom in the interior designing vertical. Designing a new space is no less than an art. It takes sound knowledge of space management, color hues and technical aspect as well. Therefore, if you are planning to renovate your home, hiring professional residential designers is a smart choice to make. If you are still wondering the need of hiring a professional designer for your home, then we surely have some things to discuss with you. Read on to find out more about the benefits of hiring a pro.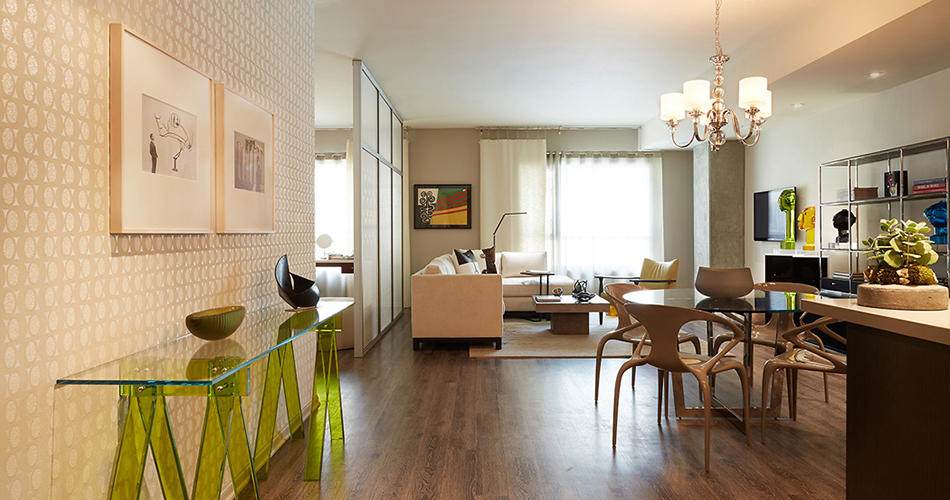 Reasons for Hiring Professional Residential Designers
In this section we will talk about the things which residential designers make easy in the process of renovating your home or designing your new home. Have a look.
To some it might sound strange that hiring professional residential designers will enable you to save your money. However, this statement holds truth in the sense that by hiring an expertise you save yourself from investing in an expensive commodity which might not look god in your home. Since the designers have a perfect plan and picture in mind, they will make you invest in the things that will look good when incorporated in your home.
Whilst keeping you on budget, the best residential designers save your time and efforts. They know where to go for resources needed to decorate your home and this save you from spending endless hours in searching for the right place. If it comes to researching, the designer will do it himself/herself, thus making it easy on you.
Designs Matching Current Trends
A skilled professional will have a complete knowledge about the new technologies and materials that have to be installed in your home. With advancement in technology, new techniques are coming up with increase efficiency, transforming the traditional practices of building or renovating your home. Therefore with the best residential design service, you will be sure that all your installations and practices are according to the code requirements.
Mediator Between You & Others
A designer will act as a liaison between you and your contractor or architect and will prevent any head off in the entire process. Since the designers are trained to think about what normal people overlook, they tend to keep a close eye on the proceedings.
Reach To Variant Resources
There are numerous things and resources that are only available to the designers and not to the general public like merchandise and connections, By employing all such resources, the designers can reach out to better things that make your home a class apart.
Thus, designers improvise your homes in a way that you cannot imagine yourself. For getting access of best designs for your home get the best residential design service for your home and give it the much needed Wow factor.