Watches are sold in any high end department store, or through watchmakers and jewellers. It's one of the simple facts of the watch business; for every watchmaker to have retail stores worldwide would cost far too much for all but the biggest of brands.
The downside to this is that a brand loses its power to set and control pricing of their goods. It can be achieved to some degree by setting the price it sells to resellers at, but there are problems with this model too. Set the price too high and jewellers simple won't buy your watches. Set it too low and the brand loses its luxury image, damaging sales and affecting how much jewellers and watch repairers can charge for a watch service or watch repair.
The other downside in using department stores as resellers is that they often offer discounts and sales over which a watch brand has absolutely no say. This can substantially affect how consumers view a brand; constant discounts and sales on one particular brand will make it appear as though the brand is low quality.
Department Stores and Their Role in Watch Reselling and Watch Repair
Michael Kors is one such brand that have been having this issue. After reporting a 7% decline in its wholesale business during the first fiscal quarter for 2016, CEO John Idol told analysts that the accessories brand would no longer participate in any department stores' sales, or accept any form of coupons for its products through them.
Michael Kors have also decided to cut back on the volume of stock that they sell through resellers such as department stores. This is one of the ways it is looking to rebuild lost pricing power. "Due to the fact that our watches are constantly seen on sale, consumers have forgotten the true value of our products", Idol has said.
It's not just product values that have taken a hit. Watch repairs services such as Michael Kors watch glass repair have taken a hit in pricing as a knock on result of reduce perceived product value from the discounting of the Michael Kors watches.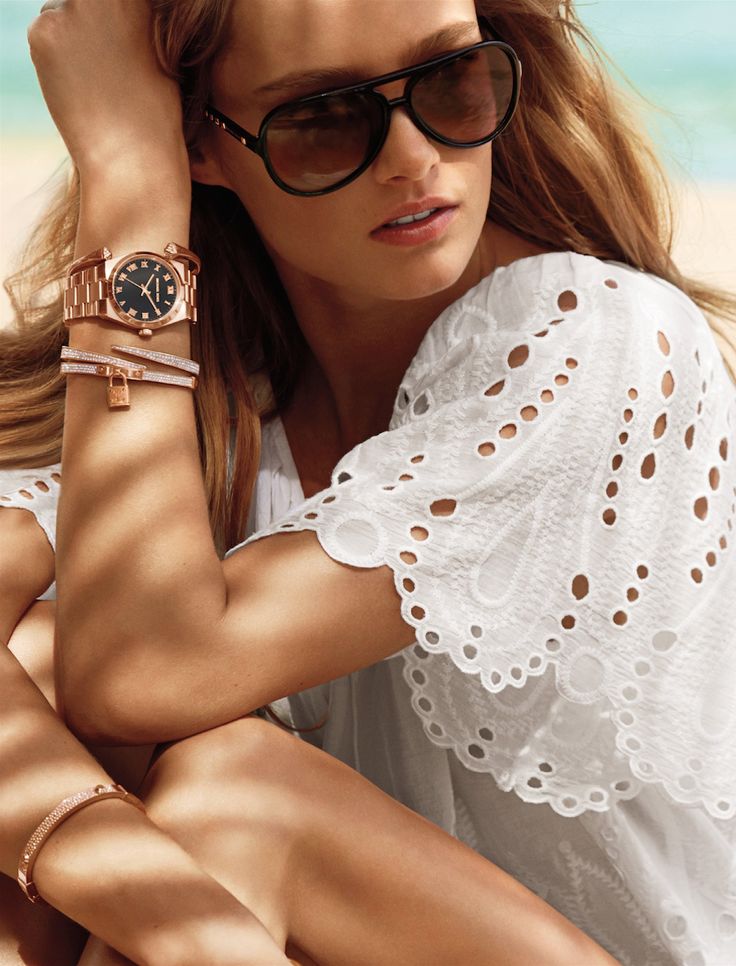 How Watch Repairs and Jewellers Affect Sales
The other side of the business of reselling comes from independently owned watch shops, Michael Kors watch repairs businesses, and jewellers. As they set their own prices, and often buy second hand watches, they are complete control over how their customers view the brands they sell. While it is in their interest to get the best price possible for a watch, they are also semi-slaved to the overall market.
A shop with a good reputation and good location, however, can drastically affect how watches are priced. Venues such as Argyle Arcade in Glasgow allow jewellers and watch repairs to gather in a similar location, increasing customer footfall and allowing shops to set comparative pricing.
Jonathan Goldstone of online watch repairs business company Repairs By Post says "The watch industry needs to band together to ensure the protection of pricing of watches. They are high end, quality goods, and without proper pricing the industry will suffer greatly. This means lost jobs, a drop in quality, and an overall poor end product for customers."