Law school days are the time in some people's lives that are full of equal amounts of stress, excitement and lack of sleep. Aspiring students get a first glimpse at what life in the legal world would be like and we can assure you that it's no walk in the park.
Student's who've chosen the path of law do not pick it because it's easy… in fact, the amount of work involved is the highest of all and they have to be on top of their game all the time as someone is always there to take their prestigious place!
But as they say college days are one of the best days of your life and it is rightly so. You're in your teenage years with your whole life in front of you, so know that you and only you can mould the person you want to be for the remaining lifespan.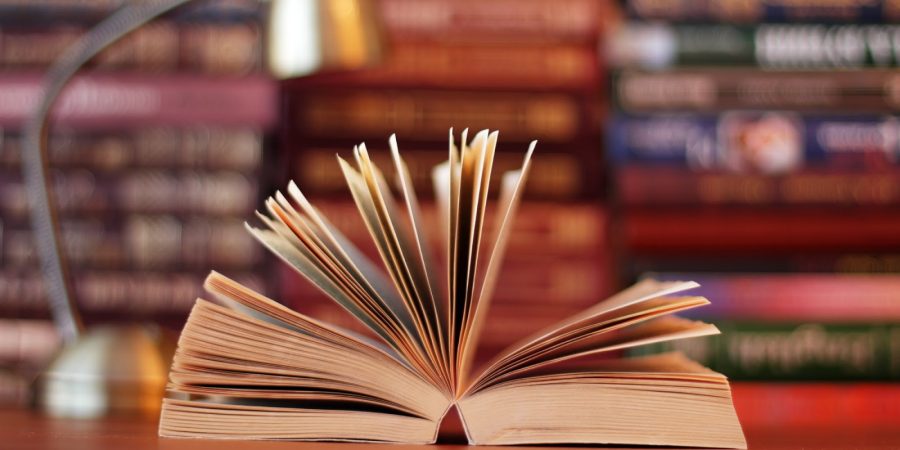 Here we've got a list of 5 books, which every aspiring law student must read before they finish their college. These range from personal development to fiction to law writing, in specific order. So, read on and take down notes!
The End of Lawyers – By Richard Susskind
This book will give you in depth analysis of various ways through which up-and-coming technologies are changing the prospect of legal profession. As this human race is becoming all the more connected and information can be shared effortlessly, there's an increase in the pressure to re-examine the way legal provisions are being offered and to ensure they're efficient enough and easy on one's pocket!
Richard has brilliantly argued that the present market can no more put up with the weight of lawyers whose billing costs an arm and a leg for duties that a paralegal is capable of and must carry out at a lower cost. He also says that this would eventually lead to obsolescence of conventional attorneys who're already fulfilling these tasks. Moreover, the novelist offers tips and various tools to help solicitors plan their future.
Anonymous Lawyer – By Jeremy Blachman
The book, Anonymous Lawyer, narrates the experience of a self-motivated attorney who ventures to become the chairman of his company. His hunger for power sees no boundaries and no one out there would refuse paying even a single penny to attain is objectives.
Nonetheless, there are quite a few hurdles that he had to triumph over on his path towards success. This journey of him entails a bitter contender and wife who has mastered the skill of spending cash more quickly than he even earns. Not only will you find this book interesting to read and enjoyable, but also stumble upon am unusual glimpse of the inner functioning of the leading law companies all across the globe!
To Kill A Mockingbird – By Harper Lee
It's common that most solicitors are seen as cagey, self-centred and of questionable honesty. But, this novel portrays a lawyer, Atticus Finch, in a positive light whose honesty is unwavering.
Written in tactile brilliance, this book was declared as a Southern Romantic Regionalism and the spirit-corroding shame of the cultured white Southerner in the conduct of Negro. In this book, The Mockingbird is considered as the representation of innocence. The line, "Shoot all the blue jays you want, if you can hit 'em, but remember it is a sin to kill a mockingbird" is in itself a metaphor for the message.
The Rule of Law – By Tom Bingham
This ultra slim book quickly became the novel, which every Guardian-reading attorney started suggesting to people who wanted to take up law as a profession. To sum it up, this book basically says that every single person and authority of the state, be it private or public, must be bound by and entitled to reap the advantages of law that were made publicly and administered in the court.
The Trial – By Franz Kafka
This book of law deals with Kafka's perspective of law. Law is anticipated to be just and fair.  If it isn't, then it's expected that people work in harmony to knock over and rectify it. However, as per Kafka – Law is theoretical. It talks about justice and equality. But, is there a country that absolutely follows this concept?
Kafka's analysis right through the book is considered as a metaphor, since it doesn't point towards a law in particular, instead sheds light on THE LAW in general. The book also talks about corruption and yearn of judges in the court.
Well, there we have it! So, what are you waiting for? Get your head down and start reading!