When it comes to shifting to a new house and decorating it up, people have to deal with a lot of issues. Some of them cannot come up with the right kind of color scheme while the other ones can't decide whether to buy a collection of large furniture items or the small ones. Now, you might consider these issues to be trivial ones but actually, they are NOT! Choosing a wrong color scheme or stuffing your small house up with the furniture items that are fairly large might lead to making your house look ugly. Stuffing your house with lots and lots of furniture items is also a disastrous mistake that lots of people commit. Decorating the master grey bedroom is a huge issue that a lot of people face when they move to a new apartment. As a person has to spend the maximum amount of his time in his room, he needs to make sure it is comfortable enough to live. There is no rule when it comes to decorating a room. Just follow your heart and these simple tips and you shall remain grateful forever!
1) Choose the Right Color: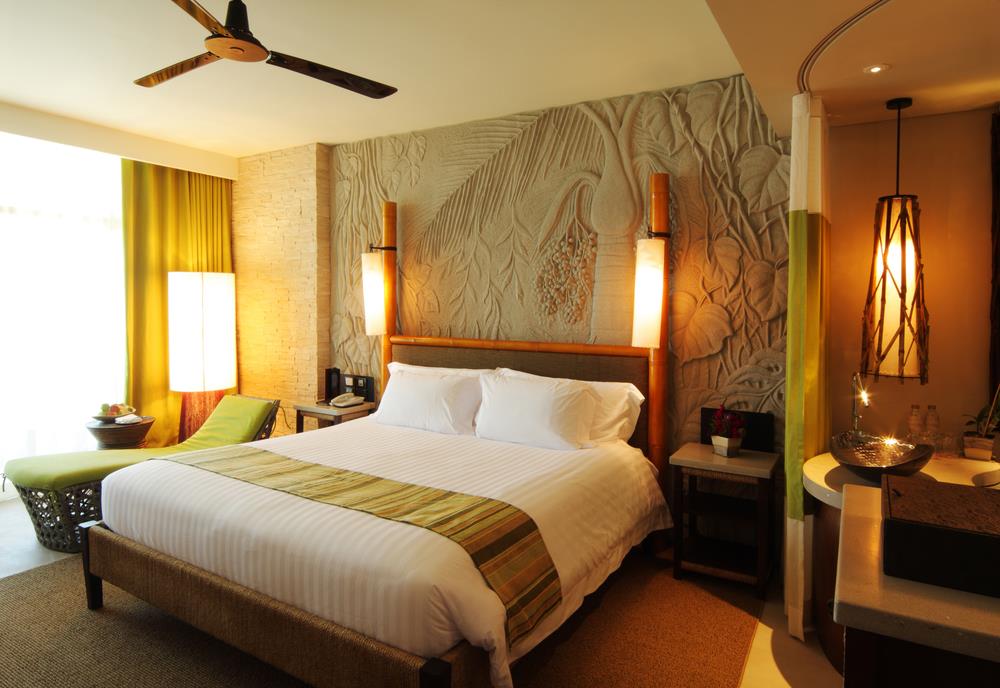 When it comes to coloring your bedroom, you need to keep in mind a lot of tips that will help you living comfortably in your new room. If your room is small, do not go for a very sharp or bright color. Dark colors will lead to making your room appear even smaller! And this is what you definitely not want. Choosing a dark color also has a psychological effect on a person's mind. Dark colors tend to make a person depressed and if you are already an introvert, do not go for it. Choosing a purple color for the room could be a good option. If you have got a small room, go for a lighter shade such as lilac or move and if you have a large room, go for the darker tones.
2) The Furniture: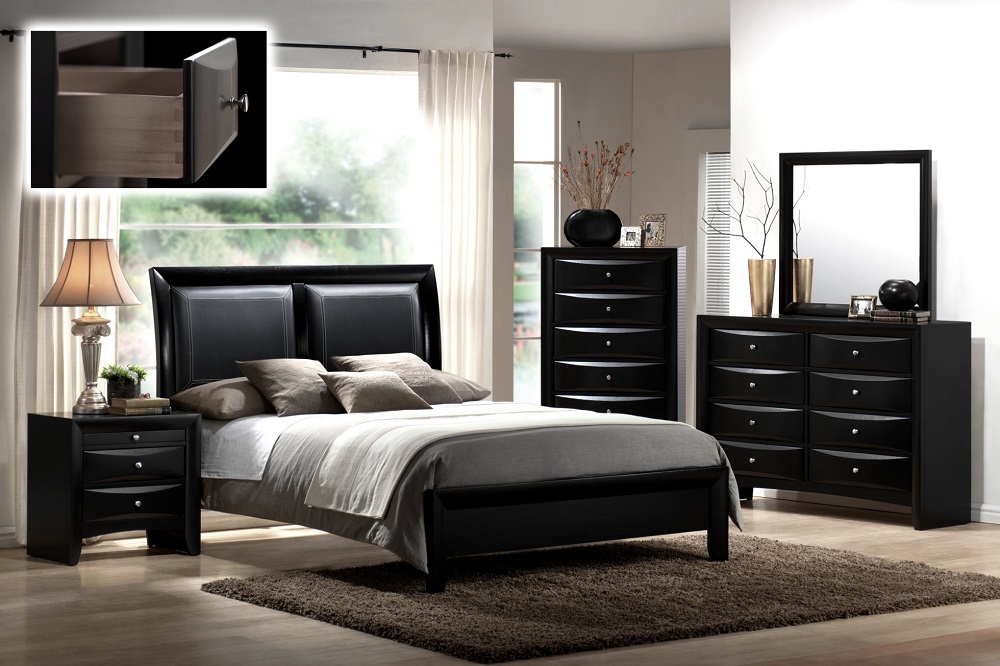 If you are thinking to buy purple bedroom furniture exactly similar to the color of the walls of your room, think again. Stuffing your room up with the same colored furniture will make it look horrible. The furniture will look mixed up with the room and won't give a good effect. In addition to that, do not over crowd your room with lots of furniture items. If you do that, you might have to deal with the issue of getting hit by it as soon as you step on the floor of your bedroom. If the color of the walls is dark purple, choose the furniture item having a lighter tone.
3) The Artwork: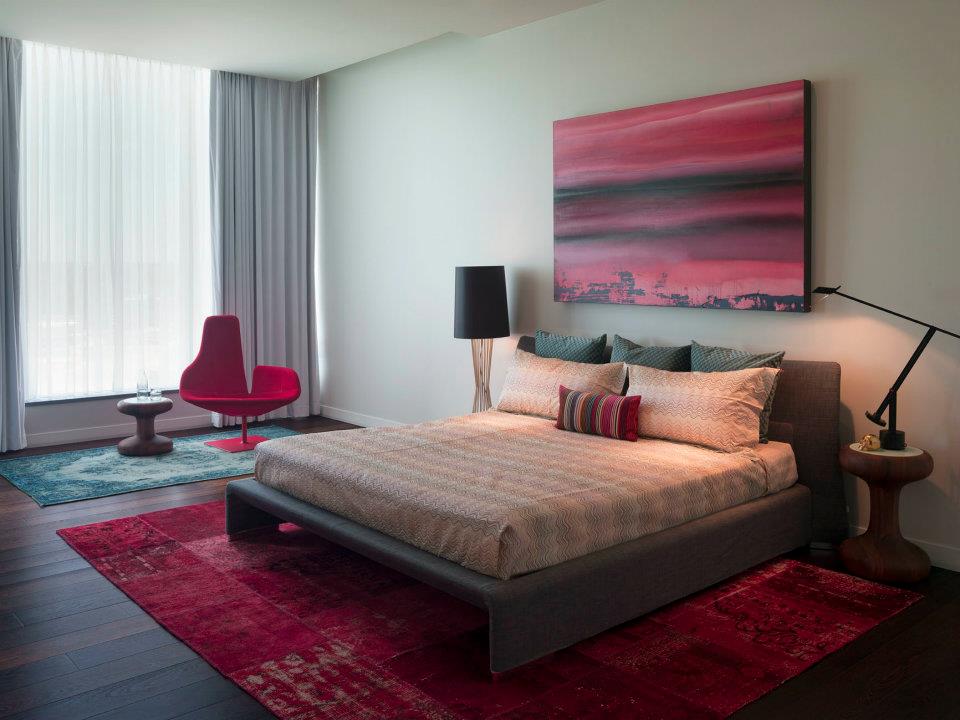 There are two kinds of people in this world; those who love to fill the walls of their rooms with artwork and those who prefer plain walls. If you have chosen a rich pink color for the walls, make sure that the art work you hang on the walls is of light shade. In the same manner, choose paintings that do not have very vibrant colors if you have a dark color of the walls.