These days you must have noticed every carpet cleaning company pretends to be professional so it becomes a risk when you are hiring a professional cleaning company for the first time so you have to notice few things when you are hiring them especially for the first time. It may happen that you are among the few unfortunate customers who hired local cowboys who were not able to do their job efficiently or you were welcomed by the greedy staff. Whatever is the case it is not a good experience for the customer. If you don't want to be deceived by unprofessional companies claiming excellent customer service then you need to ask few questions from the carpet cleaners so that you can be satisfied with the end results. Here I would like to share with you questions you need to ask from them.
Question 1: How long you are Associated with Carpet Cleaning Industry?
This question has main importance because it will give you good idea about the reliability of company and their services. For example if a company is serving for the last 20 years then it must be doing good work. But on the other hand if a company is step into the market a year ago then it doesn't really mean that it is a scam. You have to make right choice in both ways.

Question 2: How you charge?
Majority of carpet cleaning companies just provide a quotation before doing the job but once they start their work and come into the house then they keep charging additional costs. It is a smart tactic which is called bait and switch so it is important that you should check everything before hiring professional company. You have to ensure that quote is there final price you will pay. In this way you will be able to make a perfect decision. You need to look at those quotes which are affordable for the types of service price they are offering.
Question 3: What Cleaning Technique the Company Uses?
You must have heard about different kinds of carpet cleaning methods such as steam cleaning, dry cleaning or wet cleaning. This question is really important to ask because you will get to know how professional their service is and are they use methods recommended by carpet manufacturers or not. There are alternative methods in which carpet apparently looks clean but actually dirt and contaminants are there.
Question 4: Do you Offer Any Other Services?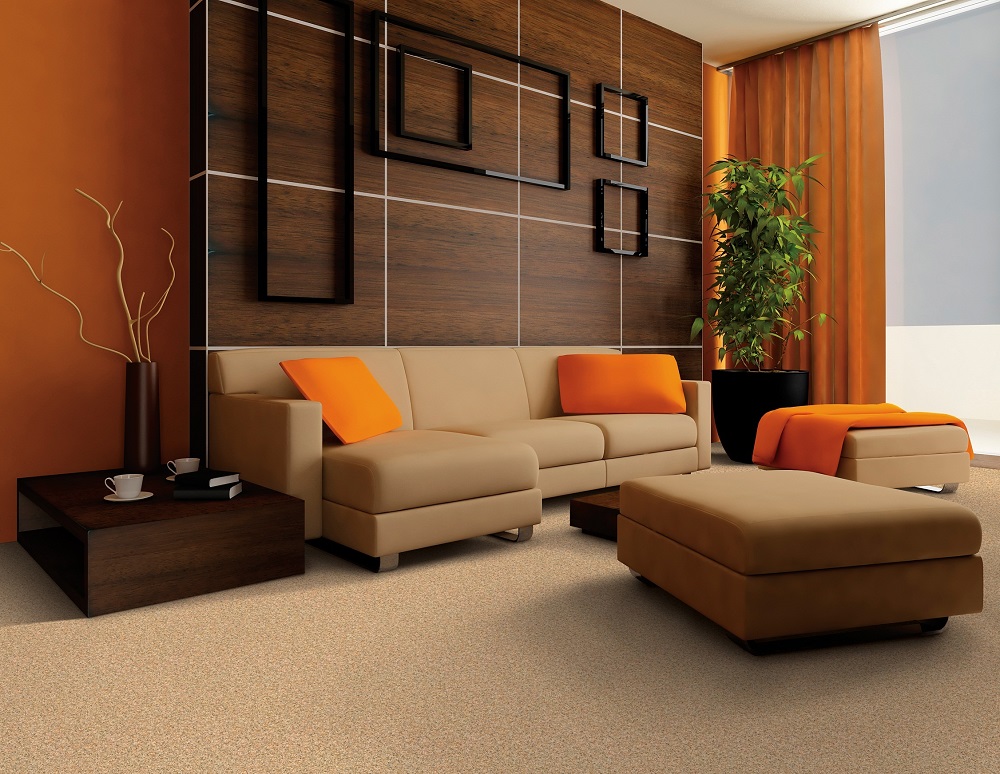 In common cases professional carpet cleaning companies offer extra services such as upholstery cleaning, curtain cleaning, sofa cleaning or stain removal. If your hired company is giving other services then you can save money by buying bulk services in order to save money.
Question 5: What will happen if I am not satisfied?
It is the responsibility of every company of satisfy their customers by giving them 100% guarantee. It means that if you are not convinced with the end results then they will do that work again free of cost. So you have to be sure, if a company is not providing such guarantee its better not to hire.
Conclusion:
By asking these kinds of sensible questions you will end up in hiring a well reputed company. The answers of these questions will help to make right decision when hiring professionals. Carpet Cleaning Twickenham is best in their area.