Logistic business is one of the most critical businesses among all type of business. If you are in logistic business then you must be optimistic towards your business. You have to sketch proper sketch regarding your business to optimize the business status
Delivering parcel can create many problems. During international parcel delivery shippers face many problems like, they have to pay more, problem during transportation and many more. To reduce all kinds of problems, shipping companies should adopt a Route Planning System. By involving this system, it can decrease the mileage; reduce fuel usage, lower carbon emissions and enhance customer service. Here are some very good reasons describe which will make you understand why you should adopt Route Planning System.
1. Helps in Scheduling Truck Routes Daily
If parcel order quantities differ in daily or weekly basis, then the RPS system helps in calculating proficient truck routes and multi-stop schedules every day. By including Route Planning System it will lower the overall miles, transportation cost and daily planning efforts.
2. Increases the fixed routes and Delivery Timetables
By using RPS, shipping companies can easily manage transportation operation and can manage to schedule regular order dates and quantities. But it is advisable to all logistic companies that you should select a system which will automatically calculate optimized routes and schedules during customer delivery service.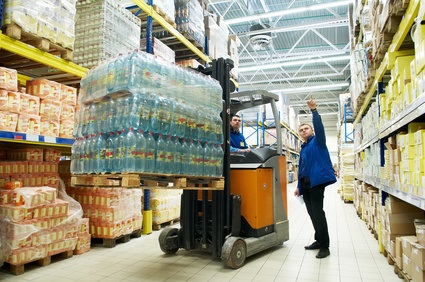 3. Enhances Delivery Constantly
Route Planning System continuously optimizes the delivery schedules by considering the delivery areas. By doing this it will increase the flexibility of trucking and transportation.
4. Supports Clients
If you are doing international courier like parcel delivery to Dubai (UAE) or other countries then you should acquire advanced support services which are the main reason of any route planning project.
5. Creates Links with Live Vehicle Tracking
Involving the rout planning logistic companies can manage live vehicle tracking which allows shippers to detect route times and distances which can control cost. Using proper planning directs to actual routes which helps drivers to follow the right plan. If any error or deviation occurs then customer can be alerted to face any problem or delays.
The RPS System is a multi-period planning which decides the best parcel delivery pattern for regular customers ensuring delivery service continually in a timely manner. So this planning is the best strategy to satisfy the shipping customer and to optimize the logistic system. Dear customers! If you want a safe parcel delivery to your window then contact courierpoint.com for best service.