Home addition can be a good option of adding value to your house as well as making it more comfortable and pleasurable to live. At one point, the house seems small, because of a growing family. The need for an extra bathroom or bedroom or the kitchen seems too small.
Instead of leaving the neighborhood, you prefer to add some extra space onto the existing residential structure. Room additions San Diego building labor cost will be more for full sized addition than total bump out rates.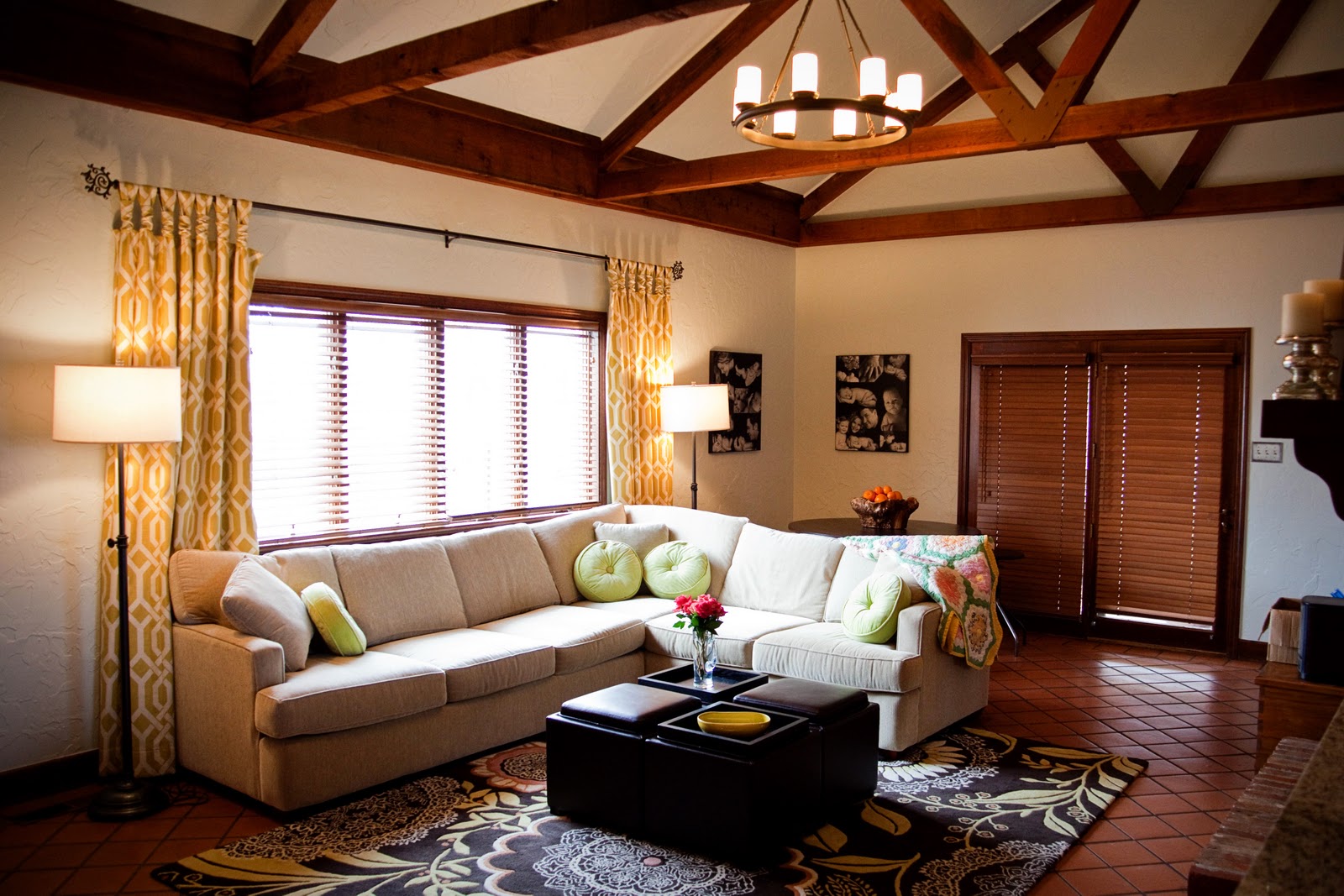 If you need a great room for sharing with the entire family and spend valuable time together, then here are some options for attached full-sized room addition.
Options for full sized room addition
Sun porch
If you have more land around, then make use of this external space to build a sun porch. This space can be made usable all around the year, if the porch design includes retractable awnings and finished floors.
Include sliding glass doors that will provide a view of you yard, thus creating a center for planting and landscaping. If the direction of the sun porch is in South direction, then it will bring abundant of natural light inside this grand room, making the space look more open and large.
Some sun porch or sunrooms can be constructed on existing sturdy deck or concrete patio slab.
Media room
This grand room can serve as a place for family get together as well as high-tech media room. Room addition is a suitable time to incorporate speakers below the floors or in the walls for surrounded sound effect. Including heavy blinds can block the lights out and provide a theater experience. Guests and family members can enjoy movies, home videos, and music in style seated on plush sofas.
Therefore, when you plan a room for dual purpose, there will be a need to modify the layout. For example, a recessed section has to be included in the wall for hanging TV or include foam acoustic panels into the ceiling design for absorbing sound and enhance audio reliability.
Parlor
Traditional use of room addition is a waiting or sitting area. This option is great, especially for homeowners with home-based office, where partners and clients pay a visit for meetings. It can also serve as waiting area or secondary entrance that links the residential part of the house with the office. It provides a professional appearance and makes office visits convenient.
Multiple uses
Room addition can serve different purposes for large families. Homeowners can gain a lot from their new room. Just add half walls and split area with different kinds of flooring for mixed uses. For example, one corner in the room covered with vinyl flooring can serve as kids play area and another carpeted section can serve as sitting area. A brick entrance way can link another sitting area with a fireplace.
What is bump out?
Bump out extends from 3 feet from your house to 15 feet wide. There is a space of just 45 square feet, but are preferable for quiet small rooms. For example, a 140 sq. feet kitchen bumped out for extra 45 sq. feet obtains 1/3rd space increase. Thus, it provides sufficient extra space to place a dining table or install Kitchen Island.