The idea of virtual office is going more and more popular, thanks to all those technological advancements in communication, making it possible to communicate with people residing thousands of miles away. Besides, you don't want to pay high monthly rent and maintenance expenses. And you certainly don't want to see all those files hanging out of the cabinets.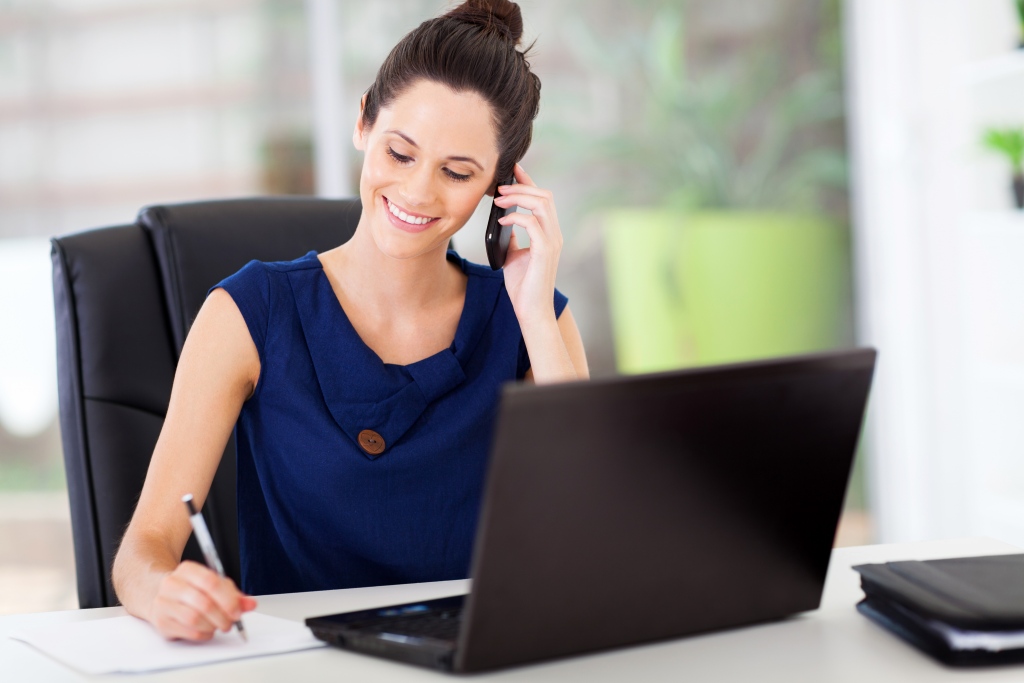 So, before you get more frustrated, let's find out how you can set up your virtual office:
1. Map Out Your Strategy
Not everyone's virtual office will look exactly the same. Perhaps you do have a physical office, but would like to complement it with virtual assistants. Or, maybe you truly are starting with nothing and want to go 100% virtual from the beginning. No matter what your ultimate goals are, it helps to map out your strategy before diving in.
Possible elements of a Toronto virtual offices include:
Virtual receptionists

Virtual assistants

Virtual phone systems or answering services

Virtual call centers

Professional mailing addresses

Rentable meeting spaces
How many of these things you wish to utilize will decide how much work is involved in getting started.
2. Obtain Virtual Office Address
No virtual office Toronto is complete without a professional address to receive mail at. As we noted in May's article, you need not actually reside at the mailing address your mail gets sent to.
Services like iQ Office, for instance, allow you to give key contacts and business partners a prestigious, professional-looking, 5th Avenue business address. Using such a service, you can:
Check by phone to see if mail has arrived

Get automatic e-mail notifications when mail has arrived

Take advantage of extended pick-up hours

Have your mail automatically and confidentially forwarded to you at home
3. Selecting a Virtual Assistant
Virtual assistants are one of the most popular virtual office fixtures of all. However, beyond the idea that a VA would be helpful to have, many of us get stock in the process of actually finding and hiring one (much less training one.)
As it turns out, dozens of different companies offer virtual assistants on flexible pricing models that let you buy only as much service as you will individually use.
Depending on your exact needs, you can choose a dedicated assistant for 8 hours, 5 days a week or 24/7 (available via email, chat and phone)
4. Training Your Virtual Assistant
Because you will not be supervising a VA the way you would an in-person assistant, instructions, rules and procedures are a must. Luckily, you need not guess at how to effectively train your VA.
No matter which tasks you envision a VA carrying out, you will need a similar but modified list of rules for them to follow. In this way, the VA you hire will cease being merely an assistant and become your assistant.
5. Getting a Virtual Phone System
If you've owned a 'real office' before, the idea of getting a phone system installed in an hour might sound like a pipe dream. But with virtual phone systems, the fantasy is reality. A virtual phone system lets any business get up and running with a serious, in just a few quick steps. All it takes is:
Picking a

 

business phone number

Recording a customized main greeting

Adding departments and employees