We all know that there are two main types of transmissions in vehicles: manual and automatic. It all started from manual only gear and now automatic transmission vehicles appeared to be more popular and widespread all over the world. For this reason a lot of people purchase automatic vehicles from the very beginning not even bothering to learn driving a stick. But years come and go and these people feel unexplainable need to learn driving a stick. So the question is whether you can actually learn driving a stick if your car does not have it? The answer is 'yes' and to put in simpler we created the article below.
First of all, if you decided to learn driving a stick then be ready for some changes in your driving habits at least because you will have to use your left foot for one more pedal and your right hand for the stick itself. Secondly, try to learn driving on a vehicle that you are not afraid to damage because breaking a new car would not be a very pleasant thing to do. So, if you decided to learn driving a stick, experts advise to rent or purchase pre-owned cars in good condition so that you will be satisfied with its technical characteristics, but at the same time would feel more relaxed while driving.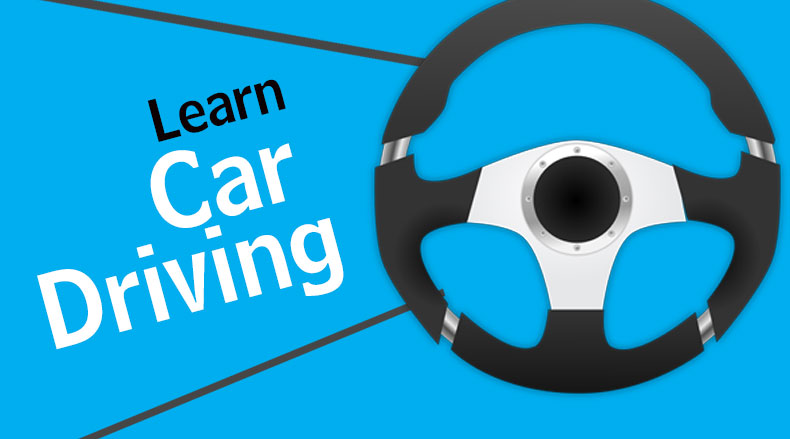 The second tip concerns your teacher or instructor. The easiest and probably the smartest and safest way to stay on the safe side and learn driving a stick is to ask for professional help. Just as you learned driving in general at a motor-school, you can call them and just hire a professional instructor to teach you driving a stick. In this way you can be sure that the instructions will be clear and precise, and that they will be truthful. Furthermore, instructors tend to have better patience which will definitely be in hand. Of course, if there is a friend or family member who can teach, it may also be a good way to learn a stick. But, be ready that the learning process will be hard, so ensure that your friend or family member will hold his or her horses and do not burst out with anger at you every time you do not do something right.
And the last third tip concerns your personal attitude towards the learning process. Be ready that it will be tough in the beginning, but that you will come to terms with it in a couple of lessons. Make sure that you feel safe about crashing into something and try to learn driving a stick at a safe space. Do not forget that in the modern world you are able to check online ads for auto parts even from your phone if your friend's or instructor's car got scratched and that you will not spend a fortune on these parts. And keep in mind that pre-owned car in good condition is your best friend in such an enterprise!