A picture is literally worth a thousand words when it comes to Instagram and its marketing power for travel brands, companies and blogs. It has become a way for users to share elements of their lives with one another, and for brands to share attitudes and brand values with their customers and followers. When the travel company is also selling a lifestyle aspect to their followers, then Instagram is the ideal tool to show them just what they are offering. Just like in other social media platforms, the biggest brands in the business have taken the lead, and although they are backed by the most creative in the world and some deep pockets, it is not difficult to emulate what they do.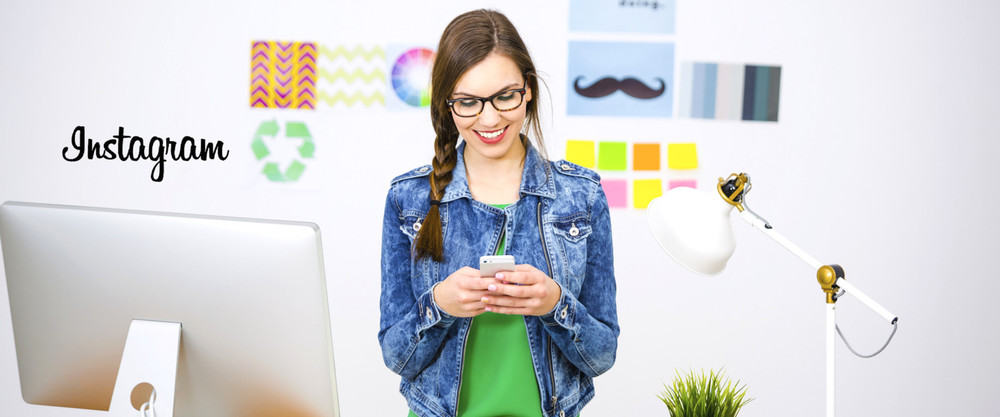 Fun with Posts
The most influential companies in the travel industry, most of them airlines, do not post regularly on their Instagram.When they do, they make sure they have playful and fun photos to show their followers. The most visible airline brands on Instagram might post photos related to the biggest sporting events in the world, upcoming or currently going on, or simply a playful photo of an airline executive. Even regulatory bodies have got in on the game. Alongside photos of some of the most dangerous contraband confiscated, many are now using the much softer side of things to get those Instagram followers. They might show an inspector going the extra mile to search for hidden things in the funniest or unlikeliest places, or the playful side of their feared canine units.
Imagery
There is no escaping this, even for the relatively small companies. Regardless of the level of fun one wants to have with their account and have it stand out, it will at some point be necessary to post photos of landscapes or a certain lifestyle. Cruise ships lead with this, and even though they do not have as many followers as the airlines, they do an effective job showing off their ships, destinations and pulling in the crowds.
Photographers
Another popular trend in the travel industry is that of globetrotting photographers. Follow their accounts on Instagram and one will be guaranteed some of the most breathtaking photos ever. They are constantly exploring the world looking for clever shots of moving experiences and places to visit. Most of these photographers work for the biggest television and photography channels in the world.
Do not be intimidated by the big names though. While these experts have been doing this for quite some time and have huge budgets, following in their footsteps is not too difficult. Start by snapping a few photos and showing them to followers. Put some thought into the username and bio, and make sure to link photos to websites and blogs that provide more detailed descriptions of the location or events. Set up a strategy for the company's Instagram marketing, map out a theme and follow through with it. Lastly, have ways of tracking just how effective this strategy is to the company bottom line.
Bio: Stephanie is the founder of one of the biggest travel and marketing blogs in the industry. She now uses her expertise and experience to help businesses make use of their Instagram followers and likes.