Many homeowners are now choosing to build brand-new granny flats, or miniature-looking homes on their properties. In fact, in Australia, there has been an increase in this type of building project. That is because you can realise a number of benefits by including this structure.
More Cost-Efficient Than Renovation
To understand these advantages, it is helpful to define a granny flat. This type of building is a secondary dwelling on a property. In many cases, it can be cheaper to create a new structure as it will not interfere with the primary real estate. Therefore, granny flats are a cost-efficient option to renovation.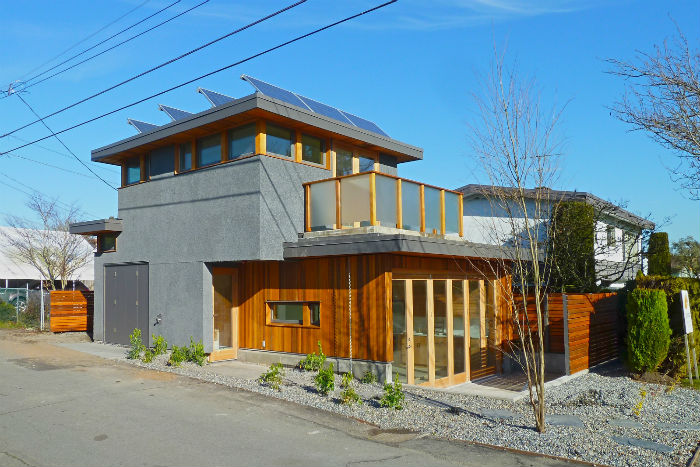 Granny flats, which are designed to be small, come in varied designs. These designs may range from one large space that serves as an office or hobby space to three-bedroom homes with a living area, dining room, and kitchen.
Building these structures can be easy and fast as well as Granny flat builders in Perth can establish a structure in as little as eight to twelve weeks. With respect to a building site, granny flats can be constructed on most residentially-zoned properties. However, it is best to first check with your local council just in case some restrictions are already in place. In order to facilitate the process, buy a planning certificate first. The paperwork can be obtained from the local council.
Determining Building Eligibility
If your block is sized at over 450 square metres and the granny flat does not comprise over 60% of the property, your real estate is normally eligible for the construction. When you partner with the right building contractor, they can further assist you in determining suitability.
Basically, regulations stipulate that the owner of a granny flat should also be the owner of the primary property. Also, each residence is limited to one granny flat. Granny flats cannot exist on strata title or on community title or subdivided properties. They also cannot be constructed on a property designed expressly for commercial use or on unoccupied land. Granny flats must have a separate, clear, and unobstructed pedestrian access.
Why Building a Granny Flat Is a Good Idea
Now that you know some of the basic regulations, you can set your sights on having a granny flat added to your own piece of real estate. Building a granny flat in Perth is often more affordable than buying or selling a larger home. Flats also offer an economical option for parents who wish to downgrade their existing homes.
Granny flats can be built between 50m2 and 70m2 floor space when approved. The homes can also be designed and customised to a client's specific block size and shape. Some of the standard amenities are highlighted in customised kitchens and bathrooms. For example, kitchens feature laminate doors, four-burner stainless steel cooktops, slide-out range hoods, and soft-closing cabinet drawers.
Bathrooms feature custom vanities, dual-flush toilets, and framed shower screens. Waterproofing is also applied to all damp areas as required. Electrical installations include double power points and lights throughout the home.