There is a genera saying that 'nothing in this world is for Free', which is extremely true but after all there are some things that are known as 'exceptions'. A logo surely falls under these exceptions. There are numerous websites that are offering free logo maker tools where you can easily come up with your own logo if you have some knowledge of designing and branding.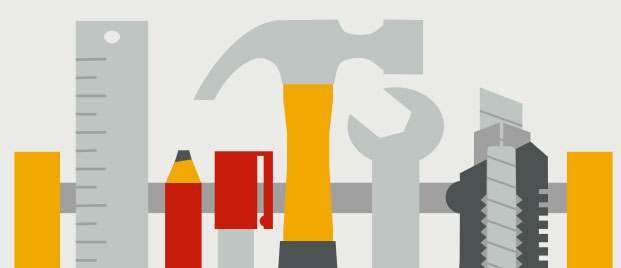 The pattern is extremely simple. You just have to browse through these sites and register your own account. Once you have registered for an account then you can make use of this tool available to generate your own business logo all by yourself. All you have to do here is to make use of the tool appropriately before you pick your logo type. After that you can add your brand name and tagline, choose the fonts and colors you want to see in your logo and you are all set. Your logo is created just like 1, 2, 3. In a matter of few minutes you have your business logo ready in your email.
Isn't this Simple?
But then again, there are very few exceptions and this is not a free world of course.
What happens when you design your brand's logo using a free logo maker tool, you are shown your logo and emailed to you in sometime? As soon as your download the logo from your email, you will notice a showdown of a word mark behind the image which does not seem to go away. It is the watermark of the site or tool from where you designed your free logo. You will have to remove this watermark before you start making use of this logo.
Now comes the real thing. You need to upgrade to the premium version to own your logo. This totally takes away the free logo fantasy. The prices of the premium versions will be quite similar to that of a professional logo design company or a designer. The money that you were actually trying to save by trying a free logo maker tool will not be saved after all. You also loose the benefit of using professional assistance of a designer will branding knowledge and unlimited imagination.
Thus, it has been recommended that you overlook such free offers and get your business identity designed by professionals. However, you can always opt for free logo maker tools to enhance your own skills and creativity, but what you produce cannot be the face of your brand.