Have you been suffering with chronic back pain for as long as you can recall? If the answer is yes, it's time to get the help you need to end your suffering. Constant pain can have detrimental effects on your quality of life, so finding the right treatment option is important for your health and wellbeing. Here are five ways your life will improve once your back pain finally subsides.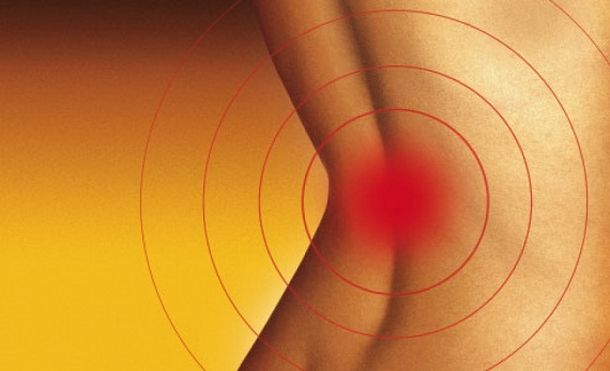 Your Mood Will Improve
No matter how hard you may try to stay positive, chronic pain likely has negative effects on your mood. You may feel short-tempered and grumpy, which could have implications for your relationships with family and friends. Getting the right treatment for your back pain will give your mood a boost. You'll be happier and more patient, and less likely to accidentally lash out at your loved ones.
Your Activity Level Will Increase
Chronic back pain can keep you from doing the things that you love. Working with a specialist to find the root cause of your pain and get the appropriate treatment will help you rediscover and enjoy your favorite activities again. If back pain has kept you off the golf course or away from your bike, it's time to take control and contact an orthopedic specialist so you can start easing back into the activities you love.
You Won't Feel Tired all the Time
Imagine a life where you can just get out of bed in the morning feeling pain-free and refreshed after a good night's rest. If you're suffering from chronic pain, it might be difficult to fathom. Chances are you probably haven't felt this way in a long time. A sore back can make you feel fatigued and exhausted constantly. Seeking treatment from a specialist can help you to finally get a good night's rest.
You'll be Able to Focus More Effectively
Do you find that your back pain is a constant distraction? Living with chronic pain can have a negative impact on your ability to focus. You may find yourself taking frequent breaks from your desk at work because your back is bothering you, or perhaps your mind wanders away from the task at hand because your pain simply takes control. Getting the treatment you need for your chronic back pain may help you improve your performance and productivity at work.
You'll Feel Better
The biggest benefit of finding the best course of treatment for your back pain is that you will eventually feel better. It's difficult to feel like your best self if you are constantly suffering. Your health and your overall quality of life will improve after you've discovered the root cause of your pain and received the appropriate care.
If you've imagined what it would be like to live pain-free, it's time to fight back against your back pain. Getting the right treatment from a qualified orthopedic team can help you regain control of your life. Start researching orthopedic specialists near you today; you'll be glad you took the next step!