Why get Oracle Certified?
50,000 IT professionals worldwide get Oracle certifications every year. The Oracle database is the leading database world over and 97% of all Fortune 500 companies use it. 305,000 of the leading companies worldwide trust Oracle database for their most critical systems.
Undertaking the Oracle database citification broadens an IT professional's knowledge on databases. It introduces them to a host of features, tasks, tools and functions of databases that are critical to managing complex organizational databases. Additionally, the scenario-based, real-world questions further validate an individual's thinking and performance abilities.
Moreover, being Oracle certified makes individuals better technologists. These individuals will be highly valued in their present and future organizations and fast forward their career.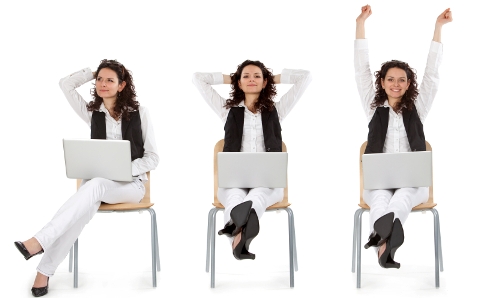 Examinations for becoming a Database Administrator
Now that you've decided to become Oracle 11g DBA certified, here are the exams that you need to appear for and qualify to get certified. To be an Oracle 11g DBA certified professional, aspirants need to pass two exams.
Firstly, they need to appear and qualify one of the following:
Oracle DBA 12c: SQL Fundamentals 1Z0-061
Oracle DBA 11g: SQL Fundamentals I 1Z0-051
Oracle DBA SQL Expert 1Z0-047
Secondly, they need to appear for the following exam:
Oracle Database 11g: Administration I 1Z0-052
Examination Preparation
To become an Oracle DBA 11g, you'll have to put in consistent, sincere and ample time to prepare.  While it's always best to enroll for training programsbut if you wish to prepare by yourself, considering the following steps will help:
Set up a test environment for yourself – Test environment is the only way you can strengthen your concepts and gain a foothold on practicalities of real-life scenarios. Plan what versions of the software needs to be installed and how many servers would you require (depending on whether there is an RAC section or not). This is where undergoing training will help the most.
Take one concept at a time – Make a list of topics and concepts that need to be covered and approach them one at a time with ample examples. Try to think of real-world problem scenarios and then solve them.
How much time to devote – You should give yourself at least two months of time for preparations. On weekdays devote at least 1-2 hr and 5-8 hours on weekends.
Preparation materials/ resources – Use anything and everything available for preparations. Refer to books and manuals, look up forums for clarifications on concepts and doubts, watch videos that explain concepts and practice as much as you can.
If you invest steady hours of preparation daily for 2 months and be true to your goals, there's no reason why you shouldn't be able to get yourself the prestigious Oracle DBA certification. So, Good Luck!
What resources did you use to prepare for Oracle DBA 11g certification? How was the experience preparing for it? Share your thoughts and experiences with me below.