There are some very important kitchen remodeling elements that make a remodeling project successful. If you want to do kitchen remodeling, you need to ensure that your remodeling plan encompasses all these important elements in order to make your plan successful. Let's have a quick look at these elements.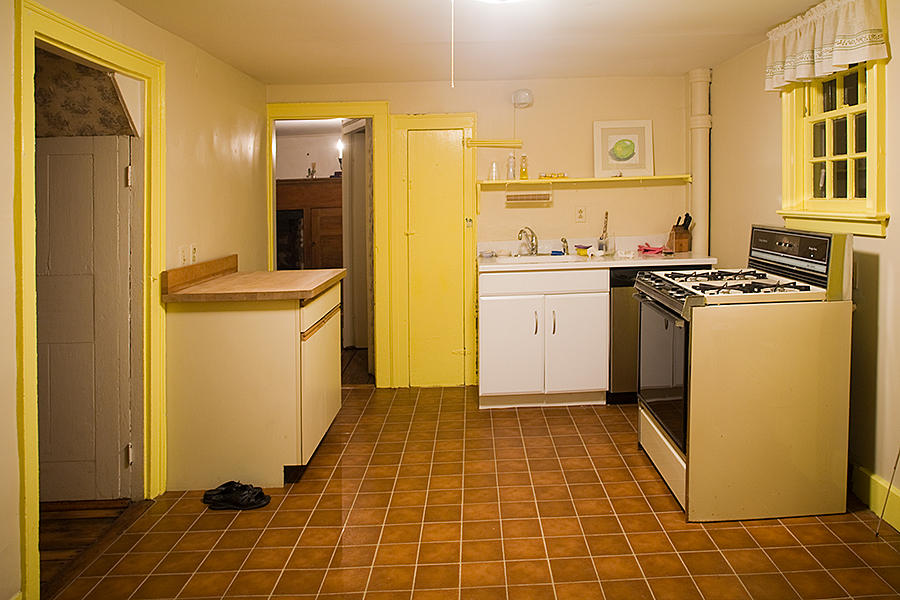 1. Cabinetry
Kitchen cabinetry is a very important element that alone can make or break your kitchen remodeling project. In order to have a proper cabinetry in place, you need to decide what type of cabinetry design and style you want. Also, take your personal preferences and space requirements in to mind.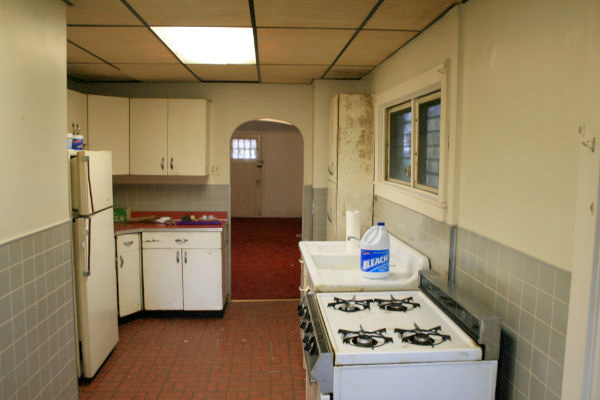 2. Storage Space
Storage can be a problem in a poorly design kitchen. When creating a remodeling plan for your kitchen, pay close attention to this element. There are various ways to have sufficient storage space in your kitchen, for example, you can install cabinetry that can store all types of kitchen essentials, such as appliances and cutlery without any problem. Likewise, you can have a particular style kitchen like a galley kitchen if you live in a small apartment where space is a problem.
3. Flooring
Flooring alone can have a strong impact on how your new kitchen will look. There are various options when it comes to flooring, such as vinyl, wood, Tuscan, tile, etc. It totally depends on your personal preferences and your pocket what flooring option you want to choose.
4. Lighting
Lighting is another very important element that makes a remodeling plan successful. There are some areas in a kitchen that require more lighting, such as food-prep area. If your kitchen receives good amount of natural light, focus on designing windows in a way so you can receive a good amount of natural light. If your kitchen does not get natural light, install proper lighting in your kitchen.