These decisions depend on what the customer requires. As with everything in life, one size does not fit all. What follows are some pointers on what to look for when looking for these two systems.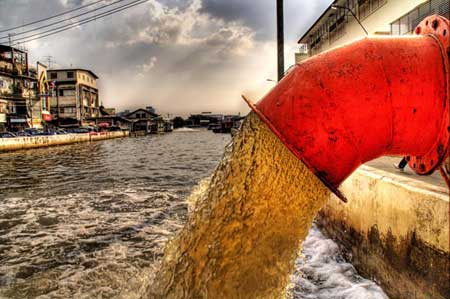 What to look for when looking for an anaerobic digestion company
 When you are looking for a help of anaerobic digestion company you should ask yourself couple of question before you even start searching. The questions can be for example:
Do you have access to sufficient feedstock?
Do you have a market for the digestate?
Do you have good access, storing and handling facilities?
Are you willing to take on high capital project with capital rich initial period (i.e. can delayed returns be absorbed in your cash flow model)?
These questions for potential consumers come from Harvest, a North American anaerobic digestion company. Harvest breaks down queries into three categories: feedstock, footprint and flow. The following questions concern footprint:
What type of property is available? (What is the ownership? Where is it located? How would you characterize the neighborhood and local community?)
What is the regulatory environment of the site? (What permits are required?)
 If you have a correct and concrete answers for these question then you can proceed with choosing the right company and wastewater system for your needs.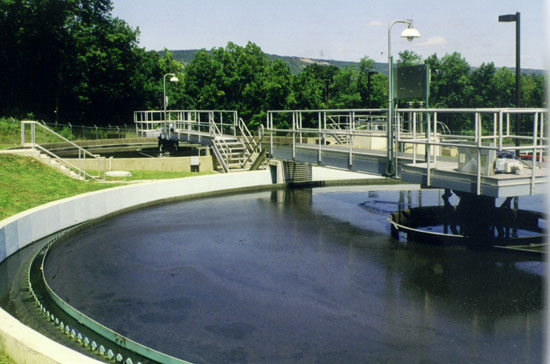 Choosing the best wastewater treatment system
In the U.K., Water Technology Engineering (WTE) Ltd. offers the following eight factors to consider when shopping for a wastewater treatment system.
The warranty period for the sewage treatment plant tank. According to WTE, a lot of tank manufacturers provide 12-month warranties, which are useless. Most tanks crack after three years. Consumers should demand a five-year tank warranty.
The tank should not contain mechanical seals. Do not purchase tanks held in place by seals. Only tanks with plastic welds along the seams are desirable.
How much energy will your plant consume? According to WTE, energy consumption varies from plant to plant.
No internal moving parts. Consumers should avoid sewage plants that utilize internal moving parts.
Be wary of any plant that claims no service required for three years. Service needs vary but most sewage plants require annual service.
Your sewage plant will not work properly if under-loaded. These machines are designed to operate efficiently when sufficiently utilized. With sewage plants, bigger is not better.
Air blower position. Air blowers should be housed in their own weather-proof kiosks outside the tank.
Performance. There are industry standards for sewage plant performance. Be sure the unit you are considering meets the Environment Agency General Binding Rules.