Ask any Android smartphone user about their favourite brand, and the first name that they would suggest is Samsung. There is no other brand as well-known or recognised as Samsung; especially, when it comes to Android hand-held devices. This is because of their sincere commitment to quality and innovation.
Samsung has launched a plethora of phone series over the years to effectively serve the distinct needs of many global customers. The company had launched the Samsung Galaxy On series mobiles not long ago. These phones consist of Super-AMOLED technology augmented by Infinity display. The Samsung On series phones are powered by Exynos chipset to significantly enhance the user experience. Here are some Samsung smartphones from this series with their features and specifications.
Go ahead, take a look.
Samsung On Max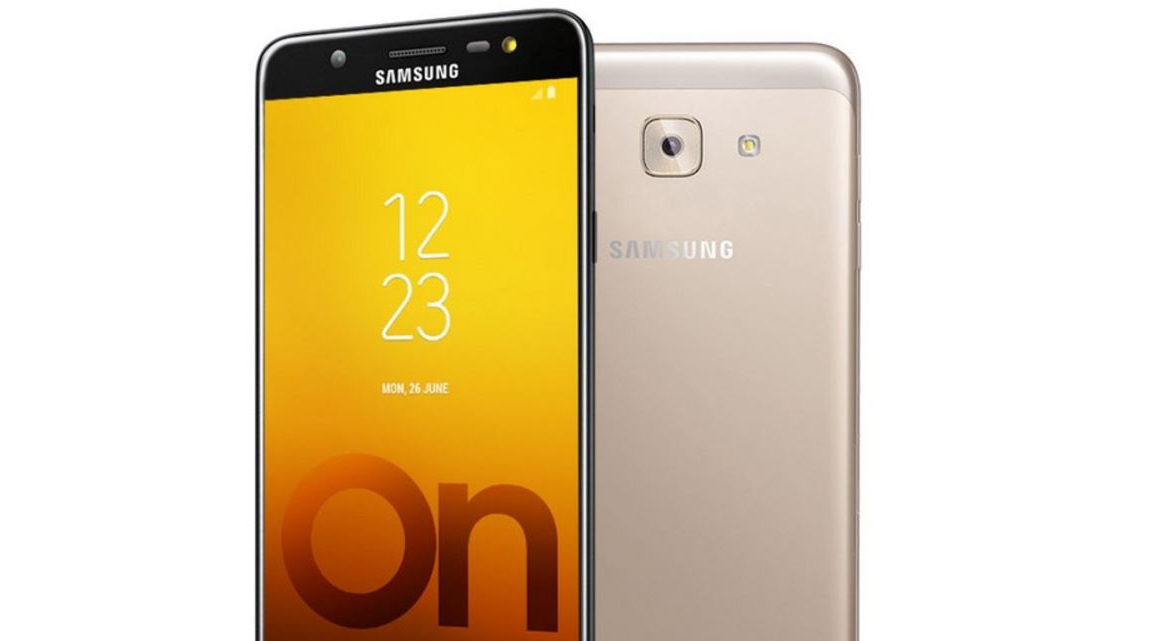 The Samsung On Max is priced in India at Rs. 12,490 and comes with 4GB of RAM. It has an internal storage capacity of 32GB which is expandable up to 256GB. This phone operates on Android 7.0 and has a dual SIM capability. The On Max possesses an inbuilt 13MP front and rear camera both with LED flash. Customers highly rate this phone because of its powerful battery, which boasts of a capacity of 3300 mAh. Many who bought this device are of the opinion that it's fully worth the money.
Samsung On7 Pro
According to the best smartphone experts, this is one of the best Samsung On products. Launched in 2016, the operating system for this device is Android 6.0.1 (Marshmallow). It comes with an inbuilt 16GB storage with a 2GB RAM and a 13MP camera that is supported with LED flash. The pricing for this phone is Rs. 6,990. Customer testimonials state that this is the best budget phone for photography enthusiasts and is also highly regarded for the overall value that it provides.
Samsung Galaxy On6
This device was recently released in 2018 and has an internal storage capacity of 64GB. Priced at Rs. 11,990, its operating system is Android 8.0 (Oreo). The RAM for this gadget is an impressive 3GB and sports a 13MP camera with LED flash. This phone is also praised by clients for its overall performance and the high processing speed.
Many people think twice before purchasing their desired phone due to price constraints. That's exactly why many e-stores offer customers with EMI offers which makes repayment quite easy. The total amount is split into many parts so that it doesn't pose a financial burden to the customer. This offer can be easily availed and what's even better is that it will positively affect your credit score.
The best platform for availing the EMI option is the Bajaj EMI store. This is because of the benefits it offers like, zero processing fees and discounted rates. Now that you know where to avail such offers, purchase your preferred Samsung Galaxy On phone today!