With a wide and ever increasing variety of smartphones available in the market, it is sometimes quite difficult to choose a smartphone that best suits your needs. With the introduction of Oppo smartphones, it is quite easy to choose, with decisions based primarily on affordability and features.
Oppo as a brand
Launched in the year 2004, the Oppo Electronics Corporation (also commonly known as Oppo) is one of the biggest Chinese customer electronics and mobile phone communication enterprise, primarily known for its smartphones.
With a decade under its belt, Oppo has conquered the smartphone market, with its inexpensive and feature-rich mobile phones.
Oppo focuses on re-inventing the smartphone camera along with different selfie controls including the first ever selfie beautification feature. One of the first brands to introduce the motorized selfie camera, the smartphones belonging to this brand have an unparalleled 16 MP front-facing camera.
In the fiscal year 2017, Oppo was ranked as the number 4 smartphone manufacturer worldwide according to IDC Technologies; this brand caters to more than 200 million customers across the globe today.
In the same year, Oppo won the bid to become the official sponsor for the Indian National Cricket Team and achieved the rights to display their logo on the kits of the cricket players till the year 2022.
Features and Specifications
Following are the list of the top 5 Oppo phones under 10,000 that have great specifications and are also easy on your wallet.
With a price of INR 8540, this Oppo phone under 10000 was officially released on the 15th of July 2018.
Running on the Android operating system (v8.1 Oreo), this Oppo phone under 10,000 has a Multi-touch as well as a capacitive touch screen. The smartphone is available in red and a deep purple color variant.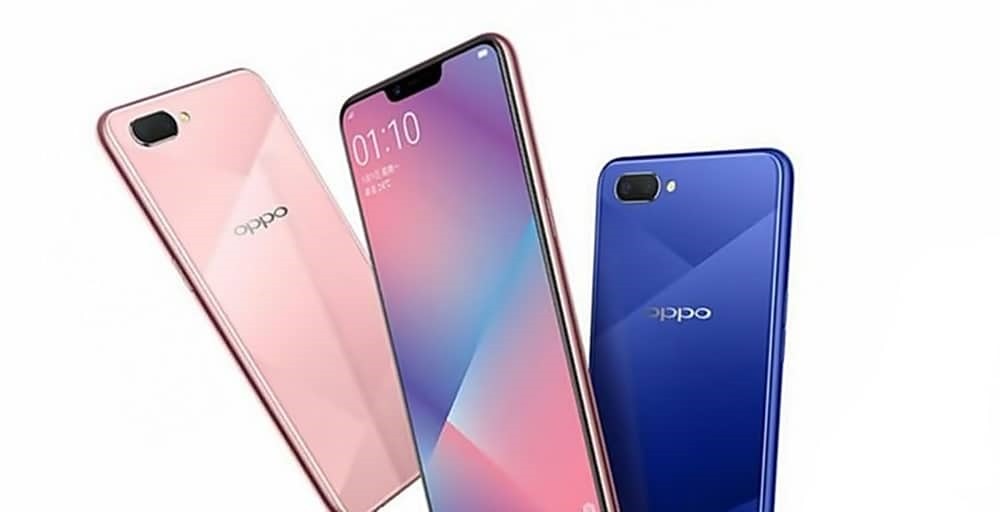 2.    OPPO A71
With a price of INR 8787, this Oppo smartphone has a proximity as well as a light sensor and was officially introduced to the smartphone market on the 12th of February 2018.
Colors available for this Oppo smartphone include, blue, black and gold. As expected, the operating system is Android (v7.1 Nougat) with a dual SIM.
3.    OPPO A37
With a price range of INR 8990, the Oppo A37 smartphone was officially released on 27th June 2016.
The colors available for this Oppo smartphone model include the famous rose gold along with gray as well as gold.  With an included accelerometer, the device comes with dual SIM functionality and runs on the Android (v5.1 Lollipop) operating system.
4.    Oppo Neo 7
Having a price range of INR 8199, this Oppo smartphone was introduced into the smartphone market on the 14th of November 2015.
This smartphone is equipped with a proximity and light sensor along with a compass and an accelerator and comes in classic black and white color variants.
5.    Oppo Neo 5 DUAL SIM
With a price range of INR 7500, the Oppo Neo 5 DUAL SIM was officially released on March 1st, 2016.
With an Android operating system (v.4.4.2 KitKat) this Oppo smartphone has a slot for both, a Micro, as well as a Nano SIM and comes in blue and white color variants.
Buying your favorite Oppo mobile under 10000 on the Bajaj Finserv EMI store is easy, simple, convenient and hassle-free. What's more? You can avail a host of deals, discounts and promotions along with several other benefits such as: 100 percent finance with absolutely zero down payment
Speedy delivery of the product (within 4 hours)
Several new launches at no cost EMI
Hot deals of a maximum of 49 percent off
Why wait? Get yourself an Oppo smartphone from Bajaj Finserv EMI store, today!