Academic success is about more than memorizing material and passing tests. Students need strong study skills to support their academic goals from kindergarten to graduate school. Whether you're a parent teaching your child good homework habits or an undergrad juggling a full roster of college classes, these five tips can guide you on the road to greater achievements.
1. Be a Time Lord
Managing time and prioritizing assignments is essential, especially when taking challenging classes. Figure out how much time you need each day to finish homework, work on long-term projects and participate in extracurricular activities. Use an app or a planner to keep track of obligations and due dates. Include time for personal relaxation and adequate sleep to ensure you stay fresh and focused.
2. Study Like a Pro
At the beginning of the semester or school year, set up a designated area organized according to your study style. Refer to your time schedule to establish set daily study sessions, including extra time to prepare for big tests. Befriend a study partner with a strong academic focus who can help you fill any gaps in your notes and provide support for your personal weak areas.
3. Embrace Available Help
Schools and college campuses offer resources for students requiring extra academic guidance. If you have trouble with a particular subject or are struggling with the basics, seek help from a tutoring center or your professors. Parents can meet with their child's teacher to arrange additional help or ask what can be done at home to strengthen academic skills and improve the understanding of difficult material.
4. Get Engaged – Socially
No matter what age you are, active participation in class and outside activities enhances your academic experience. Come to class prepared, ask questions and get involved in discussions with fellow students.
Get to know the people with whom you attend classes, and seek out clubs and activities related to your interests. If your school doesn't have a club you want to join, find out how to start one. A college consultant can help you choose a school with the right balance between academics and social activities to complement your learning style.
5. Learn Outside of Class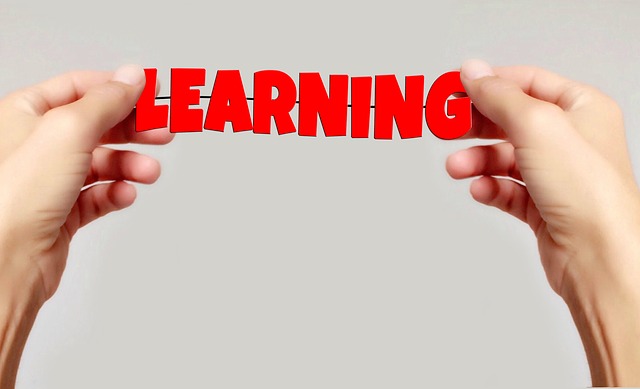 Doing the bare minimum to maintain a good grade point average may seem attractive when you're drowning in homework, but the most successful students are those who embrace learning at every opportunity. Go beyond your textbooks and homework assignments to read other books, watch documentaries, attend conferences or webinars and browse websites related to your classes. If you have young children, spend time playing learning games and reading together to extend their studies beyond the classroom.
Beginning to apply these skills to academic life helps students of all ages become better learners, gives them the tools they need to succeed in school and prepares them for challenges later in life. Set a firm foundation while you or your children are still learning, and you'll cultivate lifelong habits with benefits for school and future careers.