2017 is a big year for smart technology consumables since many of the big players are gearing up to launch new designs and upgrades to their flagship models into the international market. Both Samsung and Apple aim to solidify their dominance in their respective categories while trying to appeal to a wider
market at the same time
. Here are some of the highly anticipated smart technology devices of 2017:
1. Apple iPhone 8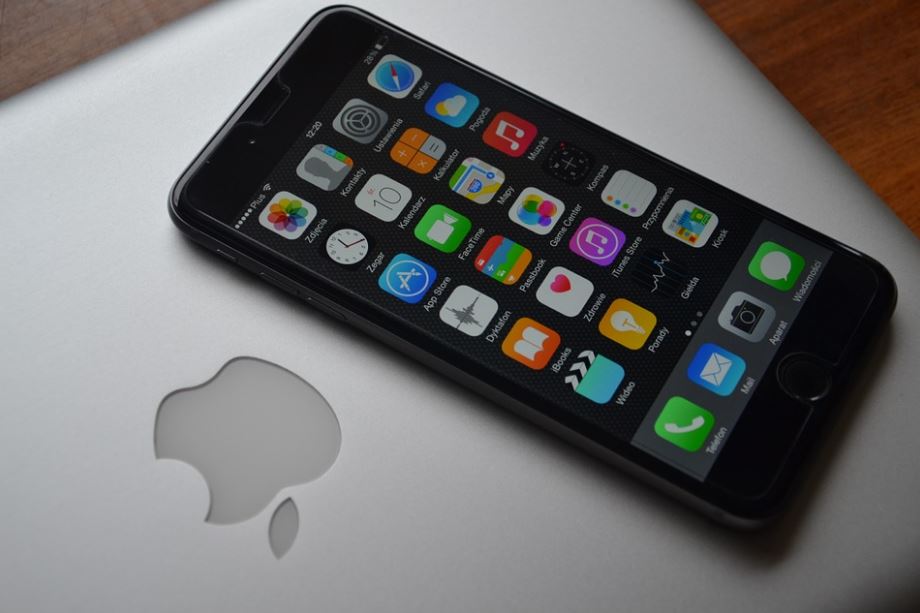 The iPhone 8 is expected to move to an OLED screen instead of a LCD. This may result in a thinner screen. It is also likely to sport a curved display that will wrap around its body giving the phone an edgeless look and even reduce the physical footprint by a little. Apple may also leave out the Home button and fit that functionality right into the screen. There do not seem to be big innovations anticipated this time around with the iPhone 8. Still, if I were an S7 user looking to move to an iPhone, it may be time to start thinking of ways to sell Samsung.
2. Samsung Galaxy 8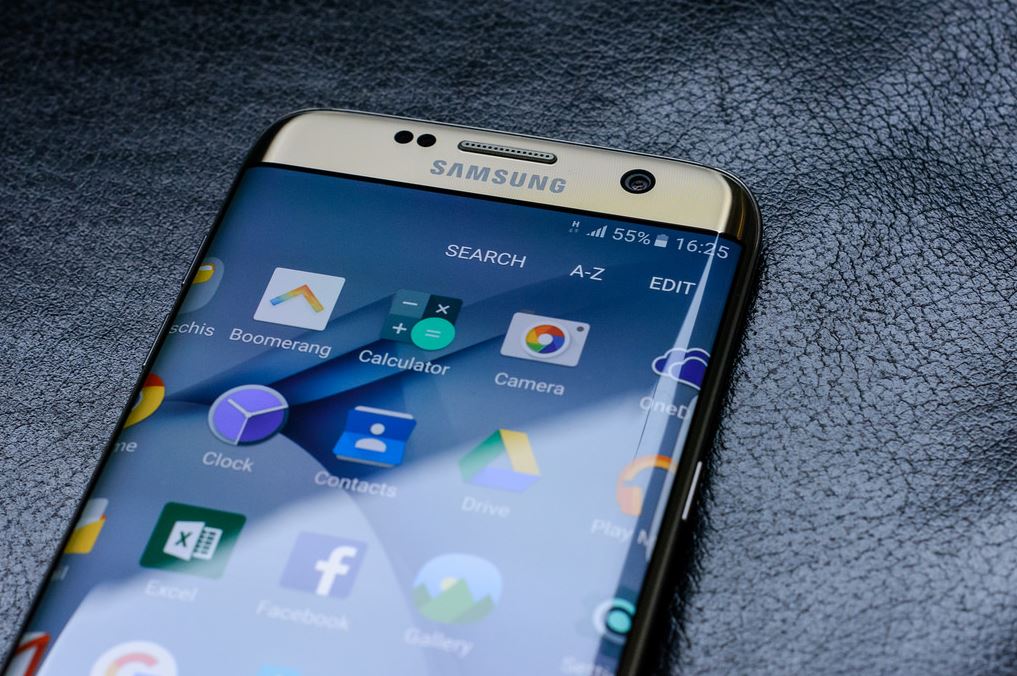 The Galaxy S8 is the new and upgraded smartphone from Samsung in 2017. It is expected to include a new "digital assistant" that is likely to draw comparisons with iPhone's SIRI. One of its performance upgrades will be a 4GHz processor that packs serious power into a phone. If you have an S7 will you sell my phone for the new S8? That probably depends on how much you love the cutting edge.
3. Foldable Samsung Phone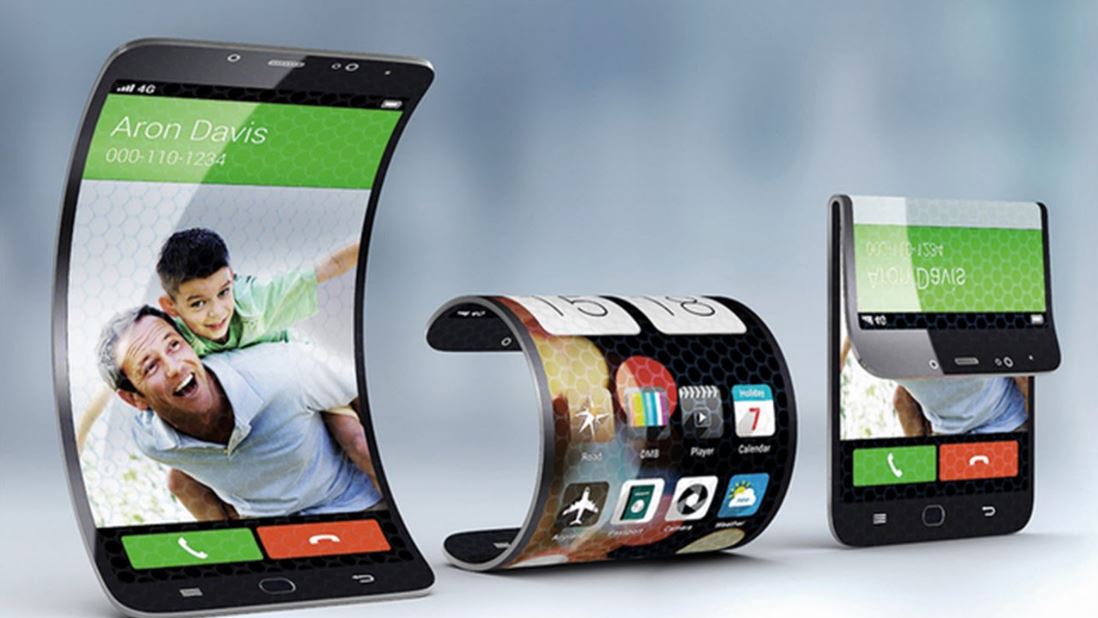 As speculated if Samsung does launch a foldable smartphone in 2017 it may be a game-changer in the smartphone industry. It is widely known that Samsung has been working on such a design for years now. The idea is that the device has a 7-inch screen and functions as a tablet when it is fully open. If the user then wants to use it as a phone, the whole device along with the screen can be physically folded to half its original size. It easily transforms into a phone in both form and function making it also easy to transport. The launch of the foldable phone may help Samsung leap ahead of all the other players in terms of innovation. I may sell my phone and tablet and buy this one device.
4. Microsoft Surface Phone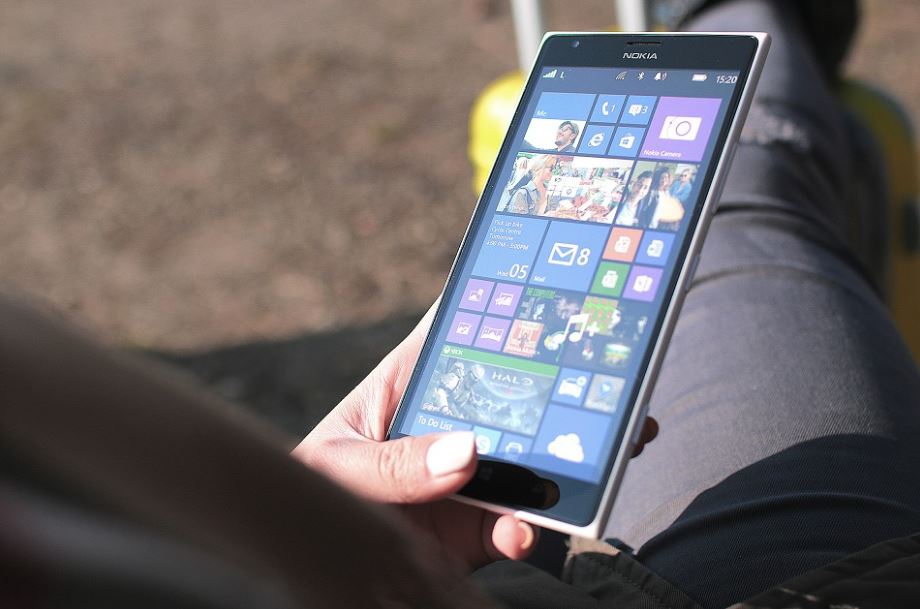 Microsoft is making another big push to make big inroads into the mobile platform market with its new Surface phone. The phone is likely to sport a metal body similar to its previous version and may run the full Windows 10 OS.
If the Surface phone's form factor, external peripherals, and OS integrate well to provide a seamless experience to the user Microsoft will have taken a big step towards building that "ultimate mobile device."
5. Sony Short Throw 4K Projector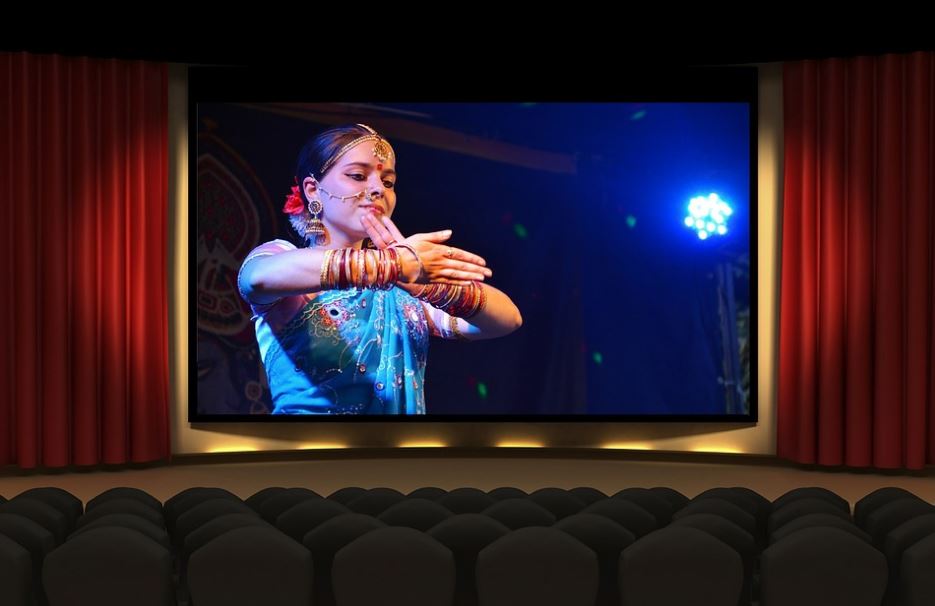 The new Sony short throw 4K projector boasts of a solid construction and simple aesthetics that do not distract away from the actual picture it displays. The USP of the product is its 40% smaller size compared to the current version from Sony. That alone is a big reason to consider buying it. It comes with 4K technology, High Dynamic Range and a lamp intensity of 2500 lumens. The estimated price of $25,000 for the device may be a little on the high side, but with its significantly reduced form factor and cutting-edge technology, it could be a dark horse in the 2017 lineup.
In addition to the above categories, new products in the smart-home and wearable technology segments are also expected to launch this year. User experience will be the key as always, and so it will be interesting to watch how the market receives these new offerings in 2017.