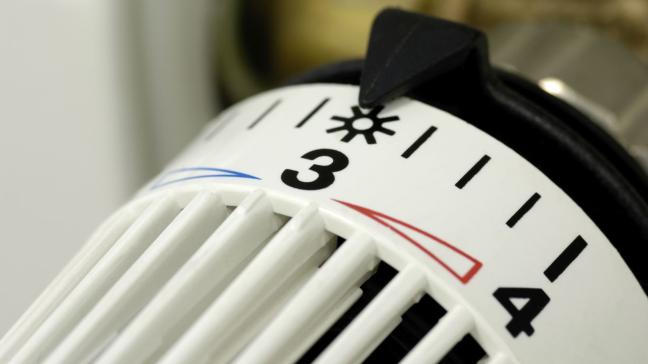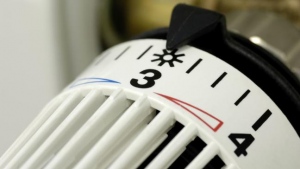 Are you are looking for the most efficient way to save money on your energy bills? If yes, then you can do so by changing your utility tariff. A tariff is simply the pricing structure that a retailer charges his customer for energy consumption. You can change your tariff either with your current energy supplier or with a new supplier as per your wish. Below mentioned are different types of tariffs that you can opt for:
Standard tariffs: Standard tariff is a default tariff provided by your energy supplier. Standard tariff usually have variable prices that can change up and down with the market. If you want to leave the tariff, you need not to pay any exit fees. This type of tariff is a better option if you want flexibility and do not want to be tied down to a contract.
Fixed tariffs: As the name suggests, fixed tariff provides a guaranteed standing charges and unit rates for a specified period of time. Some fixed tariffs do have an exit fee if you leave before the contract end date. However, as per the new rules, if you switch 42-49 days before the end of your tariff, you are not liable to pay any exit fees to your supplier. This type of tariff can sometimes be much more reasonable than standard variable tariffs.
Dual fuel tariffs: A dual fuel energy tariff is the one that provides both gas and electricity from the same energy supplier. Opting for dual fuel tariffs can avail you the most affordable plans. The exit fees under this kind of tariff may depend on the terms and conditions of your contract. If you are looking for the convenience of just dealing with one supplier, then the duel fuel tariff will be the best option for you.
Online energy tariffs: Under online energy tariff, you are required to manage your account through the internet. The exit fee may depend on the terms of your tariff contract. This type of tariff is a good option for those who are looking for the most reasonable tariff and like managing everything through the internet.
Pre-Payment Tariffs: Pre-payment tariffs allow customers to pay in advance for their energy usage. This option is for people with prepayment meters and is considered as an easier way to manage finances. Under this kind of tariff, exit fee usually depend on the terms of your tariff contract.
These are some of the most popular types of tariffs. Before switching to any of the tariffs, make sure to compare the electricity and gas plans offered by various suppliers and choose the one that's right for you. These days, there are a number of energy supplying companies in the United Kingdom, providing the best deals on gas and electricity supply. EDF Energy is one the most renowned energy companies in the UK, serving more than 5 million residential and business customers with electricity and gas. For any queries related to their services and tariffs, you can use the EDF Energy Contact Number and speak directly to their customer care executives.