Smartphones are everywhere. They make our lives easier and keep us connected to our jobs, our friends, and our families wherever we go. They can also help keep us healthy by tracking our medical conditions, providing quick access to health information, managing our diets, and more. The five apps below are among the best of the many smartphone apps available to help us lead healthier lives.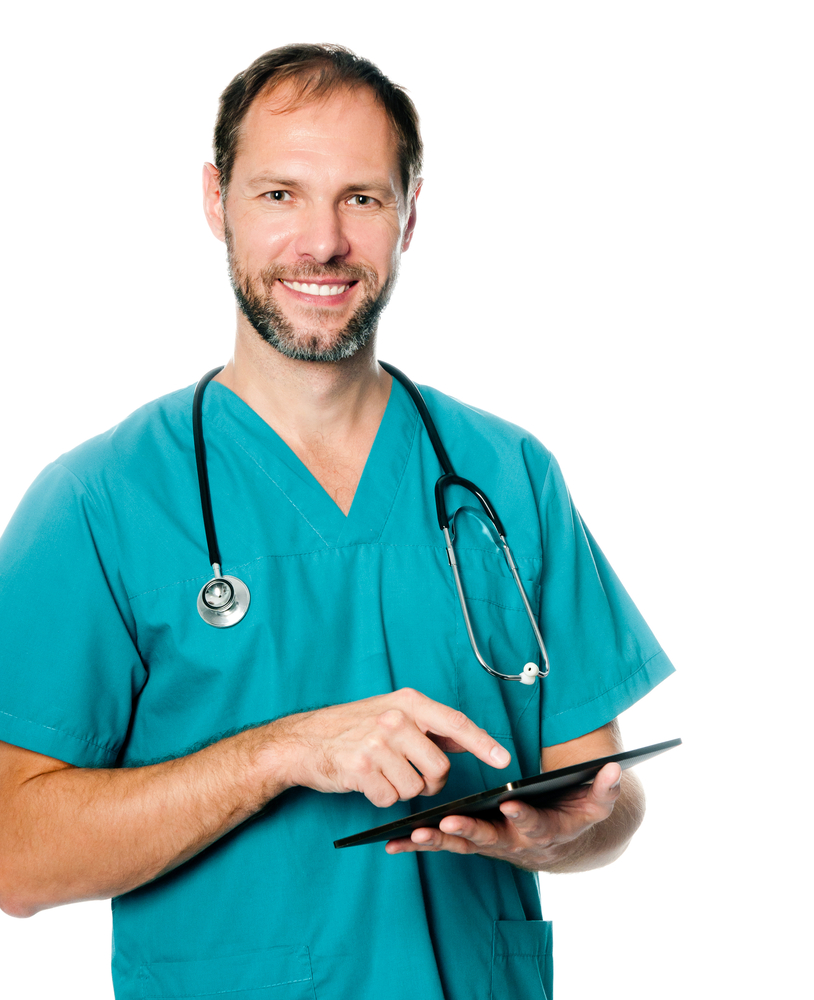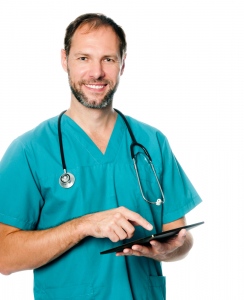 MyFitnessPal
A favorite of doctors and nutritionists, this app allows users to keep a virtual food diary. It features a large food database, permits you to create and save recipes, and allows you to add custom foods. The app also gives you the ability to scan UPC codes from food packages for efficient tracking. MyFitnessPal is fully customizable, so you can set a personalized calorie budget based on your weight-loss goals and track a variety of nutrients. The app also allows you to set exercise goals, record various activities, and track the calories you burn.
HealthTap
With this useful app, you can get fast answers to pressing health questions from real doctors. HealthTap allows users to ask questions and have them answered by multiple licensed physicians. The app also provides members with the ability to ask specific doctors questions via a secure private messaging system and provides daily health tips from top physicians.
In addition to the ability to connect with doctors online, HealthTap members also have access to a directory of trusted local doctors and the ability to schedule appointments with the tap of a finger. The app also has a secure private area where users can track health information like procedures, allergies, medical conditions, and immunizations.
Stress Check
Stress damages your health and has been implicated in devastating conditions like high blood pressure, stroke, and heart disease. This app allows you to quantify your stress levels and keep them under control. Using the light and camera features of your smartphone, the app measures your heart rate and analyzes your heart rate variability. It then uses this data to calculate your current stress level. The more you use the application, the more accurate your results are and the better idea you get of your stress patterns. You can use this information to implement relaxation techniques when stress is unavoidable and to avoid stressful situations whenever possible.
Fitness Buddy
This app is a pocket workout reference guide. With over 1000 detailed exercise descriptions, more than 45 different preplanned workouts and over 3000 images, Fitness Buddy allows you to be sure you are performing exercises correctly and helps you choose those exercises that best meet your goals. When you want to work out, you can complete one of the included routines or create your own customized plan. The app also includes a fitness-tracking page that provides a visual demonstration of your accomplishments.
iTriage
Designed by a pair of ER doctors, this app allows you to quickly access information about any symptoms you are experiencing. You can search the database to determine possible causes for your symptoms and find the most appropriate doctor or facility to deal with them. The app then provides you with the opportunity to make an appointment at a local facility or gives you the number of a suitable medical helpline.
The iTriage app provides quick access to useful and understandable information on health conditions, drugs, procedures, and diseases. The app also allows you to search for the nearest hospitals, urgent care facilities, clinics, and other health-care destinations. It even allows you to see wait times at local emergency rooms. In addition, iTriage users have the ability to store doctor preferences and personal health information in a secure and accessible format. Users also receive discounts at participating pharmacies.
Author Bio: Sarah Daren is a blogger who writes informative articles related to the field of health. In this article, she describes a few health applications for smart phones and aims to encourage further study with a Master of Science in Nursing Online.