It's easy to spot hipsters these days. You see them walking down the street wearing thick-rimmed glasses, skinny jeans, v-neck T-shirts and carrying cool urban personas. They're in, they're trendy and they're here to stay.
But the hipster way of life is more than just vintage clothing and independent thinking. It has transcended into interior design as well. The good news is everyone can get behind this hot new fad in interiors. It's easy, carefree and more importantly is influenced by a limited budget.
Here are 10 ways to easily achieve a hipster home:
1. Embrace Vintage
Just because some furniture piece is trending doesn't mean you have to follow suit. Look for vintage or secondhand finds in garage sales that you actually like or can relate to. A Chaise lounge in plywood with webbed leather seat, circa 1950, is a pleasant chair that's worth sharing with friends.
2. Cleverly Save Space
Obstruction and clutter should be out of the picture. Find innovative ways to save space like installing a vertical bike rack and pully system so your bike won't block the entryway of your house, or take up unnecessary room in your living room.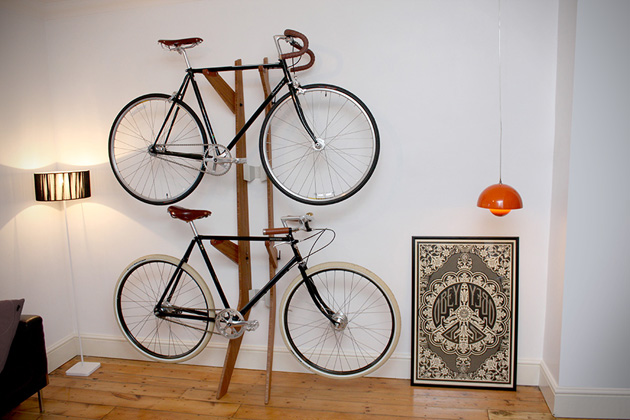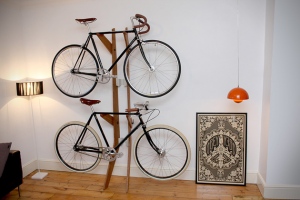 3. Designate a Creative Nook
It's easier to get your artistic side going if you have an allocated place for it. Paint portraits or artworks and hang them up or you can pin up your favorite patterns and quotes to make the space truly one of a kind.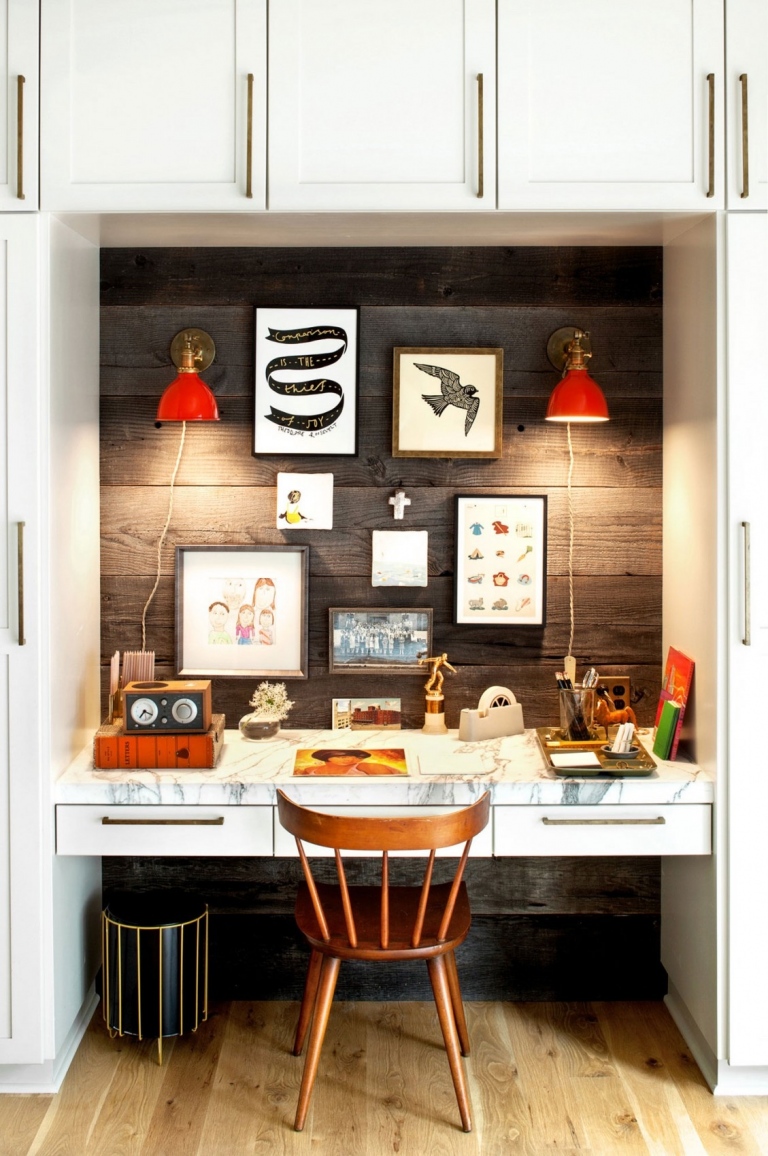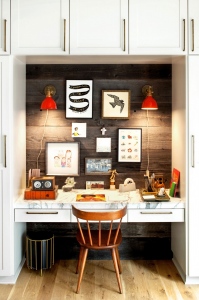 4. Give in to Anything Rustic
Unpolished, chunky dining tables and toned down color schemes are essential in any hipster home. They evoke a rough-hewn charm in this era of slick technology and manufactured materials.
5. Own Dead Technology
From the old vinyl record player to the infamous Kit-Cat clock, make sure to populate your home with outdated tech to bring out more character.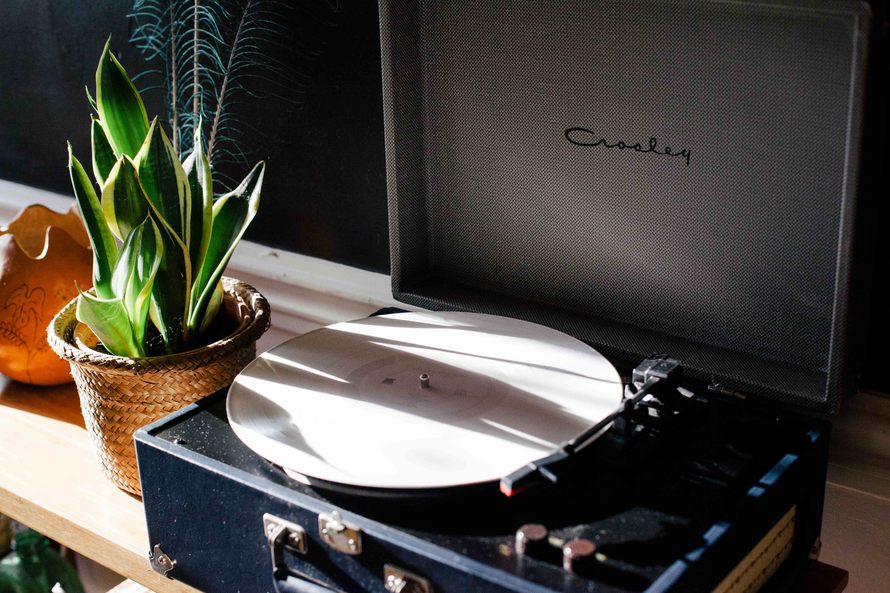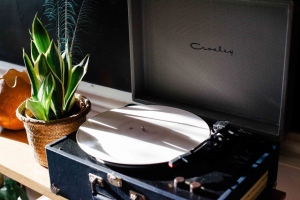 6. Dig Pop Culture
Forget about using colorful patterns in your home. Instead look for a section where all your favorite music artists, films and tv shows can be collectively placed. Think of it as your pop culture haven which shows off your personality, taste and style.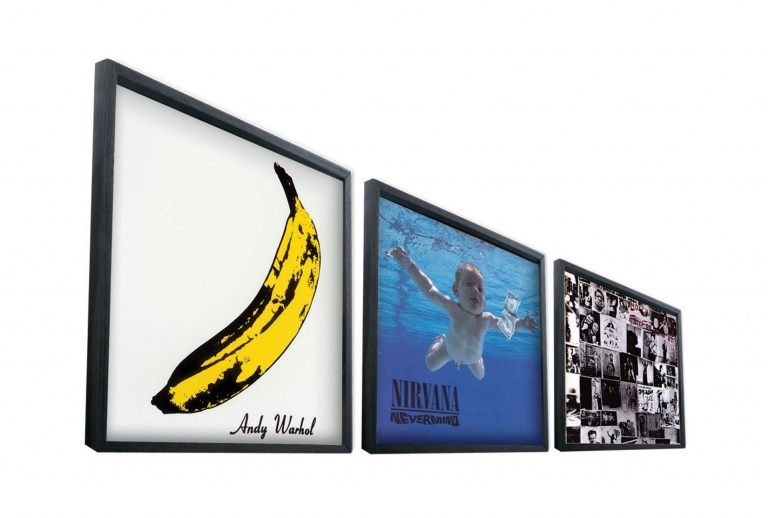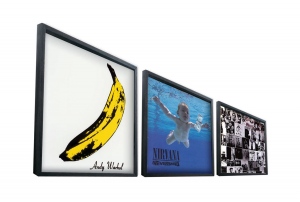 7. Use Unorthodox Lighting
Unconventional, off-the-wall lighting solutions like suspended indoor luminaries or exposed light bulbs installed in artsy frames definitely stand out. Moreover, they set a brilliant and expressive tone.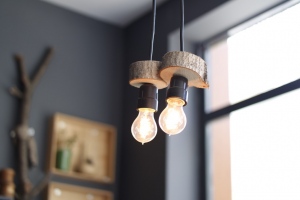 8. Stock up on Mason Jars
Mason jars not only serve as incredible space-savers but they are also a staple of hipster living. From cute stationeries to cereals to aromatherapy options, you can store just about anything inside Mason jars (anything that can fit inside, of course).
9. Deliver a Green Statement
Hipsters are known to be friends of the environment and what better way to show this at home than by bringing the outdoors in – through indoor plants. Aloes, English Ivys, Jades and cacti can be planted in cheap terracotta pots, which you can also paint to any color of your liking.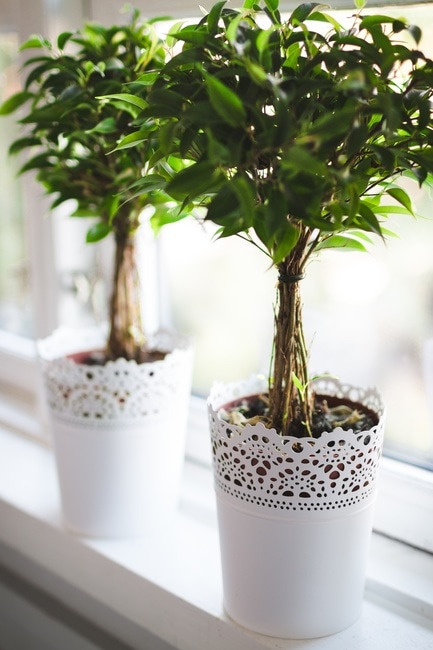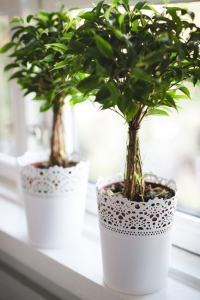 10. Pile up on Chill Out Pillows
The hipster life is all about being laid-back which means you can never have enough pillows, blankets, rugs and beanbags. Throw pillows featuring artists and celebrities from the past or statement pillows make good conversation starters.
The beauty of a hipster home lies with the mismatch of several different trends and styles. But more importantly, it should look like you didn't try too hard. That's when you know you did a great job decorating your living space.
Article provided by: hoppler.com.ph
Joel Samonte works as a Content Writer for Hoppler – the most advanced online tool that helps you search, buy, sell and rent properties in the Philippines. A true Bosconian to the core, health buff, devoted husband and a loving father. You can reach him at [email protected] or through LinkedIn.