On average we see over 1000 logos per day, therefore it is extremely difficult for a company to stand out and differ from competitors. For this reason, it is vital that for a company to succeed in such a competitive market they need to have a strong, professional business logo design.
Your Company Logo Design Represents Your Business
One of the main reasons that business, small or large, have a brand logo is to represent itself to its target market. The first thing that your customer will see is your logo, that's why it is known as the 'face' of the company.
Logos make great first impressions and from only looking at a logo, your potential customer has already made up their mind about whether or not to trust you, therefore it is vital that you get your logo design right.
Your business logo design represents your company and it aims to portray your company's values and beliefs, for this reason, it is important that your company logo design provides an insight into your business and what It believes in.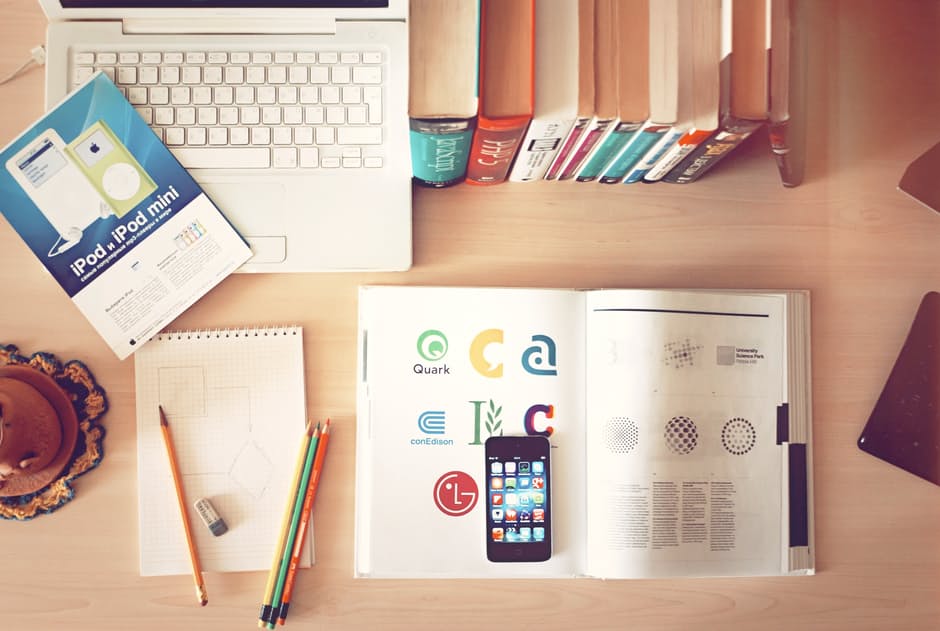 Your Target Audience Can Easily Recognise Your Business Logo Design
In a world full of logos and corporate designs, it not unbelievable that companies find it difficult to stand out and be easily recognisable to their target audience. However, having a unique and strong business logo design will separate you from your competitors and help your customers recall your brand.
Your corporate logo design should be attractive and eye-catching, allowing your potential customers to easily recognise it. Your logo design should also express your sector of the industry so that your customers can easily recall your brand.
You Will Differ from Your Competitors
Having a strong and professional logo allows your company to stand out and differ from competitors. As mentioned before, there are millions of logos in the world that we are susceptible to, so in order for your company logo to differ and stand out from any competitor, it is vital that you create a unique logo that only represents your specific business.
One thing to remember when creating a company logo is that you need to consider what your customers would like to see your logo look like, you need to understand what they would find appealing. As well as this, it is vital that you consider what you would like your own business logo design to look like and how it will represent your company.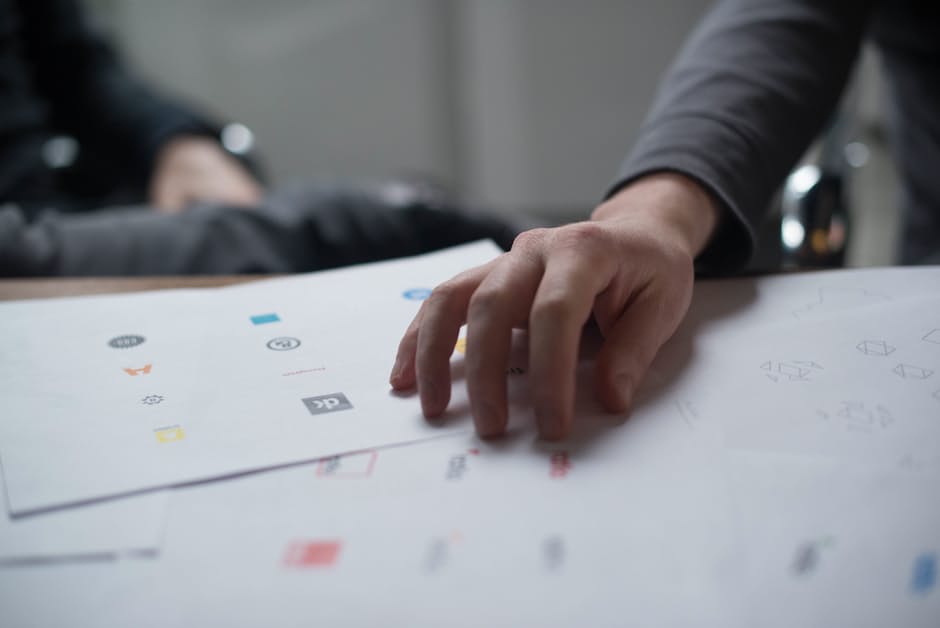 Company Logo Designs Are Extremely Important to Your Business
Whether you are a tiny two-person business or a multi-million, global business that specialise and in hand made cakes from your kitchen or selling insurance, everyone needs a logo design for their business.
In order to succeed and thrive in such a huge and competitive market, it is important that you have a strong, professional corporate logo design that fully represents your business.