Different essays have different writing rules and styles. However, sometimes students don't understand this difference and write without following the underlying rules. This guide will brief you about different types of essays and how to write them.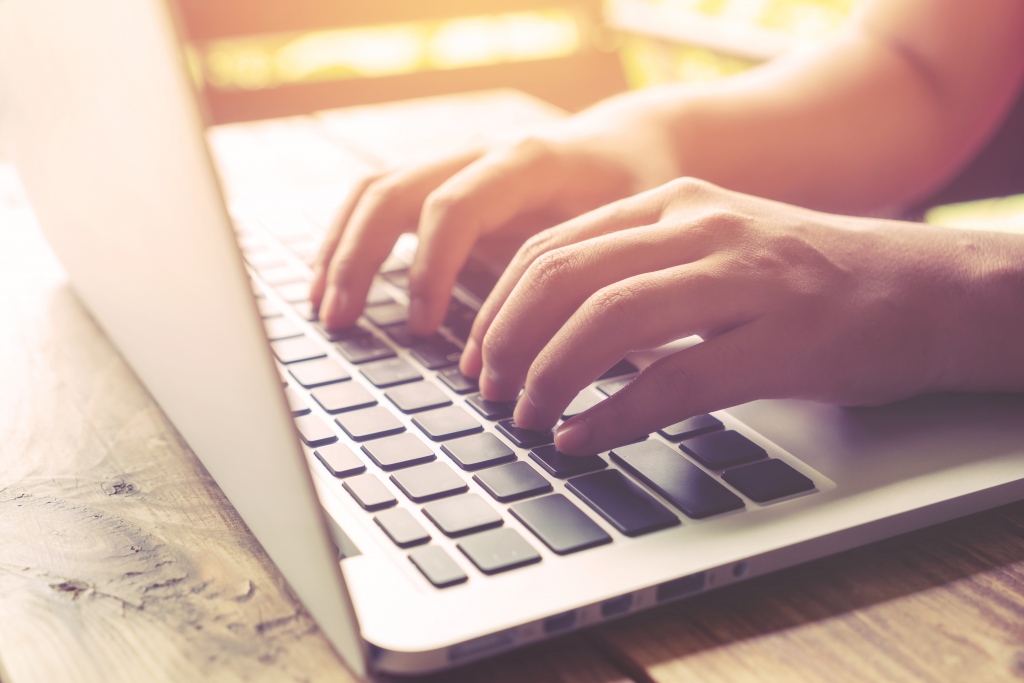 Types of Writings
Analytical Writing
In this kind of essay, writer is required to analyze and investigate some idea or fact. To analyze some fact, it is important that you give some supporting arguments. However, make sure that you don't lose the track while writing this essay and include only relevant facts.
Chronological Writing
This type of essay requires you to mention the sequence in which events took place. Keeping a track of ideas is important in this type of essay. This is because if you don't mention the events in a proper order, the essay will lose its essence.
This type of writing requires you to have complete knowledge of the incidence or event since then only you'll have knowledge of what happened before what. Therefore, in case you have any doubts on the order of events' occurrence, clear that first and then start writing.
Compare and contrast Essay
This type of essay requires you to examine the differences and similarity between two things. This writing is very common and students usually get such essay writings in their term papers.
Here also, one needs to have knowledge on both types of things which are being compared or contrasted. In case you don't know features of both things, you will never be able to bring out differences and similarities between them.
Descriptive writing
In this type of essay writing, one is required to adequately describe the features and characteristics of a particular thing. For instance, a student might get to write about description of a dog, a chair or some other product.
There's no special format that one is required to follow in this type of writing. However, introduction, body and conclusion are key parts of this writing. Make sure that before start writing, you search the topic well. After collecting description of the topic, start writing.
Make sure that there's logical flow of ideas in your essay. The idea should be understandable and should be presented one after another. Do not try introducing many ideas in single paragraph.
This is important because lots of ideas at once can create confusion in the mind of reader which will make it difficult to understand the topic. In case you need professional assistance to write essays, visit mycustomessay.com/write-my-essay.html for professional services at affordable cost.
Summary Writing
This type of essay writing requires you to briefly describe some event, incident etc. Here, you don't need to provide a complete description of what happened and why. Rather, give only important and relevant points.
To write this type of essay, collect the information relating to the topic and then bring out the important points. After that, prepare an outline and summarize the format.
Conclusion
Hope this guide will help you to understand various types of writings.