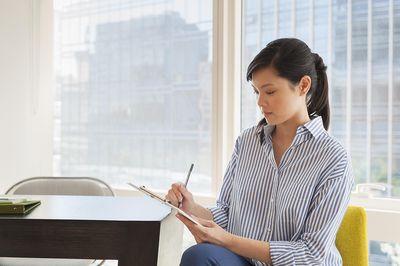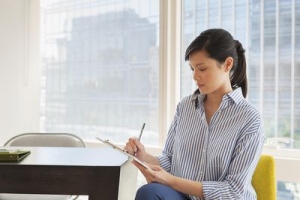 Thousands of people cherish a dream in their hearts to pursue a fulfilling career in acting. Not many of them know the right way to begin their career. Due to non-direction, they get misguided and go through a lot of struggle and trying time.
Thus, it is very important to do a research and learn about the right steps to start an acting career. On the basis of research on the work experience of acting professionals, we have compiled a few tips that would definitely guarantee you a successful and safe beginning of your career.
What are all qualities required to become an actor?
To become an actor, you need to have specific qualities within you. These are:
Knowledge of your own self
Creativity
You must know what you wish for your acting career
A strategic plan to help you attain your goal
Motivation
Business skills
A solid financial base
Steps to make an impressive acting career
Talk to people in the same field
To begin a career in this field, you should know what it means to be an actor's life. What types of struggles and hard work are involved in this field? What are those things that make one reach for the top position?
To get valuable insights in this field, it is very important to talk to the working and struggling actors. By the exchange of opinions, you would come to know all those things that you need to be done and not need to be done.
Hone up your acting techniques
To make a successful career in acting, you are required to read books on acting. This will surely aid you in understanding that there are distinct ways that you would require to give consistently compelling performances.
Get yourself enrolled in a professional acting school
Not everyone is a born actor. Many of them require training to hone up their acting skills. Acting schools provide you ample learning, techniques, and training, that would instill confidence in you and make you a good actor.
Study the industry
Getting knowledge of the working of the acting industry is also beneficial to make a sound career in acting. You should learn about the tasks performed by casting directors and agents and their expectation from actresses and actors. In this way, you can prepare yourself to meet their requirements properly and make your career bright.
Develop fundamental business skills
Basic level of business skills is required in every profession. You need to learn the art of diplomacy to survive in a work culture. The more you develop soft skills, the better you will become at making social connections and dealing with people.
Being a freelancer, you need to also work on your communication and negotiable skills so that you get the money you deserve. Amy Gossels casting is a well-known casting firm that has casted hundreds of talented artists in popular television serials and advertisements.
Conclusion
These set of tips would surely act as guidance for the beginners in a reliable and quick start of their acting career.