Taking a career decision is never easy and thus right guidance is very necessary to make the correct choice. Earlier parents and teachers functioned as the career counselor and guide. Then career counselors came in and played the role of parents and teachers to help the students to see whether they are taking the right career decision. Now internet has taken over the role of career counseling. A question might arise, how can internet or a website become a powerful tool that can help students to take the right career decision? The website needs to have the right resources to help a person to make the perfect career choice, select a job or look for the latest trends of the job market. This article will mainly focus on the resources that a career website must have to make it useful and viewer-friendly.
Everyone wants to improve and develop a career of their own. A career website should provide opportunities to learn, train, help to realize a person's potentials and provide work opportunities accordingly. Another important resource a career website can provide is useful article and information on the latest career trends and tips to improve one's chances to become ready for a job, for instance, information on how to get ready for an interview or an advice on skills one should develop to get ready for a particular job. Most important, a career website must provide details on the job opportunities in all given subject fields, so that a viewer can find all the latest information in the same website. Opening a channel of communication between career experts and students is another vital resource a career website can have that can make it comprehensive and complete.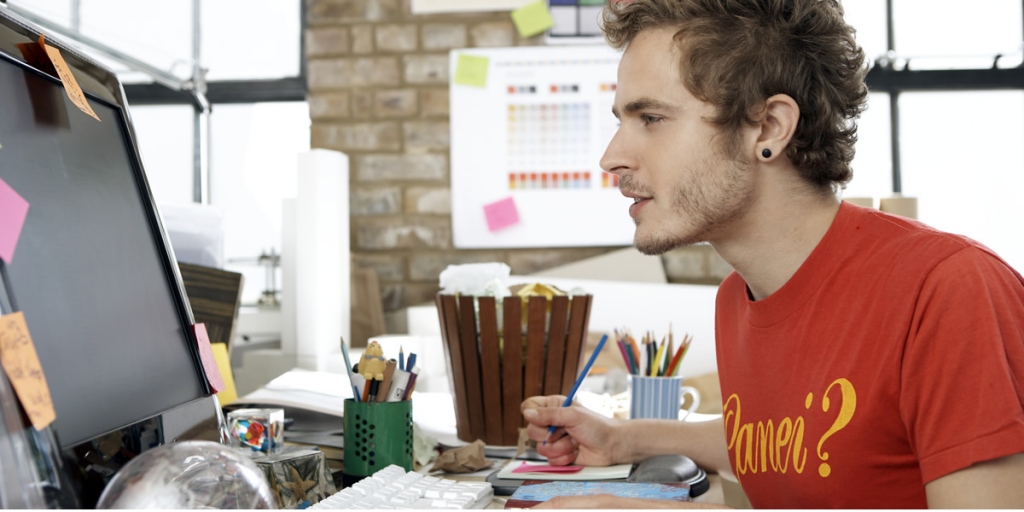 A career website named National Careers Service provides several resources to the viewer's like- Build your CV, tips to search jobs online and making the best use of recruitment websites, a keyword oriented job search opportunity that matches your qualifications and personalized help from career advisers. This website aims to-
Review skills and abilities and help in developing new goals
Helps in career decisions and planning
Motivates you to implement one's career plans
Helps one to make the best use of career related tools
The National Career Service is a bright example of resources a career website should have. This website also provides tools like learner record, my funding information, skills health check tool and action plan tool.
Just like National Career Service, there is another website CareerGuide.Com that is a blueprint for other career websites in terms of resources. It offers a career test for students so that they get to choose the right course of study before they enter college. Taking the career test will give answers to some common questions like 'Am I fit for science or should I opt for commerce and arts? Should I follow my family legacy or do something that I always dreamed of doing? Should I listen to my relatives or friends while choosing subjects after my class 10th exams are over? Career guide brings for you four different kinds of psychometric test which are scientifically proven to remove all your doubts and help you to take the correct career decision. Career guide provides a platform whereby you can clear your doubts with career experts anytime. There is both a chat option and call option with experienced career counselors. The active customer support is also there to solve all your queries. Other giving you career guidance on each subject it also tells you where to study and what are the scope of your career goals. This website has resources that will help you to analyze your career decision from all angles before you take the final call. This website also provides latest news and insights so that you are updated on the latest career trends in the country.
Though Careers.org is an American career website it has an option called salary tool whereby you can know how much salary a specific job offers. For example, accountants in the state of Alabama will get approximately $16,000 to begin with. It gives the data in a percentile form, a national average of the salary an accountant can probably get. The website also provides details on colleges in the State, online colleges and academic programs, colleges based on topic, loans and funding methods and education topics. This website has a section termed 'regional resources' whereby it gives the entire local career directory, career directory of the United States and Canada and also the International career directory. This American career website is an example to elucidate that it is important for a career website to have as much resources in it so that it becomes a powerhouse of all career related knowledge. This will not only ensure maximum viewership but also develop a person's trust for the particular website.
Resources in a career website are nothing but the tools the website uses to deliver maximum information. More resources imply better the chances of the career website succeeding in the digital market.  The career website should also endeavor to help the present generation realize their abilities, build confidence and develop skills. The responsibility of the career website is huge and the resources it provide should touch lives, shape careers and build a responsible workforce that will help in country's economic progress.