With over 2.3 billion social media users today, and the projections showing it's expected to reach 2.72 billion by 2019, imagine how many customers you can accumulate if you managed to get even 0.00001% of it with just one post. And quite frankly, if your post reaches that many people, you're lucky. But, most of the dedicated content marketers would find this statement a bit underwhelming. Yes, those who're lucky enough to get thousands of social media likes and shares might feel like that, but most of us (especially startups and SMEs) wonder "What's wrong with our social media strategy?"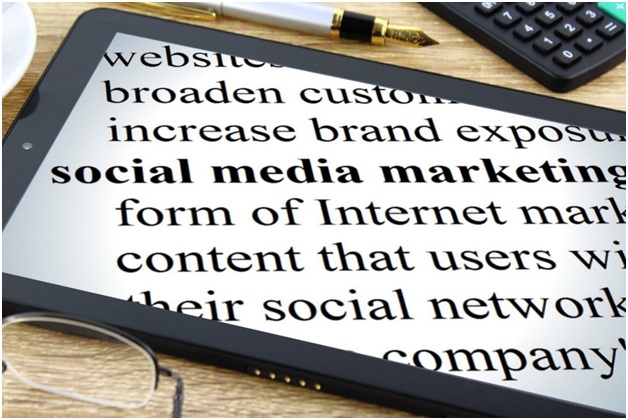 Those of you who've worked with Webryze, Toronto SEO Agency before, would know that it's been experimenting with new things for quite a while now (and that's the secret of success of this agency). Here's what it has to offer after years of experience in search engine marketing, social media marketing and search engine optimization.
Connection with Your Audience Must Be Authentic
The meanings of being effective on social media have changed over the past few years. Now, connecting with the audience at personal or individual level is more important, and quite difficult too. Connecting with your audience helps to humanize your brand and build real, authentic relationships.
You can connect with your audience with the help of TweetDeck, Mention or Respond. They're either free or low-cost brand monitoring tools that also allow you to respond to every single Tweet or comment. But responding isn't the only problem here; you need to be honest and authentic in your approach. Here is how you can show authenticity:
Ask questions

Provide insights

Offer help

Link to other blog posts
You can also create a forum or group on LinkedIn or Facebook, which is a growing niche these days. Alternatively, you can create a community similar to GrowHackers or Inbound.org.
How to Create Effective SMM Strategy
As said earlier, billions of people are out there on social media, but still, marketers are facing a challenge to connect to them. This calls for a proper and proven social media marketing strategy. Your SMM strategy should be a roadmap to your goals. You can always stop and experiment, but you'll have to return to the basics to reach your destination.
If you remember these 3 things, it wouldn't take you weeks to come up with a solid strategy:
You're not on social media for the sake of being there. You need to answer the question, why you exist on social.

How you can succeed depends upon your efforts on social media. Use every resource that's available – multiple channels, video creation, image-based posts, partnering with influence, paid advertising etc.

How you'll measure success. You need to break down your goals into days, weeks, months, may be years. This way, you can focus on day-to-day activities without losing the sight of the big picture.
Significant (and dramatic) Drop in Organic Search
What worked in 2012 may be out of the equation now. Back then organic reach was the main focus, but now organic reach has been declining. So, what' the solution if not "growing organic reach".
Paid search is actually an opportunity in disguise. You can boost your post with just $5 on Facebook, and that has helped millions of users. Same is true for Tweets.  Make sure you chose posts or Tweets that earned high engagement organically.
Nowadays, Twitter Audience Insights and Facebook Audience Insights have become vital for businesses, as they help you create personas. When you understand your audience and their demographics, you can go for highly-targeted ads.
Conclusion
Marketers can benefit from embracing the "everything matters" mentality when generating content for their blog, graphics for social media, and forums for connecting.