If you are planning on remodeling your bathroom, there are some tips and advice that should help you keep your bathroom remodeling plan on the right track. Let's have a look at these tips and advice.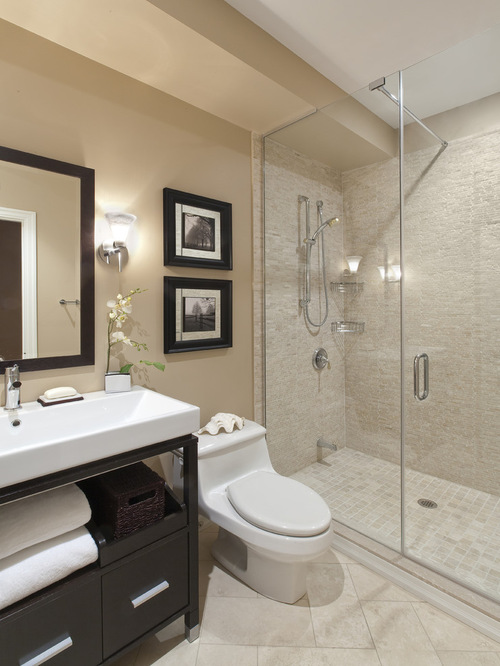 1. Do Some Research
The first important thing that you should do is proper homework. It is important to know the latest remodeling trends and designs and that you can use to remodel your bathroom. A contractor can do this job for you, but your contractor might not work according to your desire. So, it is always good to do your own homework and hire a contractor to work according to your own plan that you have made for your bathroom remodeling.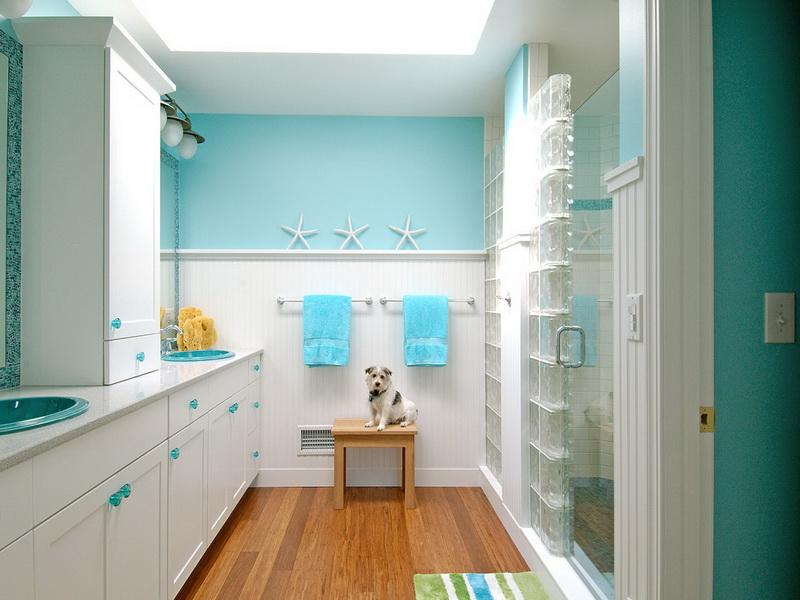 2. Consult a Bathroom Remodeling Company
There are a number of bathroom remodeling companies that are dealing with only bathroom remodeling. These companies have professionals that can help you remodel your bathroom exactly the way you want. Also, you can work with the team of bathroom remodeling professionals and let them know what type of design you want for your bathroom. It would be wise to get some recommendations from your friends or acquaintances that have already worked with a bathroom designer.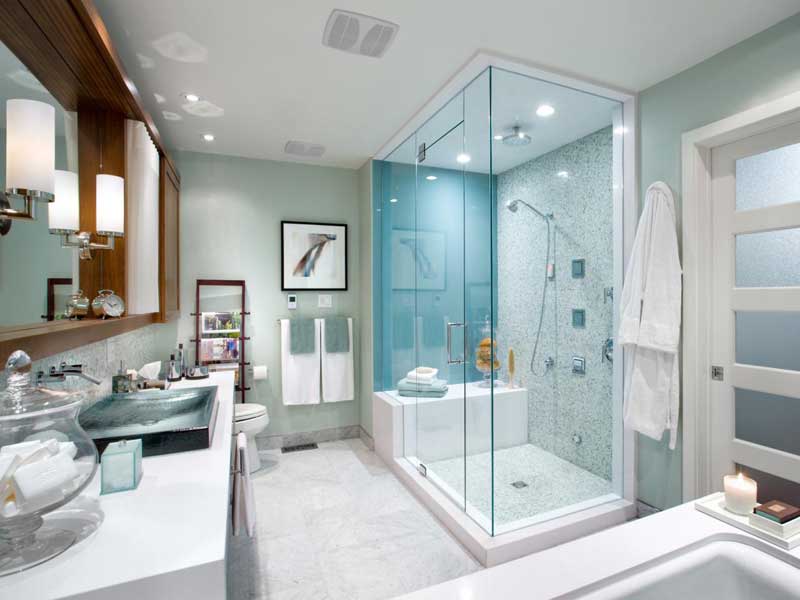 3. Select Bathroom Essentials Wisely
A very important thing in your bathroom remodeling is the essentials that you choose for your new bathroom. Bathroom essentials like bathtub, washbasin, cabinets, storage, etc can have a great impact on your bathroom remodeling. You should keep the size, design and color of these essentials into mind and make sure they complement with the rest of the design of your new bathroom. If you are confused about what type of essentials you should buy that will match the design of your bathroom, you can take help from your contractor or a professional bathroom designer.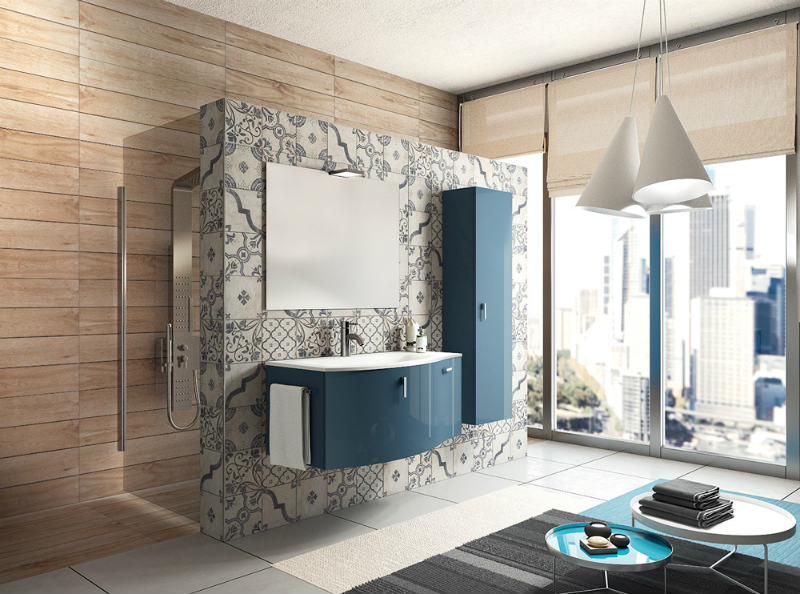 4. Before and After Pictures of Remodeled Bathrooms
So, finally you have decided to remodel your old kitchen and you are now going to spend a lot of money on remodeling, why not take the time to record every moment of this event by taking before and after pictures of bathroom remodeling.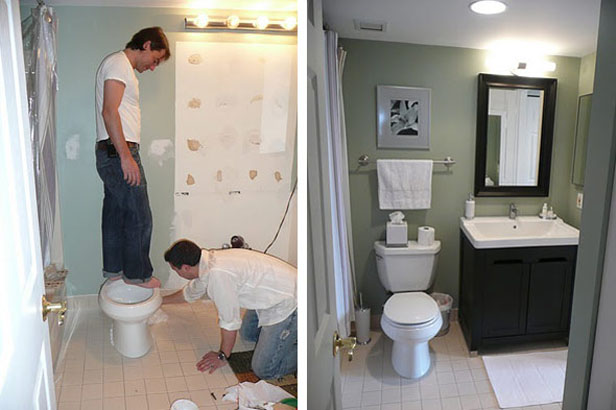 Pictures are an excellent way to immortalize your small bathroom-remodeling project. Pictures can help you bring perfection to your work, and also to manage your bathroom remodeling project. It is natural to make mistakes, so take as many pictures as you can take. Experiment with different distances and angles, with and without camera flash, etc. If you use a digital camera you will be able to discard the bad ones and keep the good ones.
5. Get Full Bathroom Shots
You can take full bathroom shots to review your bathroom remodeling in a better way. For this purpose, you can use a wide angle lens. However, if you don't have a wide angle lens, you can take lots of pictures of your bathroom to make sure that you capture every corner in your bathroom.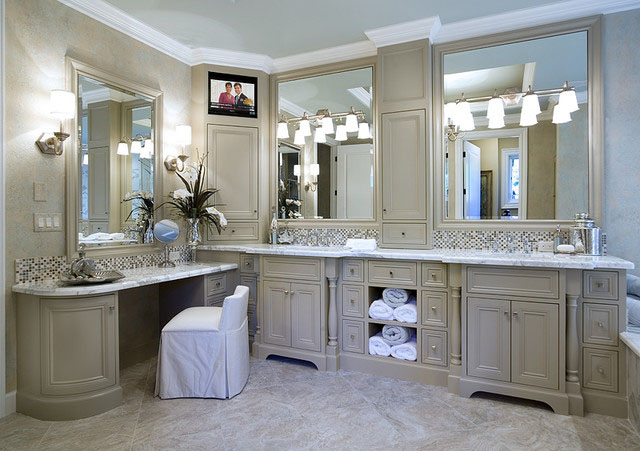 6. Carry Out Systematic Photography
When you are taking pictures of your bathroom, do it systematically. Start from one corner of your bathroom and take pictures that you can place side by side. Don't forget to take pictures of the corners and area hiding behind bathroom essentials such as washbasin, shower, toilet, bathtub, etc. Also, take systematic pictures of bathroom accessories.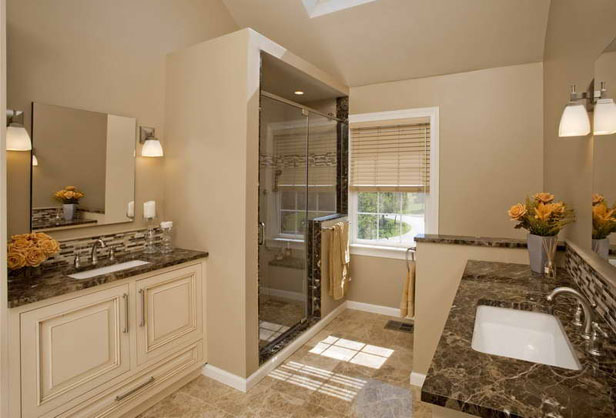 7. Take Long Shots from a Distance
It is advised to take close ups of things, but avoid getting too close because your camera may not focus properly. Take long shots of every object in your bathroom from as far away as you can. This way, you'll be able to see how the objects fit in your overall bathroom design.