After completion of dissertation writing, it is necessary for students to defend their thesis to reviewers. It is a nerve wracking task, so wisely prepare for presentation, before the examiners.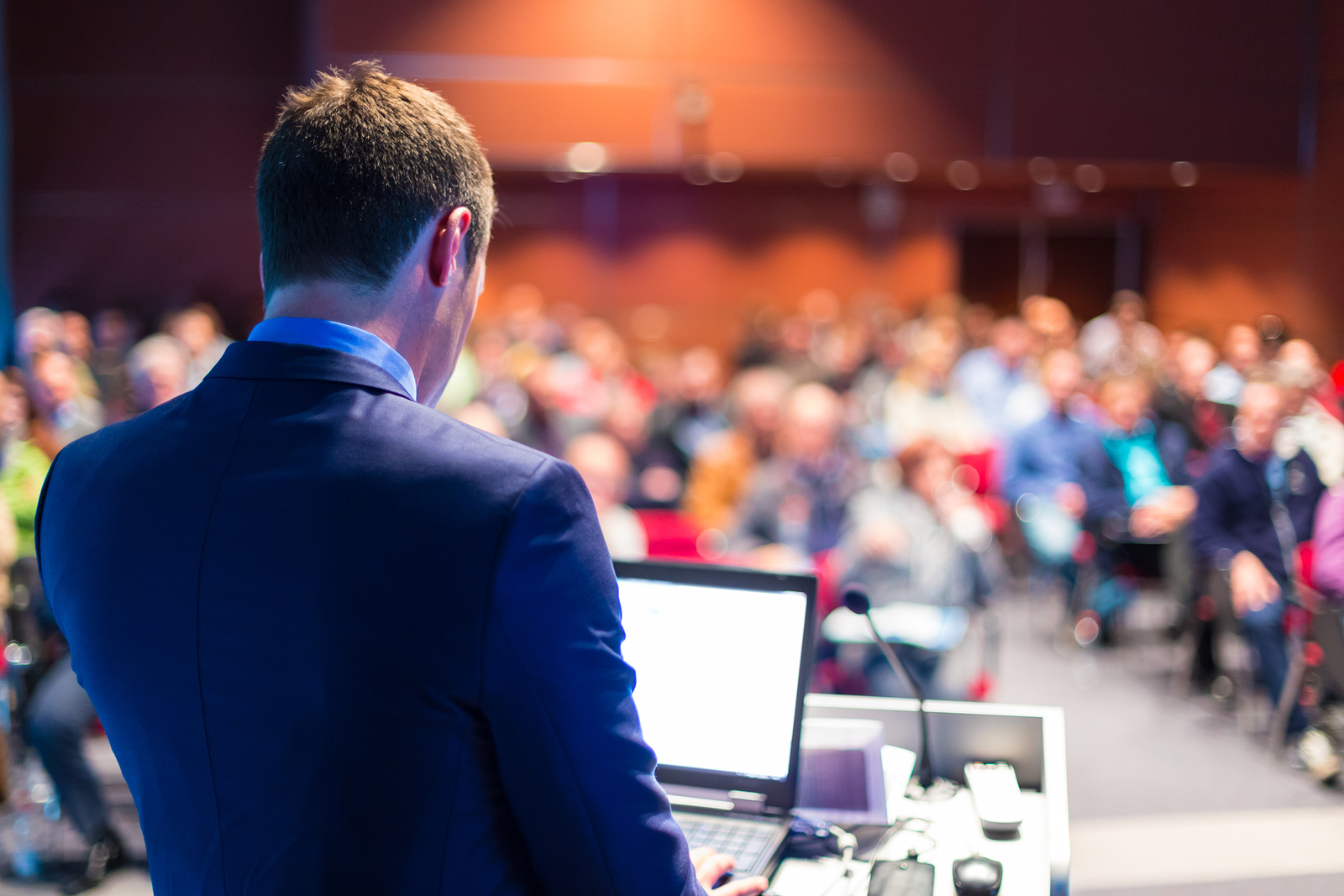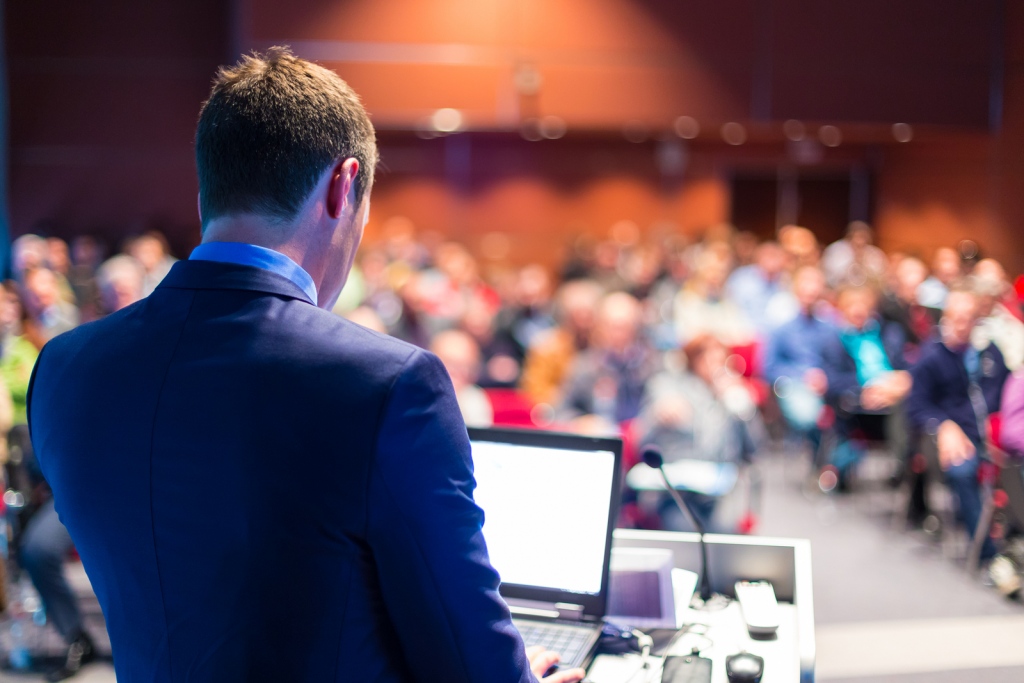 Format awareness is essential
Format for thesis defense differs from one country to another. There is one external and one internal examiner in few countries, whereas in some states a panel of examiners and audience (includes family, friends, and colleagues) are allowed for public examination. Therefore, the first tip is to ensure that you are aware about exam format. Even find out if you need to give presentation.
Prepare & practice
In case, you need to give presentation, check time limitations. It will help you prepare, accordingly. For presentation, you need to practice to gain –
In-depth knowledge of the material
Recognize how long it will take
Allows to refine your presentation
Practicing before an audience allows you to gain feedback and discover what queries to expect.
Scariest aspect – 'awkward question'
The possibility of facing awkward question is the scariest part of thesis defense. Even if you have read tons of literature, you are unable to predict what difficult questions the examiner will ask. Gaps in knowledge are fine, but make an attempt to respond in a confident manner, which can satisfy the examiner.
The examiners don't expect you to know everything, but they are curious or are not familiar with the answer. It is fine if you say, 'I am not aware' and then add-in a theory of your own. It will display your intellectual and academic thinking capability.
Know your core content
Read your complete thesis before the defense. It helps to know what you covered in the document. Examination questions will be based on the thesis core content, largely.
Handle the nerves
It is normal to be nervous before the exams. You can certainly feel sweaty palms, increase in heart beats, stomach churn and more. Waiting for your turn is the worst part because it is difficult to divert your concern. However, when defense starts there is a need to control this fear.
Slow down
Students start talking fast trying to display their knowledge. It makes them drift away from the question unconsciously. As soon as, they realize the basic question is forgotten making them more nervous and they just keep talking. It is wise to slow down and control your breath. Remember the question and get back to answering the point. As soon as you finish answering, stop talking!
Remember nervousness is expected and examiners help you, if necessary. You can even request them to clarify or repeat the question. Even if you pause to think or drink some water, it's fine. Be courageous to defend a dissertation. Fear makes one forget the core content. Using the above tips, you will certainly attract examiner's attention.
Engage thesis writing service
You can visit ThesisGeek and take professional help to write an engaging thesis. However, make sure to read the documents several times to avoid nervousness during thesis defense. A nervous performance can affect your defense results.