A couple of years ago, technology analysts were discussing the rise of tablets as veritable successors to desktop PCs and even laptops. Part of this assessment was based on the aggressive marketing by Apple of its numerous iPad models; however, this idea started to lost its validity by the time the new and smaller iPad Pro was introduced in March 2016.
Why Tablets Are Losing Market Share
The sales history of the iPad since 2013 does not support the vision of tablets being the future of personal computing. After a record 74 million iPads sold in 2013, sales slumped to 63 million in 2014 before falling by 20 percent the next year. Apple strategists specifically mentioned that they hoped to replace 600 million aging desktops with iPad Pros.
If anything, smartphones are shaping up to be more likely than tablets to replace desktops, and this can be explained by the healthy demand for powerful phablets.
The Tablet Concept is Hardly New
Apple's push to position the iPad as the ultimate PC replacement could be interpreted as honoring the legacy of the late Steve Jobs; however, it was Microsoft co-founder Bill Gates who proclaimed as early as the year 2000 that tablets would be the future of personal computing.
The Microsoft Surface line of hybrid notebooks that combine powerful tablets with full keyboards and carrying cases ideal for work has been more in line with the idea of becoming the new personal computing paradigm; however, Microsoft now appears to be headed in a different direction.
Why Laptops Are Making a Comeback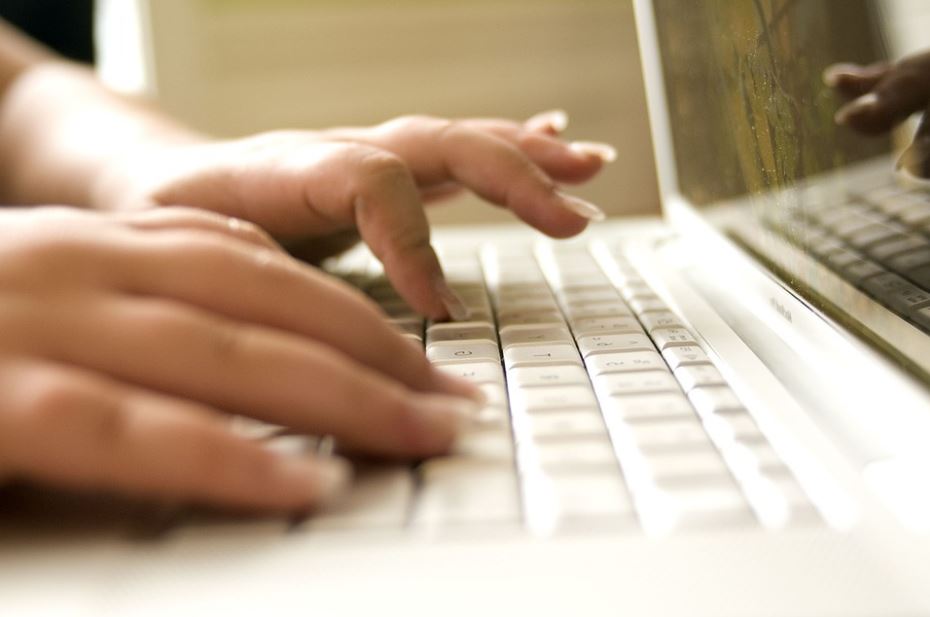 In early May 2017, Microsoft surprised the tech world with a new Surface laptop intended to rival Apple's MacBook Pro. This new product is a beautiful piece of hardware with a touchscreen that is reminiscent of a tablet, but this is not a hybrid or a convertible. The Surface laptop is probably the most attractive in the market at this time, and it will probably do away with tablets altogether.
Microsoft is simply listening to market trends. Computer users these days are more likely to purchase a case for multiple laptops than a new tablet. The iPad is being overwhelmingly outsold not just by Apple's own iPhones but also by phablets and cheap Android tablets.
The fate of the tablet will probably unfold in a manner similar to the netbook. Modern users like their phablets more than their PCs, but they also like interesting laptops such as the Surface and the MacBook. The end of the tablet is near.